04/30/10 10:12 - 65ºF - ID#51477
Electron Boy save Seattle!
The Make-A-Wish foundation gave a child with cancer his wish: to be a superhero. Hundreds of volunteers helped out to let Electron Boy save Seattle from the evil Dr.Dark and Blackout Boy.
Such an awesome story:



Permalink: Electron_Boy_save_Seattle_.html
Words: 46
Location: Buffalo, NY
04/09/10 01:02 - 37ºF - ID#51356
METAL!
This is the most METAL metal band to grace Odin's hall.

Hevisaurus is a an all-dinosaur metal band you could take your kids to see. You may also bring your Furry friends.



ROAWRRR!



Permalink: METAL_.html
Words: 41
Location: Buffalo, NY
04/04/10 01:54 - 57ºF - ID#51328

Passion
All the Passion of Christ without all that blood and gore.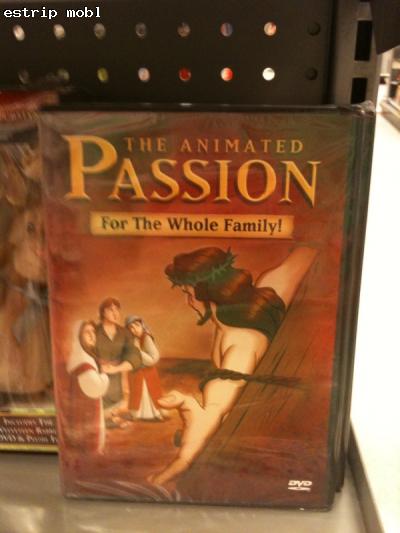 Permalink: Passion.html
Words: 16
Location: Buffalo, NY
<-- Earlier Entries
Author Info
Date Cloud
My Fav Posts
This user has zero favorite blogs selected ;(