07/23/10 05:02 - 80.ºF - ID#52260
Howdy
Hello everyone,
Sorry for the radio silence. Life has been crazy. I lived on a couch for a few weeks and just moved into an apartment a few weeks ago. I am subletting from some dude and live in a room filled with his furniture. Which makes me feel guilty everytime I get jiggy on the bed.
Work is the crazy bit. It is 24/7 until Nov.2nd and then I will have some time to sleep, go out, and get jiggy with someone other than me.
Portland has a reputation for being filled with hipsters. They mostly keep to their side of town, which is great. And I promise, no hipster sensibilities are growing in me. Promise.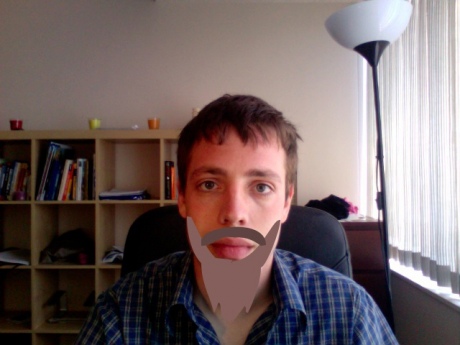 Permalink: Howdy.html
Words: 119
Location: Buffalo, NY
Last Modified: 07/23/10 05:02
<-- Earlier Entries
Author Info
Date Cloud
More Entries
My Fav Posts
This user has zero favorite blogs selected ;(