Category: bar life
10/08/05 04:33 - ID#34604
winnings! and losses!!!
So a Night on the town can produce great fun and prizes!
1.5 hrs in the car.
Bethesda.
Crabcakes & Salsa Dancin'
renowned Redskins Football Legend
Forgot my snazzy new hat
easy come, easy go.
French Martini
I believe I lost my mind...
Braves won GT lost
coach
redbull & kisses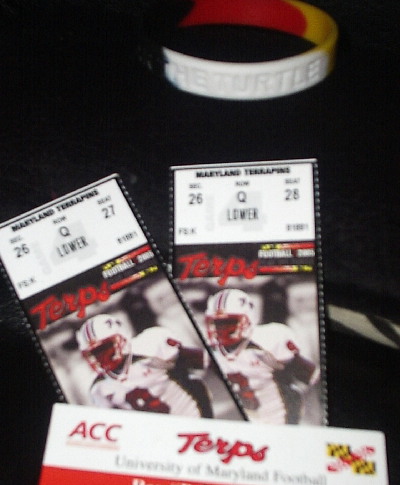 ...20 drunk dialed messages later! (received not given)
am i lossing my diginity or stepping up to the game?


Permalink: winnings_and_losses_.html
Words: 70
<-- Earlier Entries
Author Info
southernyankee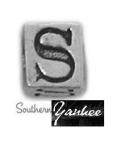 Date Cloud
Category Cloud
More Entries
My Fav Posts
This user has zero favorite blogs selected ;(