03/09/07 11:52 - 41ºF - ID#23283
around the 'hood
There's really no good lead-in to this. I discovered the answer to the age-old question, "where do homeless people poop?" while walking to my car yesterday. You do not want to know the answer.
In other news, I picked up my wall murals from the now-defunct "Don't Call It Frisco" laundromat this morning. They're a lot bigger than I thought. Five of them are 4'x8' and the other two are 4'x6'. That's like 200+sf of murals! I may have to put in an addition to house them all, haha. Oh well, I'll worry about that later.
I ended up carrying them one at a time back to the house. They were surprisingly light for their size (painted on plywood). But when the wind picked up, I thought I was going to go airborne a couple of times.
What else? Oh yeah! I have walls now!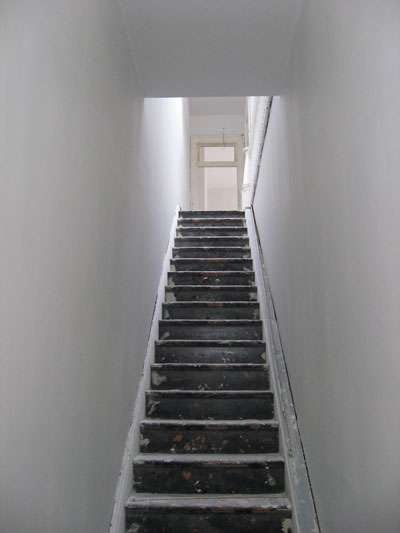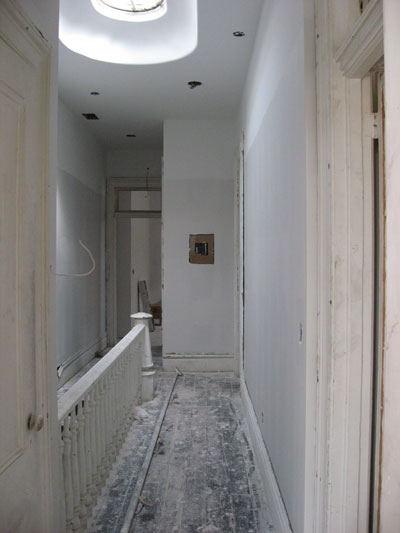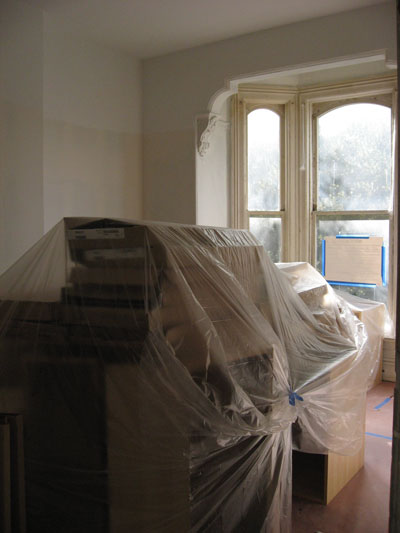 Unfortunately my kitchen cabinets are still inconveniently located in the living room.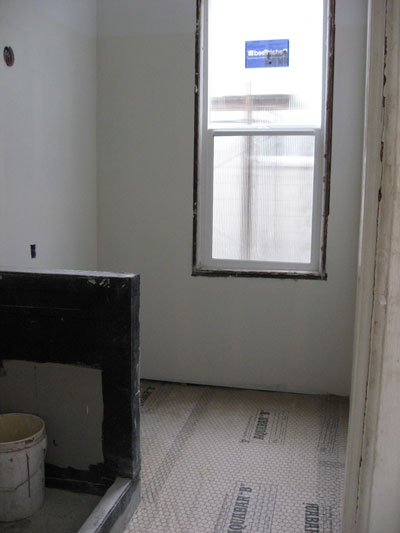 And now no toilet in the bathroom. That's what the big bucket is for.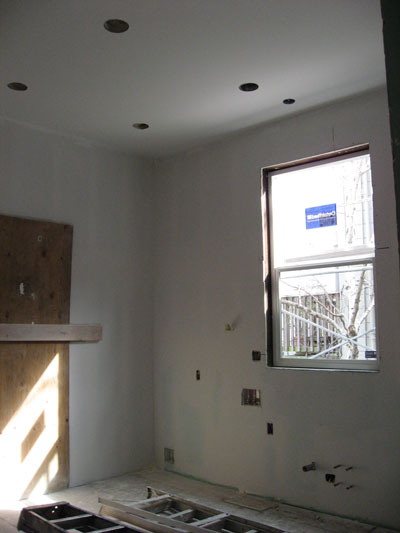 Ironic that I started out just wanting to do the kitchen and bath, and they're the last to get done.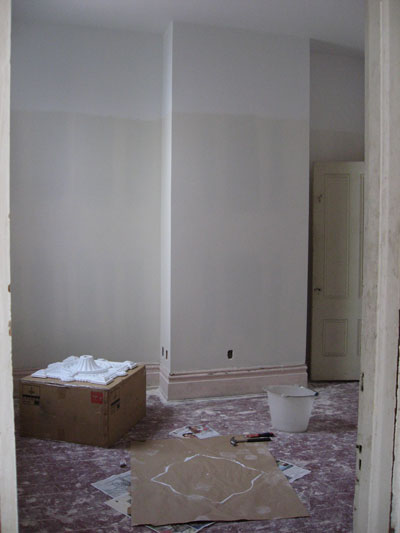 I bought these great ceiling medallions for the living room and bedroom. Can't wait to see how they look when they're put up.


Permalink: around_the_hood.html
Words: 228
Location: San Francisco, CA
<-- Earlier Entries