Category: life
04/12/14 12:24 - ID#58892
Just say no.
I woke up today morning and there was a small message scrolling on the top bar of my android phone

>> just say no

I went into work and the first thing I know someone is guilt-tripping me about not helping out in some random project that I am not even committed to or care about or have time for.
I practiced my ignore-stare and unconsciously said no.
No. You cannot take me for granted. You cannot take my time for granted.
As I walked home, I could smell the spring flowers blooming, hear the geese squawking and woodpeckers pecking... and best of all, there was silence from usual guilt-ridden little whiny voice that derails me and let people just walk all over.
Thank you, S. Spring is here.


Permalink: Just_say_no_.html
Words: 130
Location: Buffalo, NY
Last Modified: 04/12/14 12:26
Category: estrip
02/21/14 04:10 - ID#58712
I miss you, Paul


Permalink: I_miss_you_Paul.html
Words: 5
Location: Buffalo, NY
Last Modified: 02/21/14 04:10
Category: eating in
11/12/13 10:12 - ID#58293
Another Random Food Diary
Compare to Claritin® (e:Paul,58292)
2 cups of korean almond walnut tea
24 X 4 ounces of oolong.
24 X 1 ounces mulberry tea
24 X 2 ounces sencha
1 cup almonds
2 cups of mixed grapefruit + papaya + oranges + apples
2 more granny smiths
16 X 2 chai with milk
1 hard boiled egg
1 stick mozzerella
2 persimmon
1 rambutan
1 cup honeydew melon
And this was my dinner: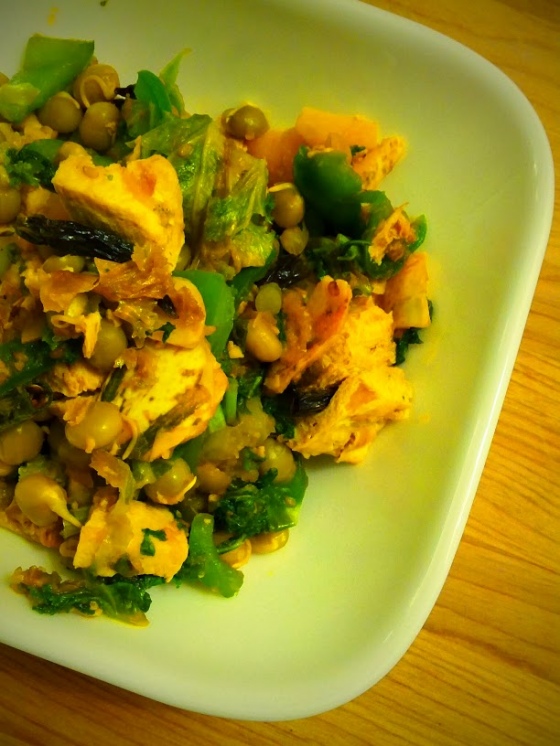 Sauteed tofu with sprouted peas, thai chillies, green bell peppers, kale and delicata squash in soy sauce and ginger sesame flavoured olive oil with roasted sesame and coriander.
And two spectacular arepas with melted mozzarella and oodles of butter! :D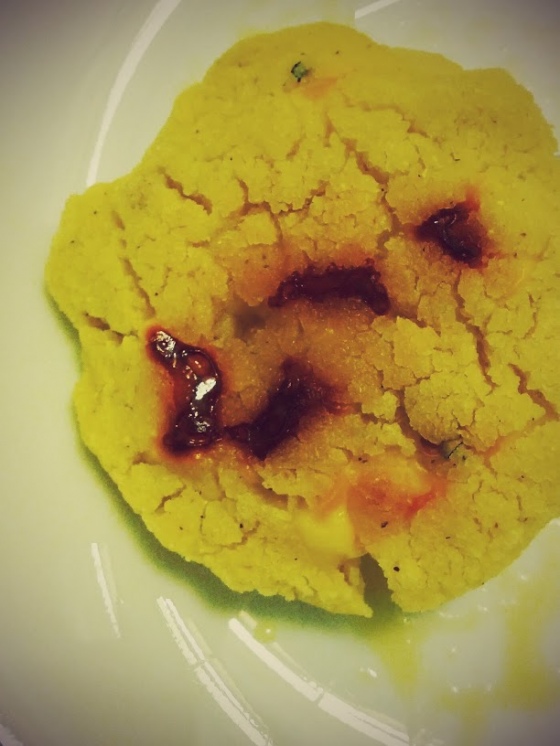 Permalink: Another_Random_Food_Diary.html
Words: 104
Location: Buffalo, NY
Last Modified: 11/12/13 11:03
Category: e:strip
07/08/13 03:46 - ID#57887
Paul and Terry! Congratulations!!
(e:Paul)
<3
(e:Terry)
, I thought of you non-stop!! :)
Congratulations!
For my 1001th post here at my second home, I wish you the most fantastic and beautiful road ahead and a 1001 years together in love! :)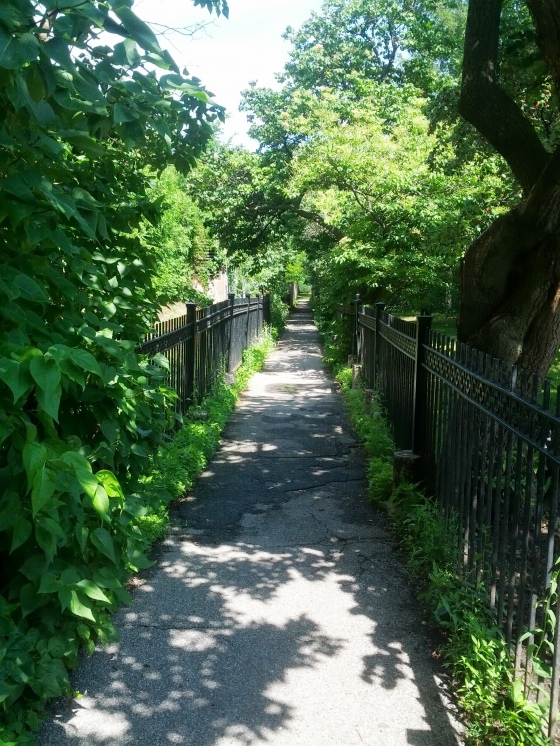 Permalink: Paul_and_Terry_Congratulations_.html
Words: 37
Location: Buffalo, NY
Last Modified: 07/08/13 03:46
Category: tourism
09/05/12 07:04 - ID#56737

Move it...


Permalink: Move_it_.html
Words: 5
Location: Buffalo, NY
Last Modified: 09/05/12 07:04
Category: tourism
09/05/12 03:57 - ID#56736

Highline to home


Permalink: Highline_to_home.html
Words: 9
Location: Buffalo, NY
Last Modified: 09/05/12 04:01
Category: eating out
09/05/12 12:13 - ID#56735

The making of a savory dream


Permalink: The_making_of_a_savory_dream.html
Words: 14
Location: Buffalo, NY
Last Modified: 09/05/12 12:14
Category: buffalo
09/04/12 04:33 - ID#56733

Goodbye Goodbye


Permalink: Goodbye_Goodbye.html
Words: 31
Location: Buffalo, NY
Last Modified: 09/04/12 04:38
Category: i-tech
08/25/12 01:46 - ID#56707
Crapple.
Depressing news from the courts today - where jurors think "a rectangle with rounded corners" is worth awarding $1.5 Billion to the eternally thieving Cr-Apple.
For shame.
I swear no crapple product will cross my threshold or get ANY of my money ever. Its WRONG to use legal loopholes and the ignorance of a technically challenged and biased jury to level competition. This is what a bully does. First steal all possible pre-existing designs, then use intensive PR to pass it all off as if you "invented" the entire thing, recruit sheep who clearly have no independent thought and then play these sheep to find in your favor.
Today is a dark day that clearly shows just how backwards the legal system in the US is and how any company, given enough PR efforts can effectively obscure their own shady thieving past to make people believe that they own all of their designs. "Original look and feel"?! What a load of crap(ple).
Apple, I hope people realize how much of a bullying fraud you are some day. You are a disgrace to the future of technology.
(e:Paul)
, I know you are pretty fond of your new toy but Crapple is now clearly the new Micro$oft. Same rotten techniques and the same loathsome tactics to suppress open-source innovation. I am having some trouble understanding how you can forgive the atrocities that Cr-apple is heaping on the FOSS community enough to buy from them again. I am starting to view them as a feudal cult-following fiefdom of sheep.
There is also a slight ironic edge to all this legal warring that Crapple is heaping in the courts. I read somewhere that the iphone contains many components that are made by Samsung. It could be that Crapple has just bitten the hand that feeds it raw materials. I wonder what the repurcussions would be...


Permalink: Crapple_.html
Words: 313
Location: Buffalo, NY
Last Modified: 08/25/12 10:06
Category: eating out
08/21/12 05:51 - ID#56695
Gatur's Ethiopian: The Fabulous Menu
Okay, I just can't stay away from this place. Where where where were they all these years?? Got some Mutabuq to devour with tea today...
So Gatur's Ethiopian cuisine menu is FINALLY online. Ripped it from Facebook to post here:

If you haven't been here, you are TOTALLY MISSING OUT. Drop everything and just go. You will love it. Gatur's serves up some seriously delicious foodie heaven food.


Permalink: Gatur_s_Ethiopian_The_Fabulous_Menu.html
Words: 70
Location: Buffalo, NY
Last Modified: 08/21/12 07:21
<-- Earlier Entries