Category: e:strip
12/23/15 02:27 - ID#60374
Happy holidays, estrip!
May the festive spirit always be with you the coming new year!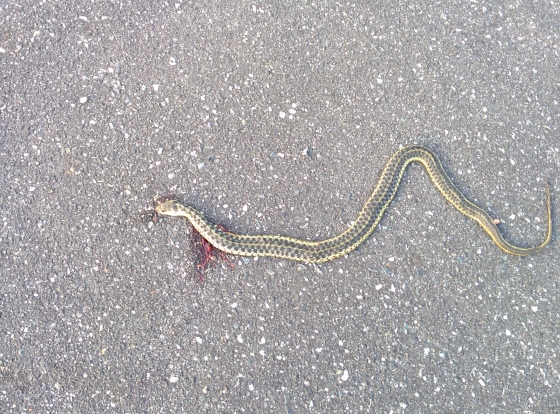 PS: I miss you,
(e:Paul)
,
(e:Terry)
,
(e:Heidi)
,
(e:libertad)
,
(e:mike)
,
(e:Joe)
and
(e:Dianne)
(well, Joe and Dianne, I have never actually met you but miss you all the same!)
PPS: I am sorry for being away so long... but these apologies are kind of empty because I seem to have less and less time to even breathe these days. Regardless, I remember you all often and send good vibes to you all the time! Many many hugs!


Permalink: Happy_holidays_estrip_.html
Words: 97
Location: Buffalo, NY
Last Modified: 12/23/15 02:27
<-- Earlier Entries