Category: fashion
01/13/12 06:51 - ID#55906
These bags
are everywhere. Frankly, they look kind of hideous to me. Like someone sewed up an old tattered mattress coverlet en masse. ugh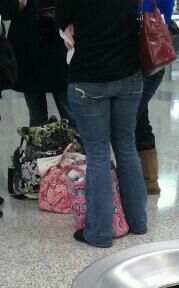 Permalink: These_bags.html
Words: 24
Last Modified: 01/14/12 10:13
Category: fashion
12/02/10 06:41 - ID#53194
Wool and Lace - Part I
Alright! I am going to give this vintage winter wool coat sewing obsession a real spin and see where I get. (And of course, inflict all my non-progress on you.)

I see I am stuck in step 2. Researching fabrics has to wait because I am off to another exciting salsa class!


Permalink: Wool_and_Lace_Part_I.html
Words: 53
Last Modified: 12/02/10 11:40
Category: fashion
12/02/10 12:37 - ID#53192
Turns out...
that this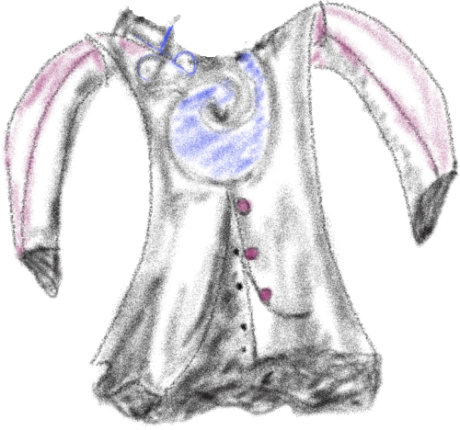 is not how a pattern works or even looks like.
And that has been your sewing lesson for the day.


Permalink: Turns_out_.html
Words: 24
Last Modified: 12/02/10 12:56
Category: fashion
11/30/10 05:11 - ID#53178
Patterning and Sewing a Winter Coat
Call me insane but I have been taken over by this compelling urge to make this black coat (and the grey woollen vintage-fashioned coat below) from scratch by myself.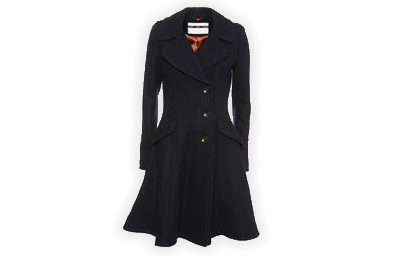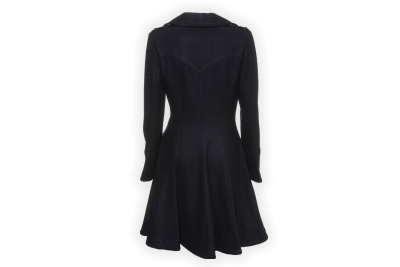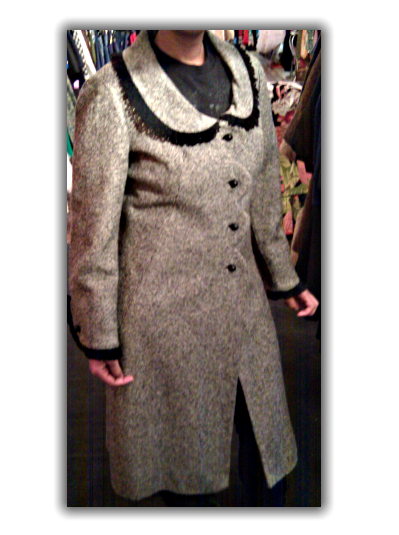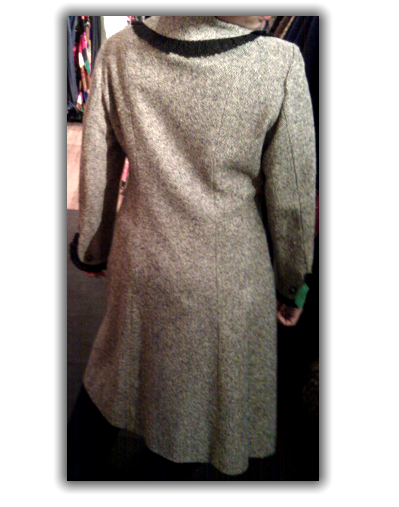 The trouble is how does one make a pattern and sew a coat based on photographs? Does anyone have any experience in drawing patterns (with appropriate sizing) looking at photographs alone?


Permalink: Patterning_and_Sewing_a_Winter_Coat.html
Words: 68
Last Modified: 12/01/10 10:40
<-- Earlier Entries