Category: art
07/02/11 01:06 - ID#54620
Wire Sculpting
Why has this art-form escaped my notice for so long?!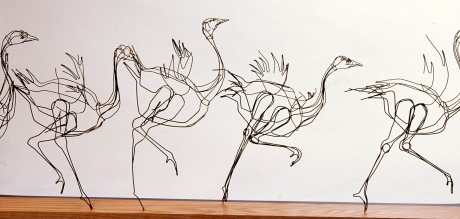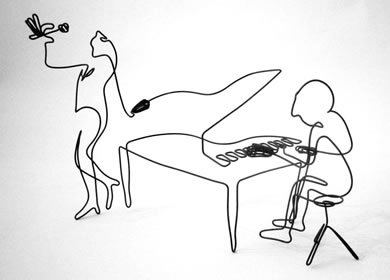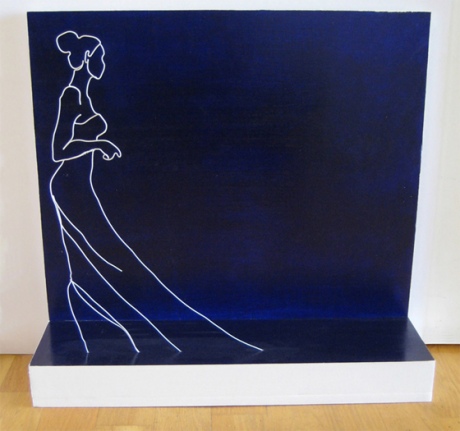 I love the fluidity of the medium and how closely it relies on good drawing skills. It's almost like drawing but with a solid 3d pencil in 3d space. The most challenging ones are perhaps done with a single roll of wire seamlessly flowing into forms and shapes. It's almost origami but with wire... Fascinating!
But this one?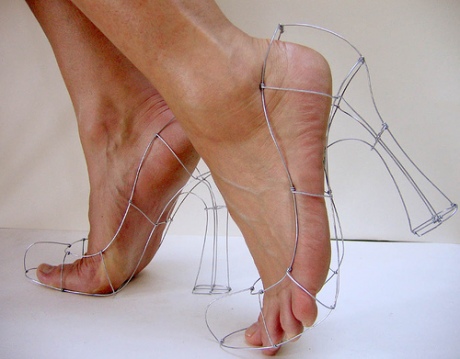 BIG OUCH!
---
From:






Permalink: Wire_Sculpting.html
Words: 116
Last Modified: 07/02/11 01:18
Category: art
12/19/10 02:43 - ID#53303
Dance battles and such
Thanks to
(e:heidi)
, I had one of the most fun audience experiences I have had in a while. She urged me yesterday to "Get yer butt down here" and I am glad I did exactly what she asked me... after a couple hours.
Even though I was just passively standing in a corner and watching the battles, all the windmilling that went on left me completely breathless... and a bit worried. For those of you who have no idea what I am talking about, this was definitely not what it looked like...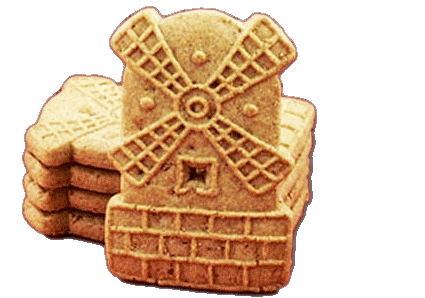 Nopes. This was not it either...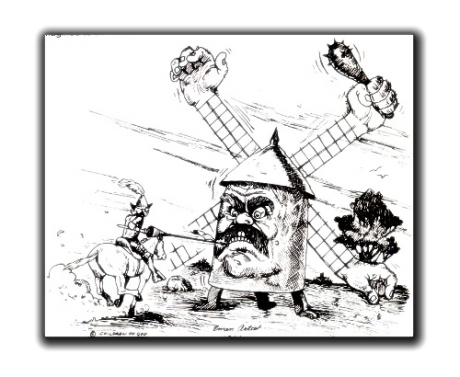 It was more like a couple hours of this...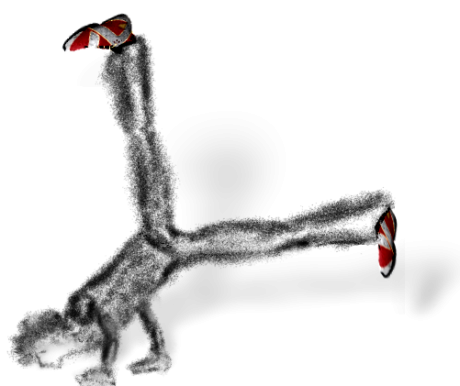 The breathlessness was a result of all the frenetic action in front of me. I could hardly keep up with all the battles. How does one judge these things? They all looked awesome to me. I am guessing that the three interesting people who were judging the dances were watching for technically challenging moves. I say interesting, because the judges seemed rather young. I wonder if they were experts or just appointed judges for the evening...
But my subconscious worry was because I was approximating the number of subtle shear injuries all these dancers were accumulating as they danced. Most of the battling dancers were pushing their bodies to the extreme. They were achieving what would have been physically impossible without a high velocity movement of their limbs. If I had a speed gun yesterday, I am sure it would have recorded the same velocity as a windmill in buffalo on a particularly windy day... and we all know that's not really a pastoral idyllic scene.
It was absolutely dazzling to watch at close quarters but it left me with some doubts about why I would want to take such an intense hip hop class. On the other hand, life would not be challenging or half as interesting if I limply sat here and chomped on those windmill biscuits with tea, would it?
---
NB: If you want to experience windmills, worlds apart from what Don Quixote battled, and a completely novel approach to what self-expression through dance can mean, trot on down to Verve Studios on Main street (above the Hyatt Art Store) and see the battles for yourself. Verve studio is electrifying hip hop on the web at this



Permalink: Dance_battles_and_such.html
Words: 399
Last Modified: 12/20/10 04:10
Category: art
12/01/10 02:46 - ID#53186
Flamenco!
Cue Paco De Lucía and Ricardo Modrego from their collaboration in a time capsule from 1965:
There can be few images that capture the intense vibrancy of the human form and exquisite tailoring in harmonious yet rebellious action as shots at a flamenco performance.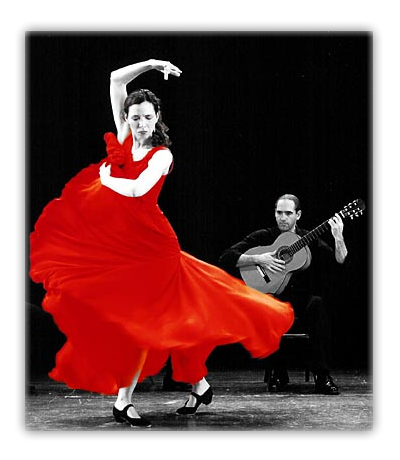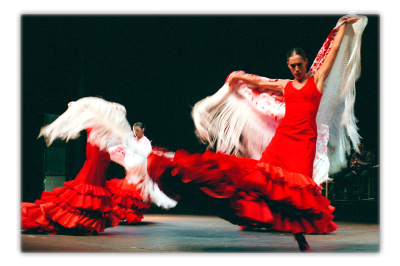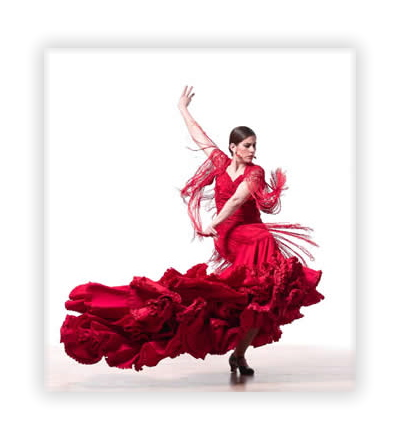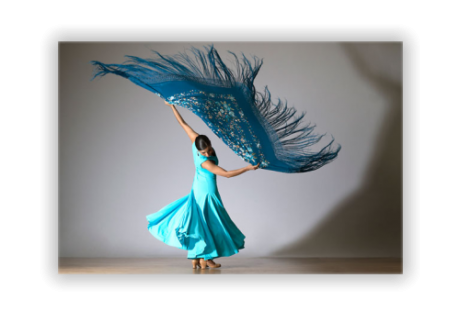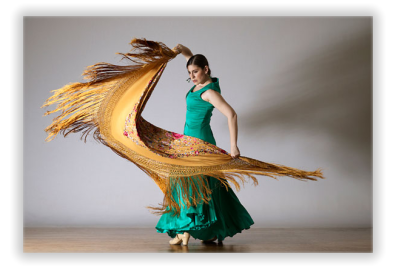 But the most attractive skill for me personally, (if I ever get to learn flamenco) will be learning to dance in these absolutely and gorgeously sexy shoes!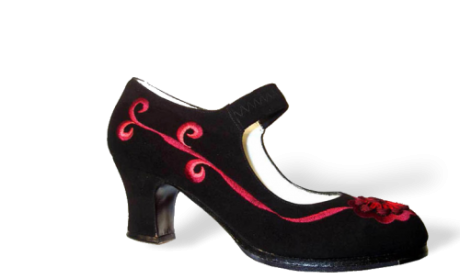 Permalink: Flamenco_.html
Words: 100
Last Modified: 12/01/10 02:57
Category: art
10/01/10 08:48 - ID#52869
Coolest spies on the planet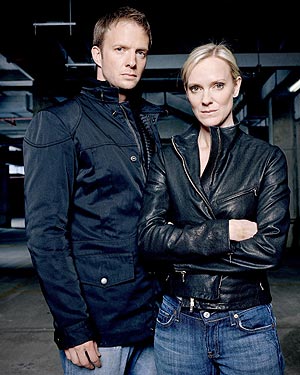 Too bad they blew both of them up to smithereens.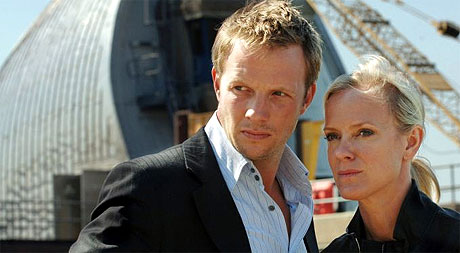 I think I was more than a little in love with Ros.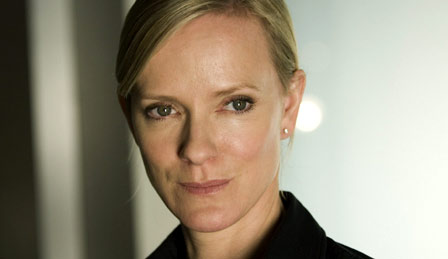 I will admit that that I was secretly hoping that she would somehow cheat death a second time.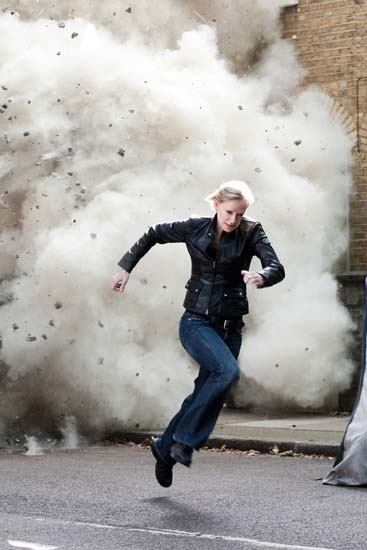 What did they say in The X-Files way-back-when....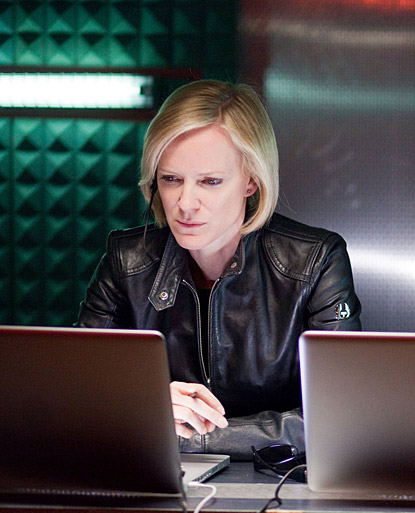 Everything dies.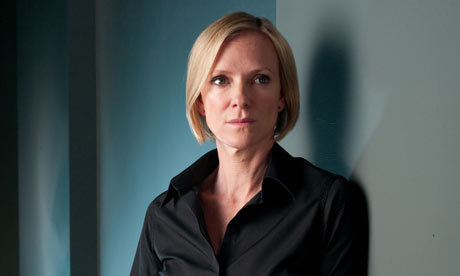 Even the strongest and the most awesome female lead to ever grace the small screen.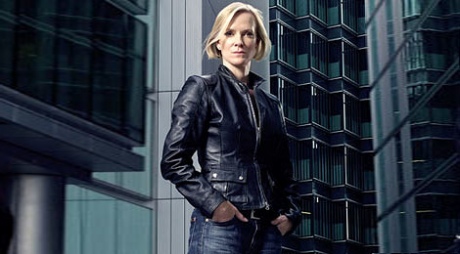 Ros Myers, will there ever be another like you?


Permalink: Coolest_spies_on_the_planet.html
Words: 89
Last Modified: 10/01/10 10:23
Category: art
08/06/10 11:06 - ID#52378
Lights. Art. Music!
The gorgeous opening sequence of the Pillars of the Earth.
---
With an awesome score by Trevor Morris.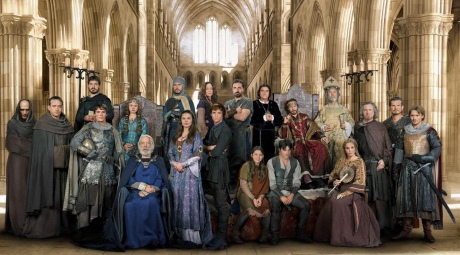 Without the SFX


Permalink: Lights_Art_Music_.html
Words: 30
Last Modified: 08/08/10 03:10
Category: art
07/13/10 12:24 - ID#52161
Shaken but not Stirred


Permalink: Shaken_but_not_Stirred.html
Words: 4
Last Modified: 07/13/10 12:25
Category: art
05/02/10 03:21 - ID#51489
Until...
Sting sings.


The film is so comforting - like a perfect bowl of warm soup with pretty colours and crusty music to dip in. :-)



Permalink: Until_.html
Words: 29
Category: art
03/14/10 11:19 - ID#51185
Spunk, reloaded.


Permalink: Spunk_reloaded_.html
Words: 8
Category: art
03/13/10 07:01 - ID#51177
Marvel.ous.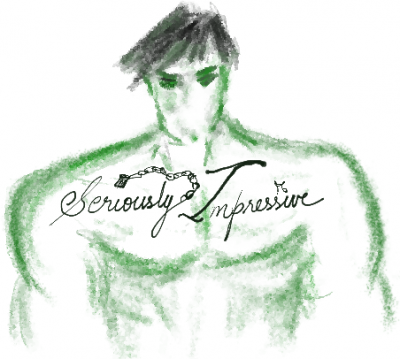 Permalink: Marvel_ous_.html
Words: 2
Category: art
02/04/10 10:17 - ID#50970
Especially for Jacob - Emma 2009
(e:Jacob)
, this IS the best period Emma-Knightley dance I have ever seen.
I will admit, Emma is probably one of my least favourite works by Austen, but this 2009 adaptation does as much justice to the novel as the 1995 version of Pride and Prejudice. In fact, it makes it so picturesque that I am almost ready to overlook the fact that I am always uncomfortable with Emma's character in the real book.
Romola Garai is SO not the Emma that Austen wrote about. She has absolutely no pretension, is much too earnest and can't pull off the insularity that is the trademark of Austen's Emma! For a change, I loved the fact that they miscast so far from the truth that I actually liked this Emma.
Oh, the soundtrack is GORGEOUS and I have been listening to it non-stop for days on end!! It has a bunch of lively innovative waltzes
and really everything in-between.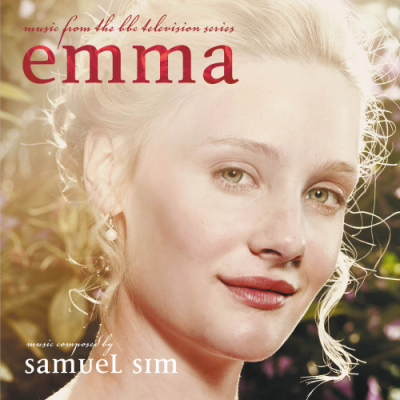 (e:Jacob)
, you MUST see this (especially if you don't like the real Emma too much. heheh)


Permalink: Especially_for_Jacob_Emma_2009.html
Words: 188
<-- Earlier Entries