Category: transportation
02/25/08 07:26 - ID#43459
Mini Cooper?
Paul put this thought into my head last night...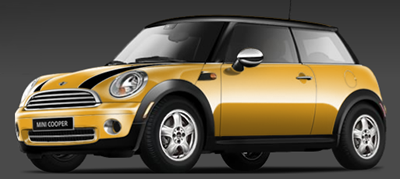 They are actually much cheaper then I'd assumed. I thought they'd be $30k plus, but this one is $21k.


Permalink: Mini_Cooper_.html
Words: 30
Category: transportation
02/24/08 05:13 - ID#43450
Have to Buy a Car
This is the car that I'd like to get. I know, I know, everyone seems to hate Scions but I like them.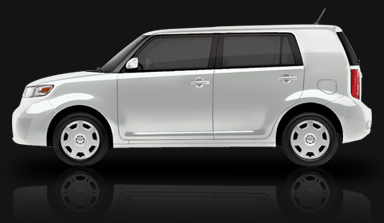 Not that I'll get one, I'll probably just buy an old used Jetta or Camry or Civic or whatever... Need to start hauling my ass out to Amherst for work every day.


Permalink: Have_to_Buy_a_Car.html
Words: 56
<-- Earlier Entries