11/23/09 04:52 - 53ºF - ID#50368
Community-Supported Agriculture
Occurred to me that as I'm looking for a CSA to sign up for, I should ask on here. Anyone have any recs? I've Googled and found a couple of local farms that do it. I'd looked intensively last year and found one I thought might be good, but I had just planted so much stuff in my own garden that I thought perhaps it'd be silly to buy produce. As it turns out, my garden didn't yield a whole hell of a lot, so I should've. But, live and learn. So I want to sign up for one, maybe next spring, but it seems like now's the time to look.
So far I've just found:

and

Anyone have any dealings with either of these, or have any other recommendations?


Permalink: Community_Supported_Agriculture.html
Words: 136
Location: Buffalo, NY
11/05/09 04:56 - 38ºF - ID#50226

Just got this from Grandma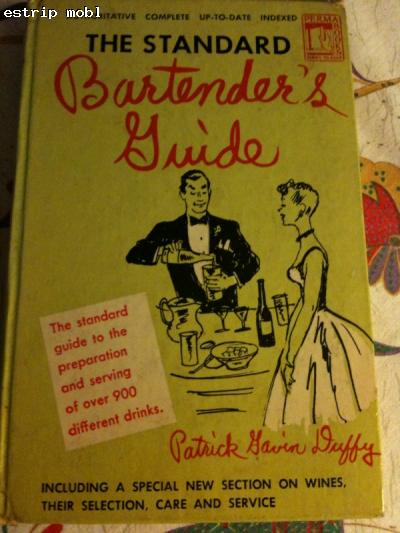 Permalink: Just_got_this_from_Grandma.html
Words: 6
Location: Buffalo, NY
<-- Earlier Entries
Author Info
Date Cloud
Category Cloud
My Fav Posts
This user has zero favorite blogs selected ;(