08/10/07 11:35 - 71ºF - ID#40473
tribute to kookcity2000
Just wanted to post a belated thank-you to
(e:kookcity2000)
for the free oldy-school stereo [see
(e:kookcity2000,39165)
]. Here's a pic of the stereo with some goofy/fabulous speakers i picked up for six bucks at a garage sale on the West Side.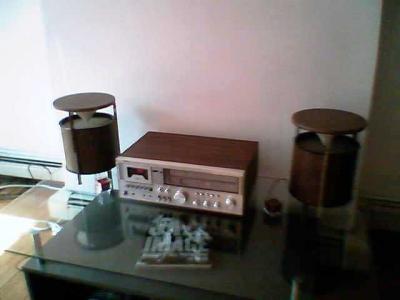 (Sorry for the poor photo quality, it was taken with an old cell phone.)
In other, more disturbing news, looks like
(e:joshua,40409)
's post on Jim Cramer's freakout session a week ago was rather prescient.

World stock markets tumbled on Friday and central banks in the U.S., Europe and elsewhere continued an unprecedented infusion of cash into the financial system, as concern spread about the state of the U.S. credit market and the complicated array of investments it supports.

On Wall Street, the Dow Jones Industial Average was down nearly 200 points after the first hour and a half of trading on a day that was expected to add to Thursday's 387-point drop. Though still up for the year, Thursday's decline was the second-worst of the year and knocked nearly three percent from the index's value. Other U.S. indexes were down as well...

It was much the same overseas, as benchmark indexes across Asia and Europe shed upwards of three percent on Friday. Japan's Nikkei 225 lost 406 points, a decline of 2.37 percent, while the Hang Seng Index in Hong Kong lost 2.88 percent.

Europe followed suit: near the end of the trading day, London's FTSE 100 had fallen 184 points, a decline of nearly three percent; France's CAC 40 was down around three percent and Germany's Dax 30 had shed nearly 1.4 percent.

To calm the markets and meet a surge in demand for cash, central banks on Friday continued pumping money into the financial system -- adding to the more than $150 billion that authorities in the U.S. and Europe released on Thursday...

"What we have at the moment is just an all-around sense of panic," Marc Ostwald, a bond analyst at Insinger de Beaufort in London, told the Associated Press. "Quite clearly there's a lot of deep-seated fear out there and it's going to take a while to resolve this."

The sell-off overseas represents the expansion of a problem first glimpsed through rising default rates for U.S. home mortgages -- particularly among riskier "subprime" loans to less creditworthy borrowers. It has evolved into a global credit crunch, with borrowing costs for corporations and global dealmakers on the rise, and investors urging policymakers to help.


Permalink: tribute_to_kookcity2000.html
Words: 420
08/07/07 04:27 - 79ºF - ID#40428
Letchworth Hike, 08.04.07
chica and I went hiking at Letchworth State Park for the first time on Saturday. We hiked nearly half of the Gorge Trail, enough to see the three sets of waterfalls and some nice woods. The trail was very easy overall for being rated "moderate".
Here are some photos, mostly taken by chica. If you haven't been to Letchworth, go. It is a beautiful park.
trailhead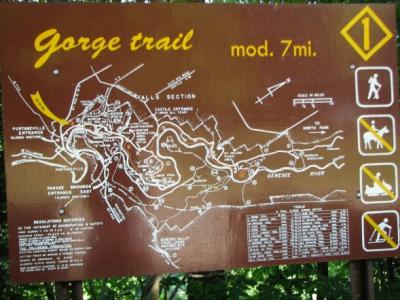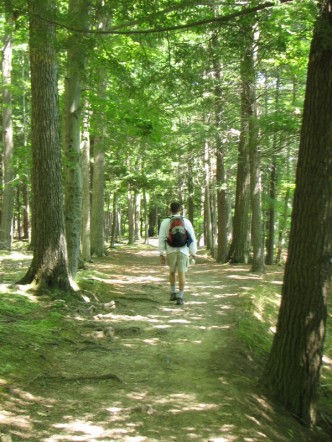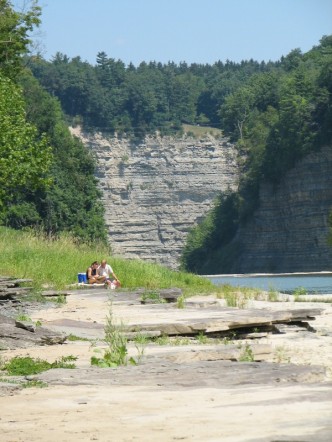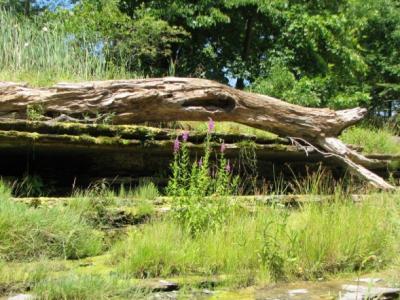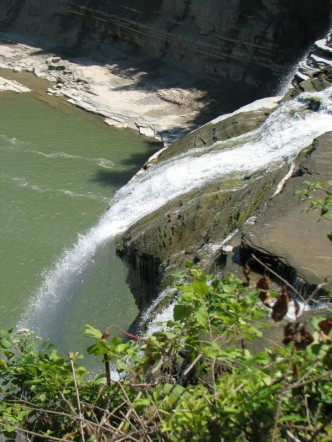 thanks random Asian tourist for taking this shot!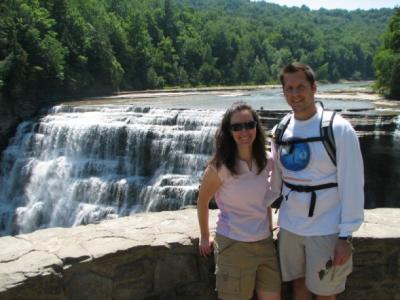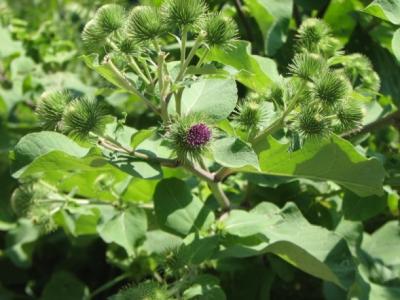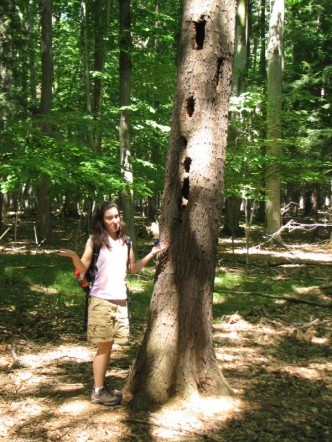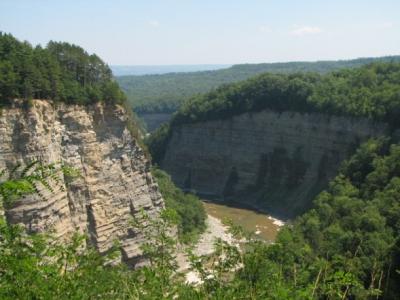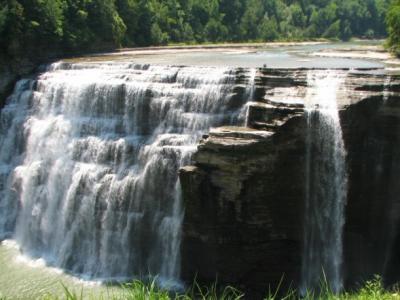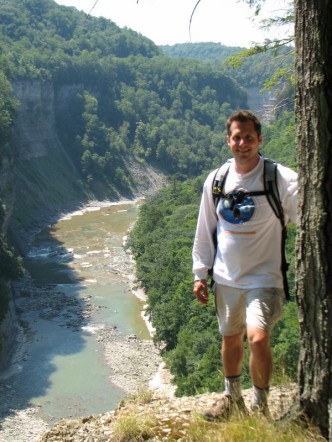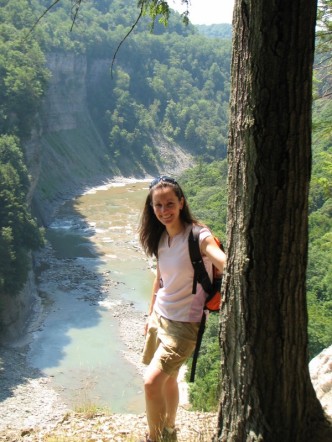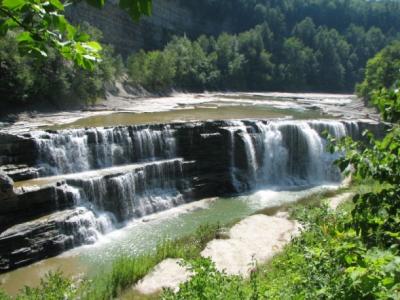 perched turkey buzzard that chica snuck up on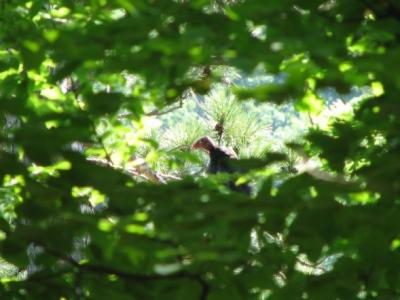 random trash i picked up--people are such savages...is it so hard to understand "pack in, pack out"?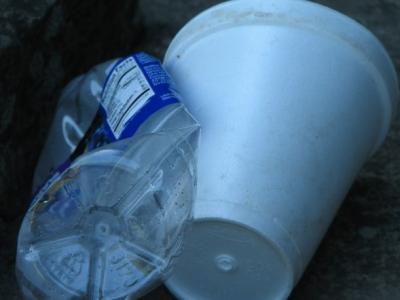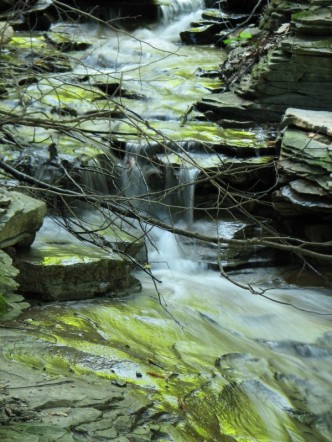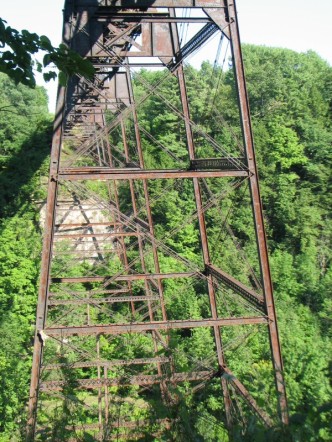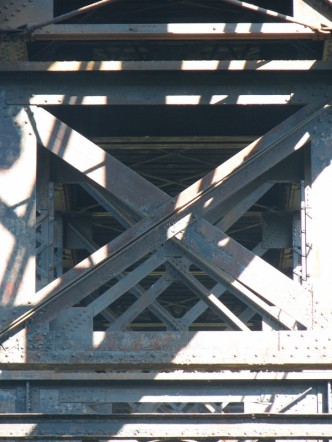 Permalink: Letchworth_Hike_08_04_07.html
Words: 136
<-- Earlier Entries
Author Info
Date Cloud
My Fav Posts
This user has zero favorite blogs selected ;(