Category: weird science
01/23/08 05:45 - 19ºF - ID#43003
Filthy Lying Robots
A friend from NJ sent me this link to a story about an experimental complex system of robots that, by the 50th generation or so, evolved to communicate and even to brazenly deceive each other in order to survive. Crazy.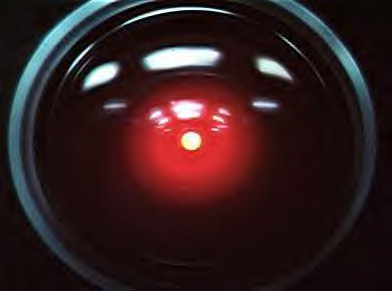 Permalink: Filthy_Lying_Robots.html
Words: 47
Category: travel
01/16/08 09:56 - 30ºF - ID#42919
Paris -- Eiffel Tower
(e:joshua)
's posts from San Francisco (e.g.,
(e:joshua,42887)
) have inspired me to post some pics from my recent trip to France and Belgium. I'll start with a few highlights from my walk up the Eiffel Tower.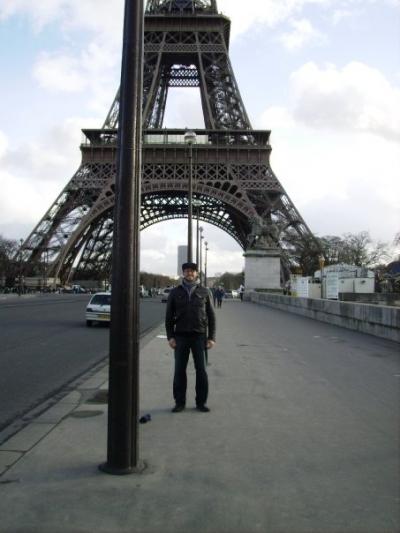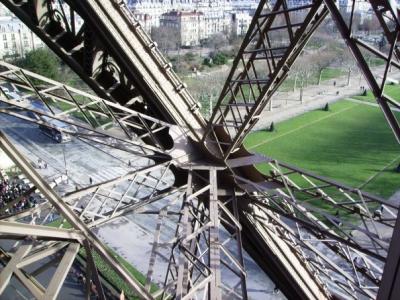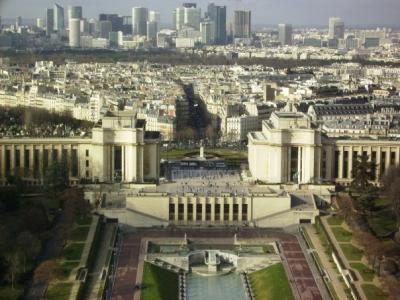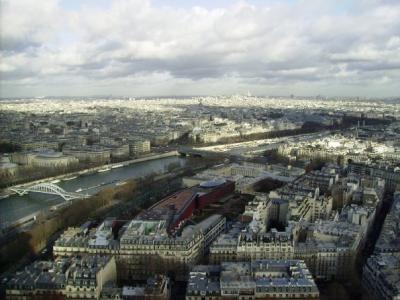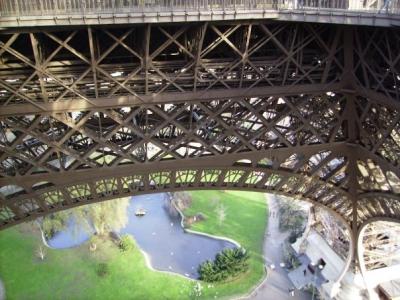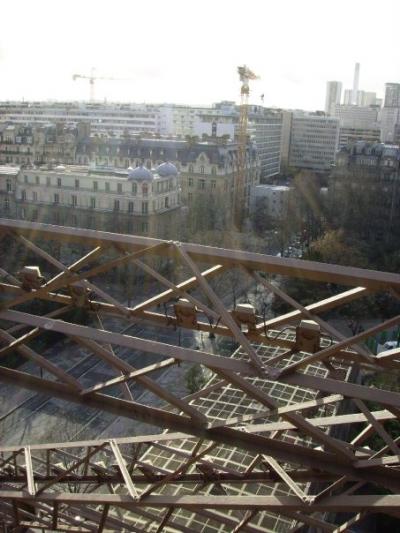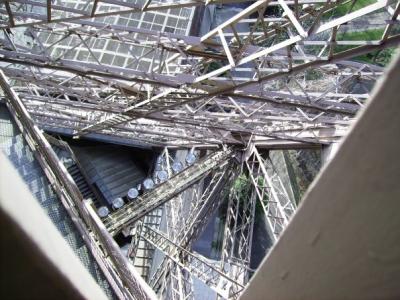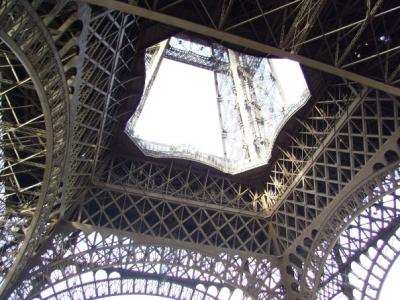 Permalink: Paris_Eiffel_Tower.html
Words: 54
<-- Earlier Entries
Author Info
Date Cloud
My Fav Posts
This user has zero favorite blogs selected ;(