Category: tragedy
02/20/09 11:00 - ID#47822
Day of loss
It's a day of great loss for the community of cancer researchers. One of our best scientists and a close friend of my advisor's was murdered by someone who gained entry to her apartment on the pretence of being an interested buyer.

What a waste of an exemplary scientist! This is additionally painful because this is exactly how my grade school teacher was killed as well. That was the first funeral I ever attended. And how awful that I feel compelled to convey this message to all my friends, family and to you all. Trust no one - unless you really know them and their intentions well. It's not a very balanced world out there.


Permalink: Day_of_loss.html
Words: 121
Last Modified: 11/09/11 08:07
Category: tragedy
02/15/09 01:32 - ID#47756
The house that died.
6038 Long St, Clarence, NY last year**.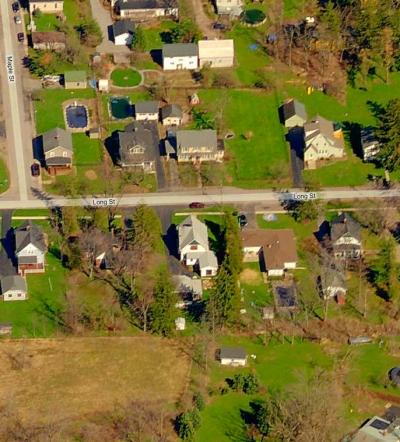 6038 Long St, Clarence, NY last week*.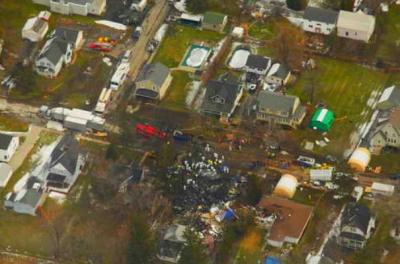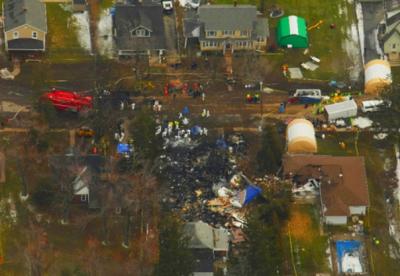 ---
Sources:
Bird's Eye view, live.maps.com

Buffalo News, Sunday, Feb 15 edition


Permalink: The_house_that_died_.html
Words: 31
<-- Earlier Entries
Author Info
Category Cloud
My Fav Posts
This user has zero favorite blogs selected ;(