10/20/08 12:00 - 53ºF - ID#46208
Jack Henry Finger has arrived
He is here. He was born at 9:39 PM on October 16th. He came after almost 3 hours of pushing. Mary did great and he is beautiful. I love his pose in this one. We are now at home and getting used to him being at home. It is so good to be home after a few nights in the hospital. There is only so many magazines you can read and things you can do to pass the time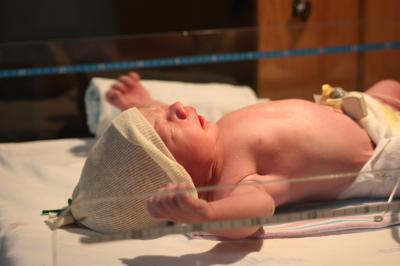 Permalink: Jack_Henry_Finger_has_arrived.html
Words: 79
Location: Amherst, NY
10/05/08 10:02 - 51ºF - ID#45950
Count down to baby
The October 14th due date is really closing in fast. It is hard to believe that 9 months has gone by so quickly. I am not very good at judging time when it comes to years but this past few as life changes I have come to learn how people keep everything straight. With a wedding, house and baby in the last three you start having big events to compare time with.
The crib finally came in though. The hurricane held up the shipment and there seemed to be some confusion on the order as well. I was pleased that we got to support a local business (White's Furniture on Kenmore Ave.). I can finally now say that the nursery is finished!
My wife made this split up tree art: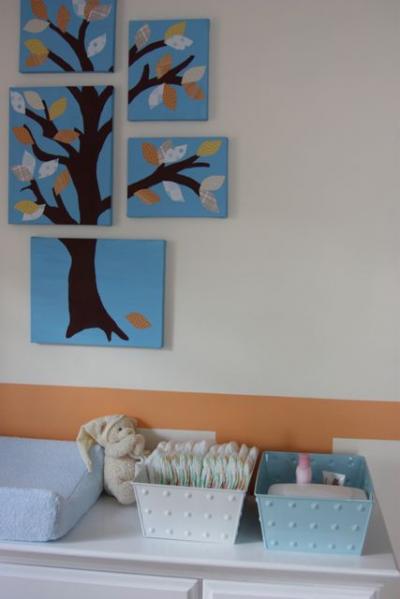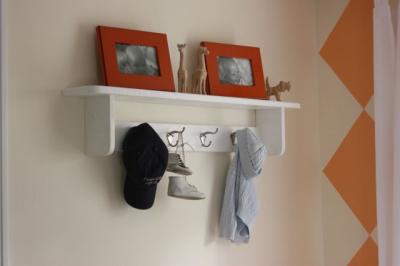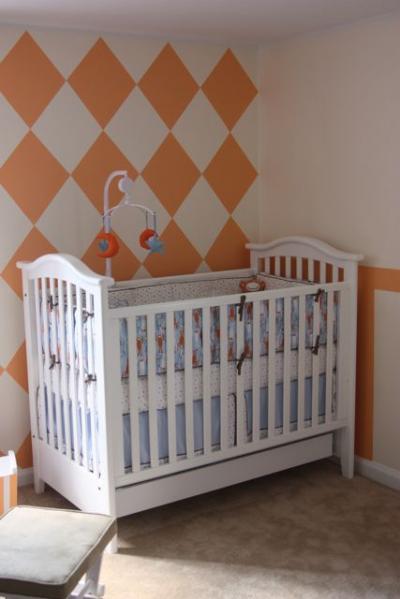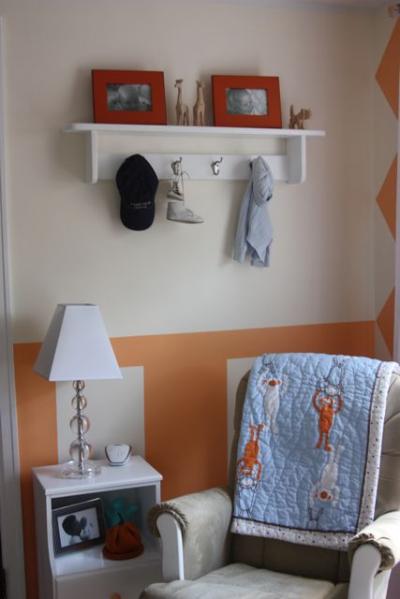 Permalink: Count_down_to_baby.html
Words: 137
Location: Amherst, NY
<-- Earlier Entries
Author Info
Date Cloud
Category Cloud
User must have at least 3 blogs in one category for categories list to show.
My Fav Posts
This user has zero favorite blogs selected ;(