09/13/08 11:27 - 71ºF - ID#45671

The real reason...
behind estrip.org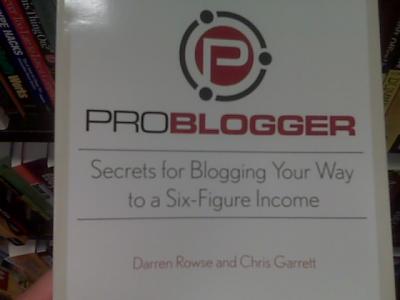 Permalink: The_real_reason_.html
Words: 5
Location: Amherst, NY
09/08/08 08:55 - 69ºF - ID#45610
Back Pain...boooooo
So for the past few days I have had some lower back pain. I think this actually started a week or so ago but has been off and on. I can't tell you when I have ever had any back pain for more then a day. Usually it was due to working hard the day before or something but this is different. I have been on the couch with a heating pad tonight to try and alleviate some of the pain. I am worried that if I go to the doctor they will just tell me to take some pain meds or something. I have put on a few pounds since my wife got pregnant which I know is normal but I don't really think that is the cause. Perhaps when you turn 30 everything does start to fall apart.



Permalink: Back_Pain_boooooo.html
Words: 139
Location: Amherst, NY
<-- Earlier Entries
Author Info
Date Cloud
Category Cloud
User must have at least 3 blogs in one category for categories list to show.
My Fav Posts
This user has zero favorite blogs selected ;(