04/28/11 12:05 - ID#54165
The topics are all looking different to me lately


Permalink: The_topics_are_all_looking_different_to_me_lately.html
Words: 11
Location: Amherst, NY
Last Modified: 04/28/11 12:05
04/03/11 11:47 - ID#53966

Running Hazards
Two summers ago I fell into the street while running. i tripped over the curb and luckely no cars were coming. i cut my knee pretty bad and also put a hole in my sneaker and sock. Every so just by chance they come back together for a reunion.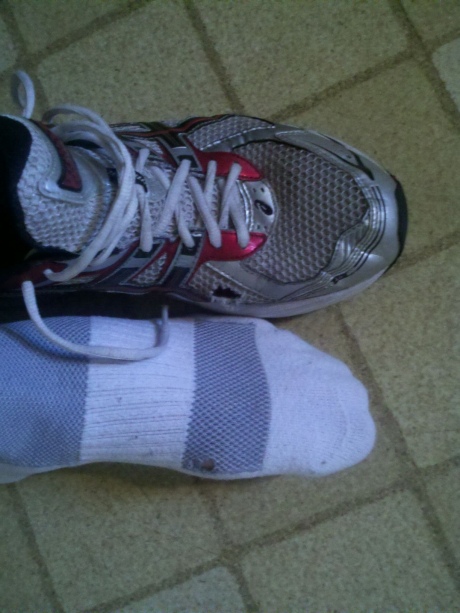 Permalink: Running_Hazards.html
Words: 50
Location: Amherst, NY
Last Modified: 04/03/11 11:47
<-- Earlier Entries
Author Info
Date Cloud
Category Cloud
User must have at least 3 blogs in one category for categories list to show.
My Fav Posts
This user has zero favorite blogs selected ;(