Category: fun
10/17/07 01:00 - ID#41688
more halloween fun
OK I admit it, I'm too cool for school. I don't like getting dressed up for Halloween. I think costume parties are lame. One year we sat at home with all the lights out so nobody would try to trickortreat us. And secretly I always thought that people who professed to like Halloween better than Christmas were just trying to fit in with the kids who don't fit in.
But this year it seems like there's a lot of fun stuff happening. Consider this, first off, a bump for "Nosferatu," below.
At the other end of the film spectrum, Regal Transit is going to be screening The Nightmare Before Christmas in 3-D this year. [I was initially surprised that they'd taken the expense of shooting in 3-D if they weren't going to distribute as 3-D ... but alas, this is yet another film digitally altered by ILM. Thank you George Lucas!]
[Woah, rerecompression. I hear Flash 9 is going to have native support for H.264?]
Is everyone familiar with fundamentalist Christian haunted houses? Alleyway Theatre bought a copy of the 'official' script and is presenting "Hell House Buffalo" upstairs of the costume store/bike shop at 745 Main.

Todd Warfield (Reefer Madness), director: "I've changed very, very little of it. The challenge for us is to perform it sincerely." I've always been sort of morbidly curious of the spectacle, and now that I know the money is going to a good cause and I won't get evangelized at too much, I think we're going to go check it out. With local celebrities as Guest Satans, how can you go wrong?
- Z


Permalink: more_halloween_fun.html
Words: 276
Category: fun
12/08/06 11:40 - ID#37398
fridaynightbash!
How a hip computer geek spends his Friday night:
1. Will it blend? That is the question.

2. Catfish/green bean wrestling: the bean loses. Everyone else wins.
3.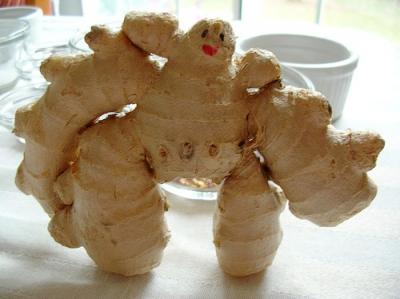 4. Yeah, it costs $80 a bottle

and it has to be delivered by independent courier, but at 136 proof it makes Johnny Black taste like sun tea. You only live once.
- Z


Permalink: fridaynightbash_.html
Words: 68
<-- Earlier Entries
Author Info
Category Cloud
My Fav Posts
This user has zero favorite blogs selected ;(