Category: culture
05/18/09 07:30 - ID#48692
culture
As the Western terminus of the Erie Canal and an important part of Western New York's industrial heritage, North Tonawanda has a rich and interesting history. The North Tonawanda History Museum boggles my mind: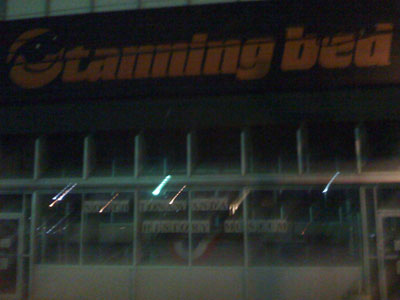 A couple of days ago,
(e:dragonlady7)
made me go with her to Big Lots. I told her it was a bad idea, since it was almost my naptime and when I get tired I cause trouble. She said it would be a short trip [it wasn't] and that they had good prices on patio furniture [they do, but they left me with no opinion whatsoever - either positive or negative - and it's tough to drop a couple hundred bucks on stuff like that].
(e:fi)
said it would be a cultural experience. So I went but all I wanted to do was sleep on The Biggest Recliner

They had a pretty decent selection of all kinds of things, but their discount aisle [Big Lots has a discount aisle] was definitely weird.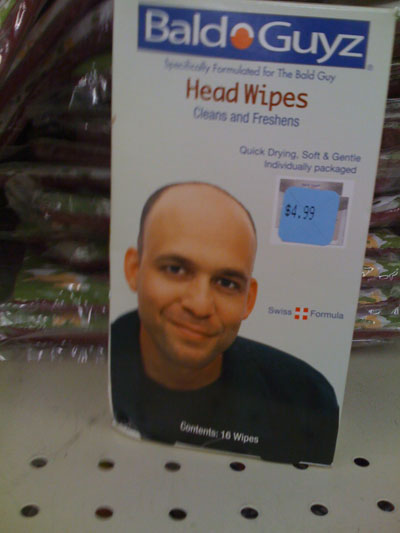 So when we finally made it to the checkout counter, I was feeling a bit punchy. The guy behind us in line was buying a pretty big bottle of ketchup and I thought this was hilarious. In my mind, he was very self-conscious about the ketchup he was buying, like a man buying tampons for his wife. I really wanted to fuck with him. 'Hey man, that's a lot of ketchup.' 'What's with all the ketchup?' 'You are one ketchup-loving sumbuck.' But my instinct for self-preservation kicked in and I didn't want to have to explain to the emergency room why I picked a fight about ketchup.
- Z


Permalink: culture.html
Words: 291
<-- Earlier Entries
Author Info
Category Cloud
More Entries
My Fav Posts
This user has zero favorite blogs selected ;(