07/16/07 10:04 - 62ºF - ID#40123
my little cousin
my cousin's daughter, magda, is so cool. she's been doing photography for years and although i don't know much about photography, i think she is just great. here is a sample of some of her work. she does a lots of self portraits and face shots, but they're super cool. most of the kids are her friends and the little boy with the light eyes is her brother. her pics give me a very "the cranberries" , belfast or dublin kind of feeling. my current user pic was taken by her when we went to london, this last time.
if you want to check out the rest of her stuff, you can find her on deviant art here,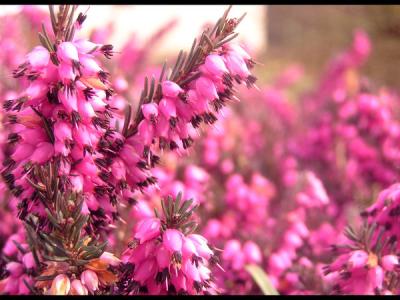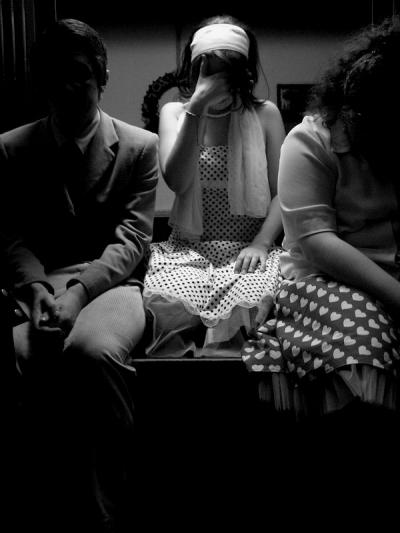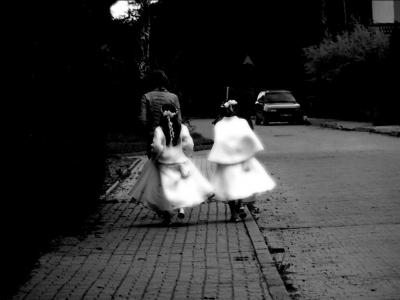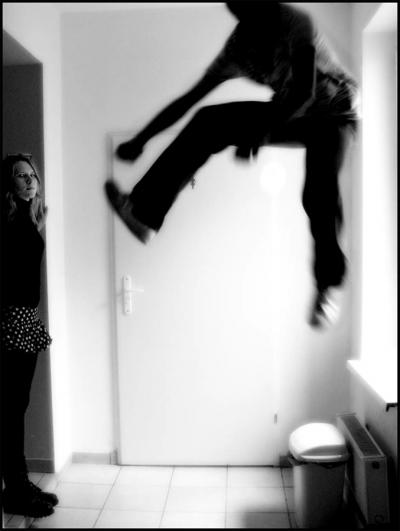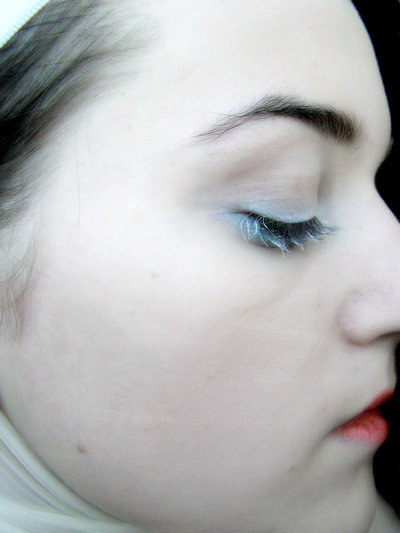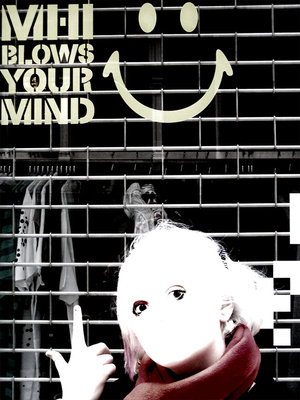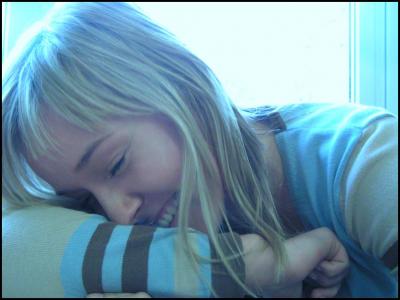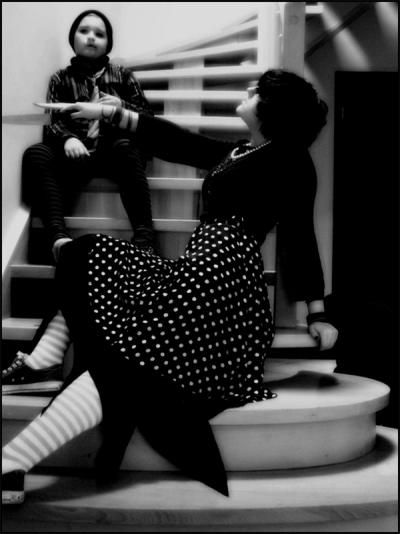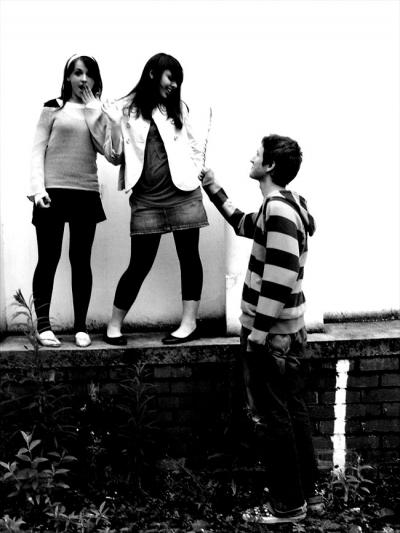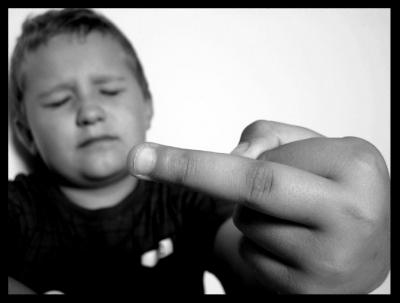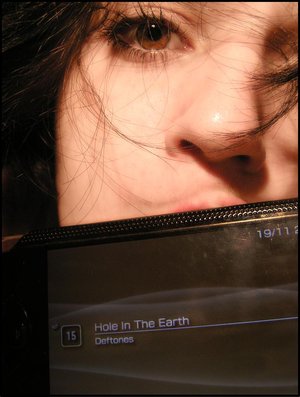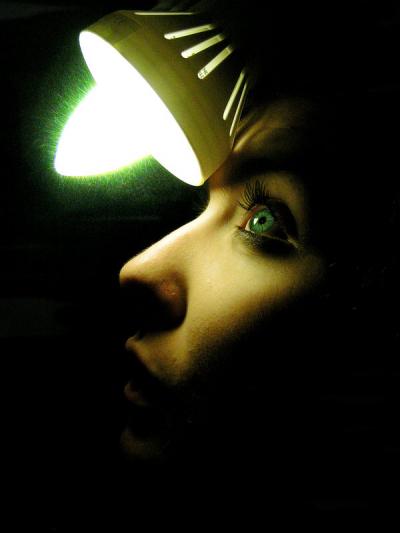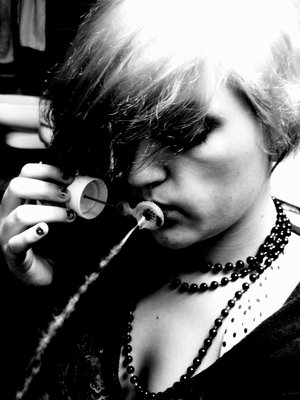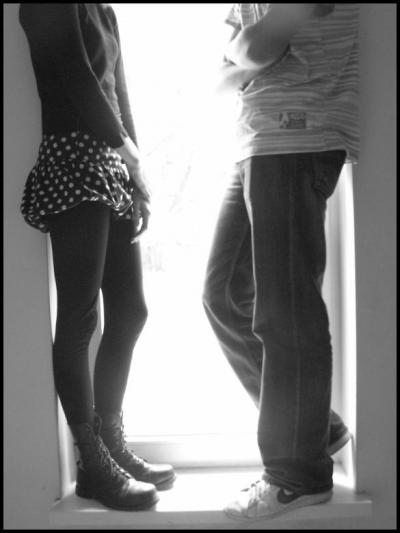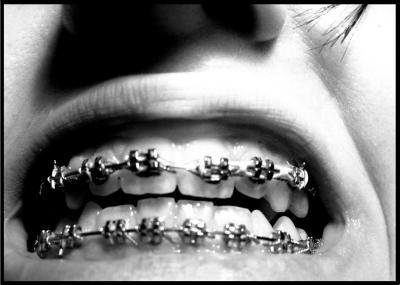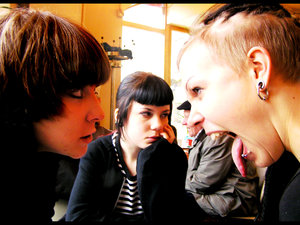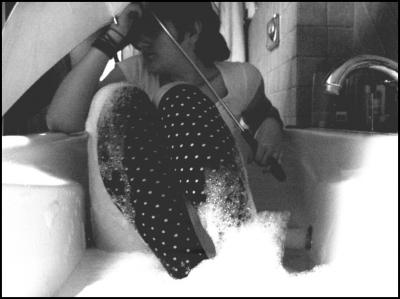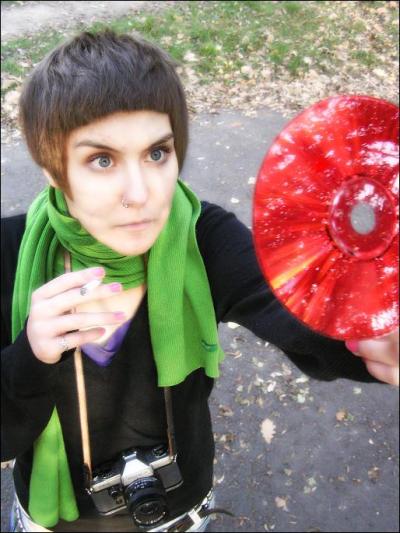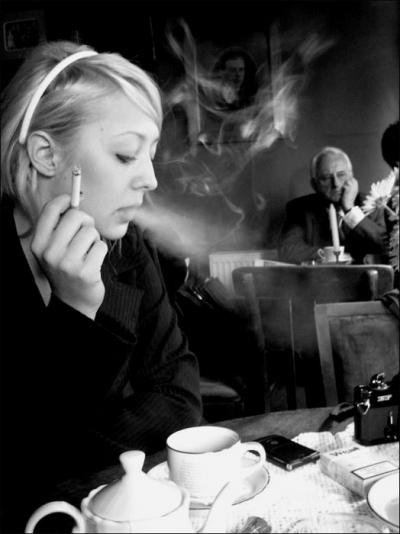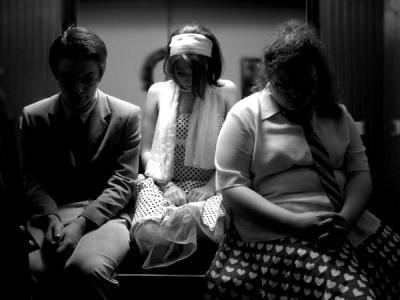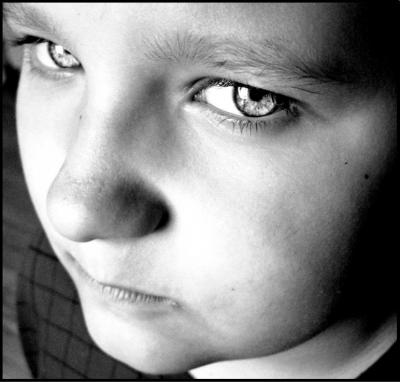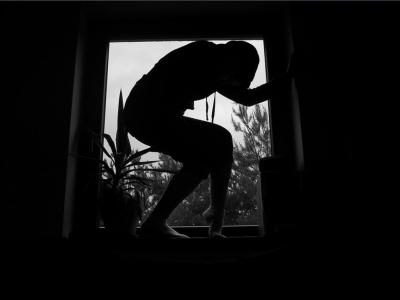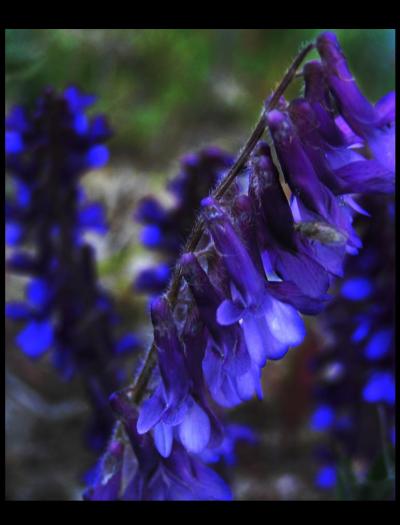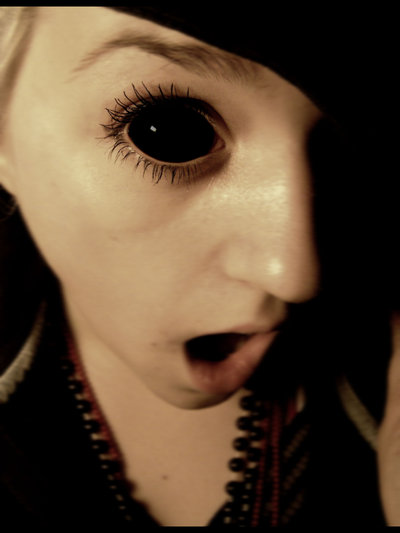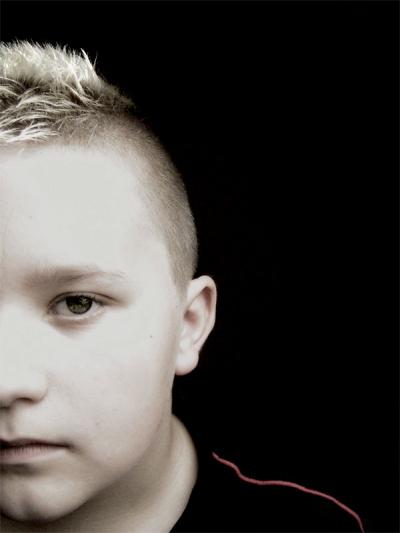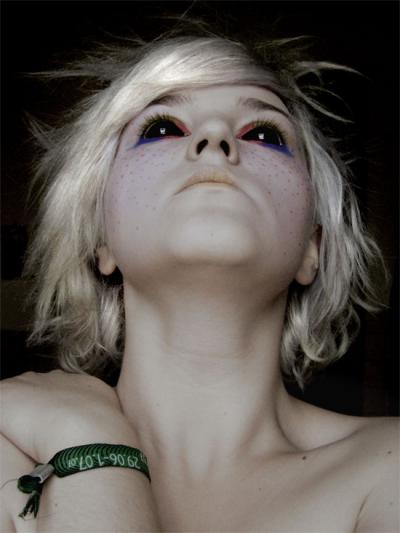 Permalink: my_little_cousin.html
Words: 177
Location: Buffalo, NY
07/07/07 11:24 - 68ºF - ID#39988
going out
is anyone going to the taste of buffalo today?

also, we are going to sample tonight, anyone interested?



Permalink: going_out.html
Words: 18
Location: Buffalo, NY
07/01/07 06:29 - 68ºF - ID#39879
look who's being bad
whom ever that drunk girl who was out friday night, making out in the front lawn of of every house on elmwood, and who was sprawled out on the hood of someone's car, making out......SHAME ON YOU!!!



Permalink: look_who_s_being_bad.html
Words: 38
Location: Buffalo, NY
<-- Earlier Entries
Author Info
Date Cloud
Category Cloud
User must have at least 3 blogs in one category for categories list to show.
More Entries
My Fav Posts
This user has zero favorite blogs selected ;(