04/27/09 06:39 - 75ºF - ID#48520
the date is set
i'm leaving on May 19th for london. we have to plan something before i go, k?



Permalink: the_date_is_set.html
Words: 16
Location: Buffalo, NY
04/03/09 11:29 - 35ºF - ID#48276
modern day vampires
They're eating a freshly killed deer or elk. That little girls lips are not that red from lipstick, they're covered in blood.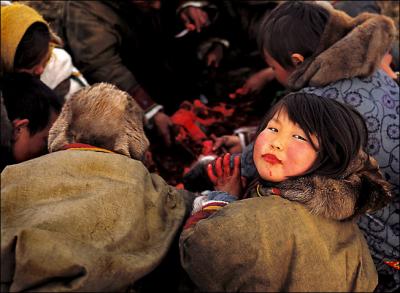 Permalink: modern_day_vampires.html
Words: 24
Location: Buffalo, NY
04/01/09 04:15 - 47ºF - ID#48257
Super Pii Pii Brothers for Wii
The guys over at ThinkGeek.com have a tradition of coming up with April Fool's jokes. This year they are selling Super Pii Pii Brothers for the Wii for $34.99. It's a game that uses a wii mote that you strap onto a harness and use it to pee into toilets as they open and close and score points if you pee on cats and critters as they pop up from the water. They claim it's an import from Japan and since we all know that the Japanese are pretty much crazy it almost seems kind of plausible.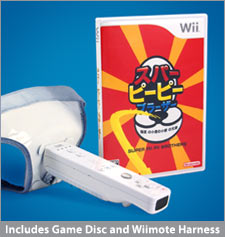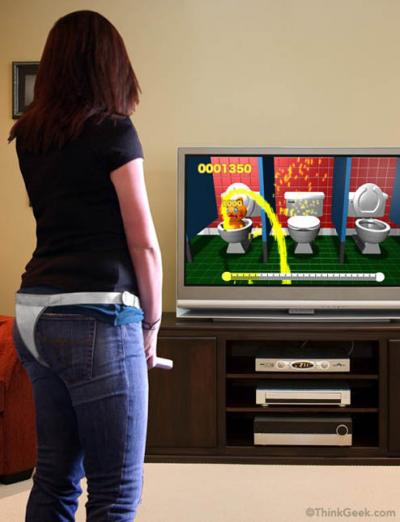 Permalink: Super_Pii_Pii_Brothers_for_Wii.html
Words: 108
Location: Buffalo, NY
<-- Earlier Entries
Author Info
Date Cloud
Category Cloud
User must have at least 3 blogs in one category for categories list to show.
More Entries
My Fav Posts
This user has zero favorite blogs selected ;(