06/22/07 10:39 - 59ºF - ID#39776
doom.
...and heartbreak.
im also moving in a week.
that is all.



Permalink: doom_.html
Words: 11
Location: Buffalo, NY
Category: photos
03/25/07 04:06 - 52ºF - ID#38614
pattys day pics
finally had the time: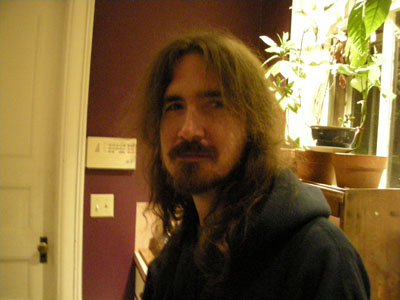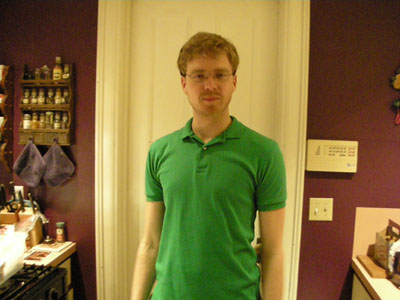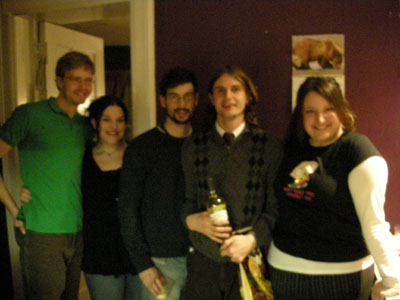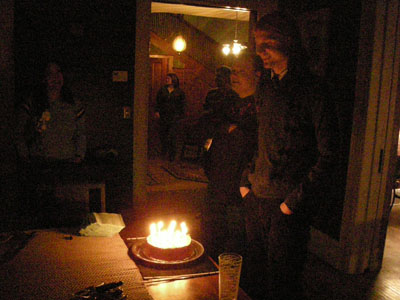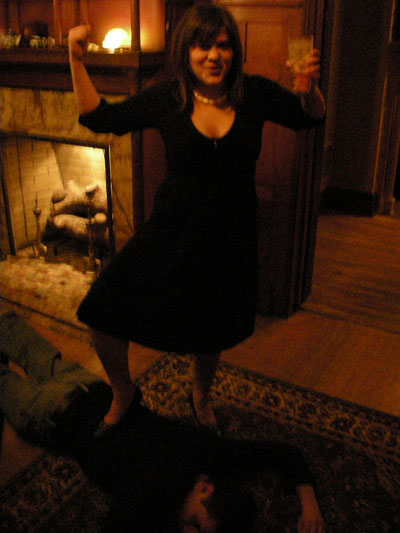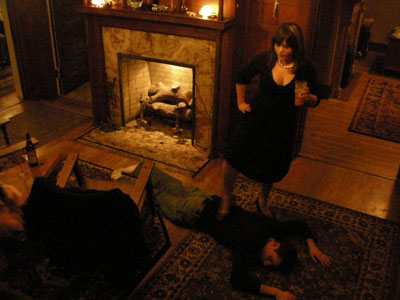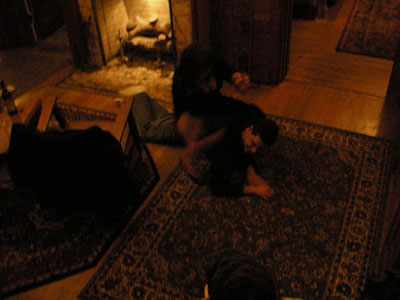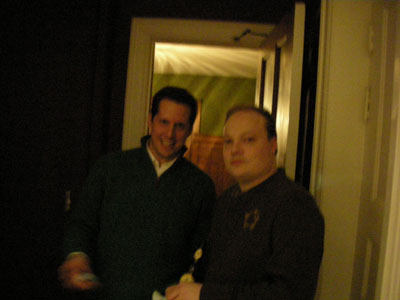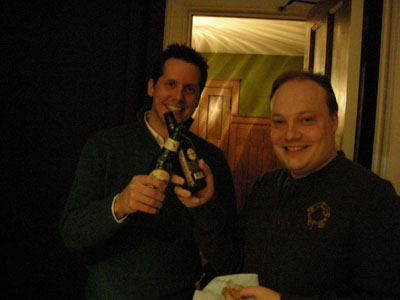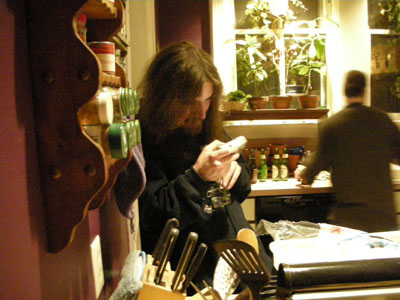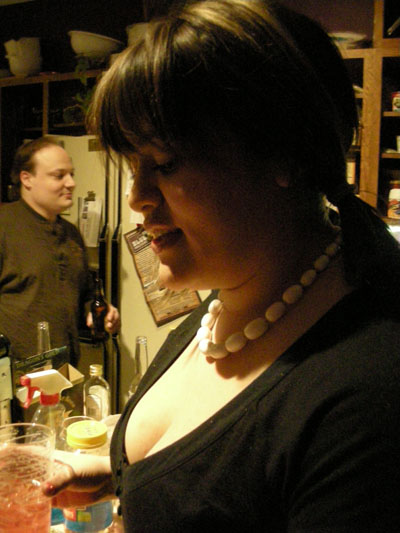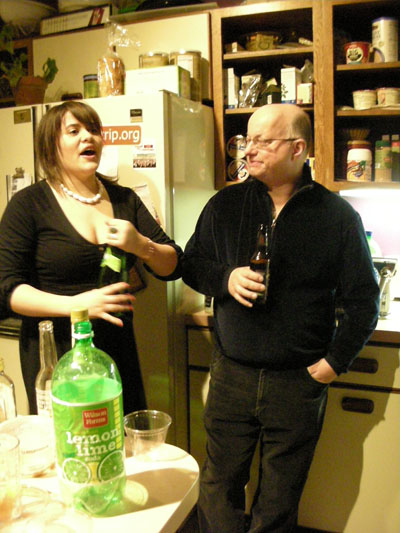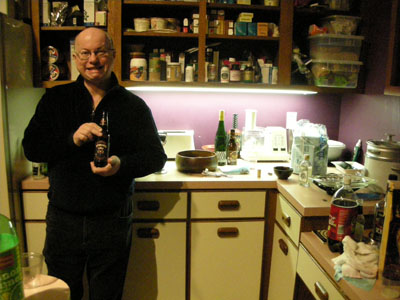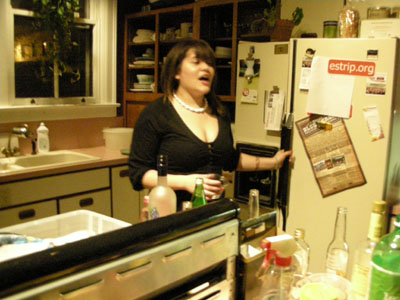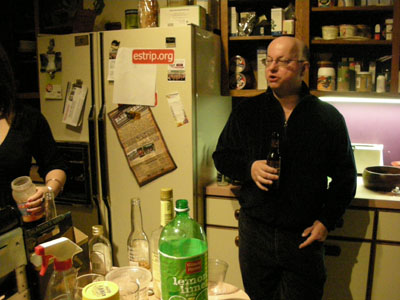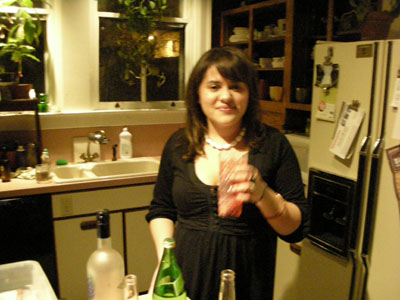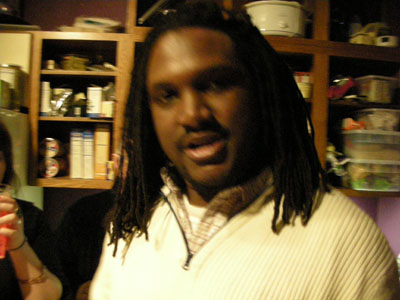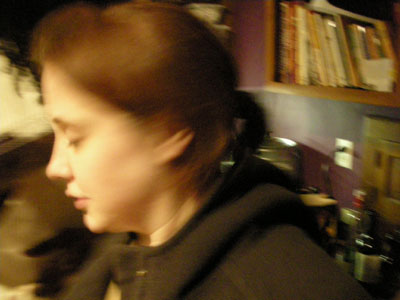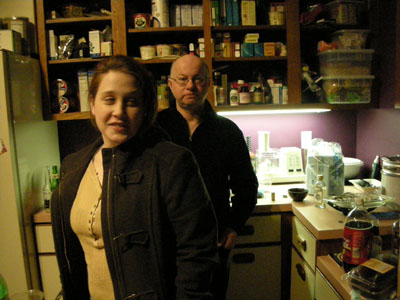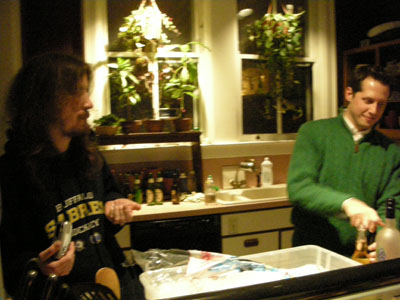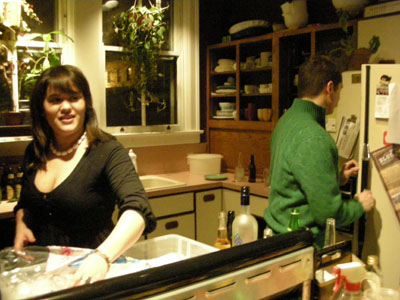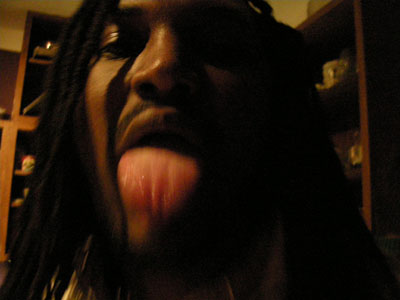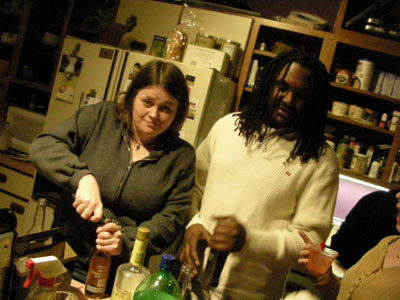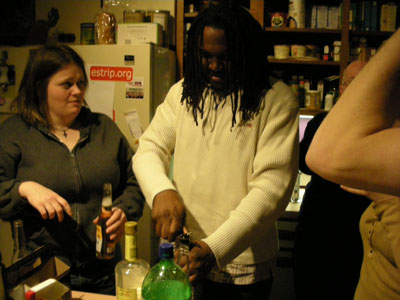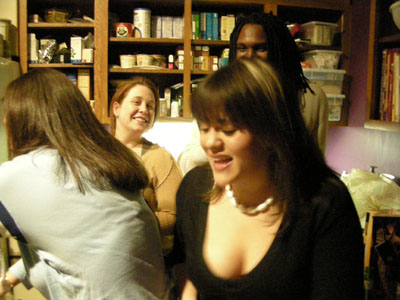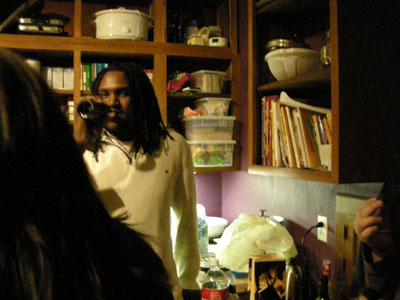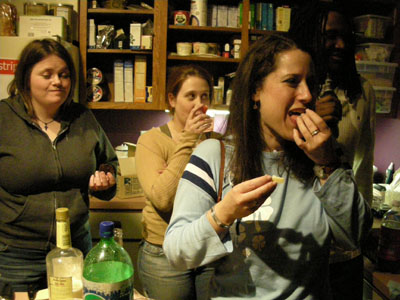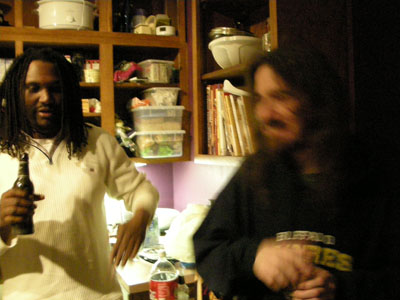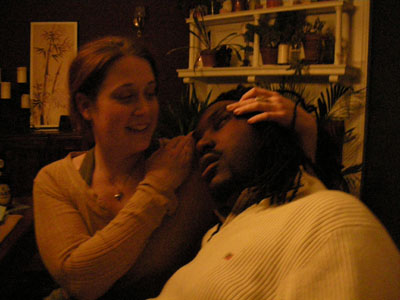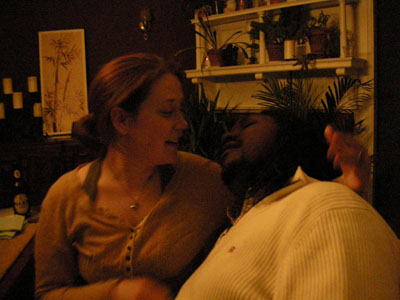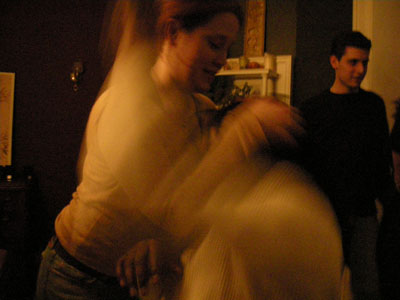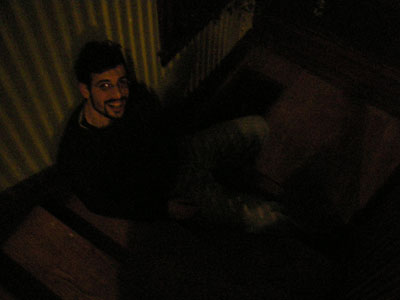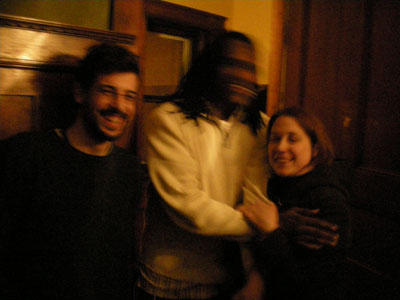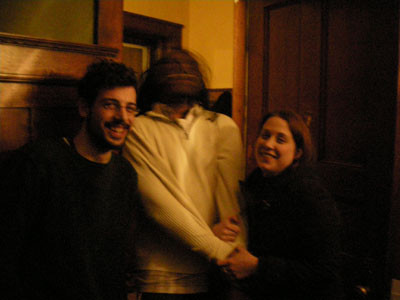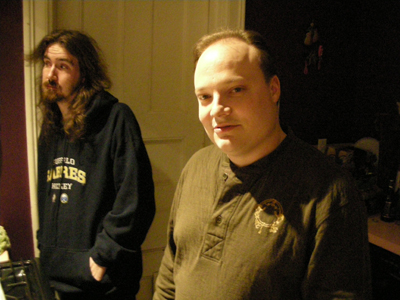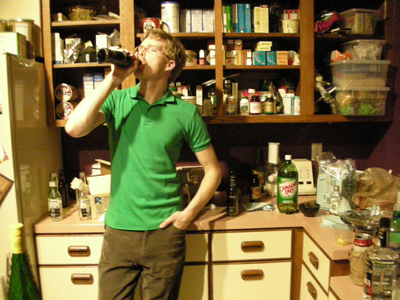 sorry i didn't take more, im still learning the camera as much as im starting ti get to know most of you. im sure once i have been to a few more parties i will be more comfortable taking pics.
but... there they are. enjoy.


Permalink: pattys_day_pics.html
Words: 121
Location: Buffalo, NY
Category: lack of pictures
03/22/07 11:01 - 43ºF - ID#38584
so sorry..
i have been working excessively since monday, haven't had the time to post the few party pics i took up. i promise i will, but its too late right now, so im going to bed. they aren't much, anyways. don't get your hopes up. seriously.

not to say that all of you werent a blast. i had a great time meeting those of you i had not beforehand and seeing the res i already knew. good times. just a busy week, thats all. aww, shit. thats right.. electric six is playing at the mohawk, tomorrow. well... i wont be posting the party pics tomorrow, either. but i may have some e6 pics by the time i do. anyone else going? maybe we can meet up. i know knife is going.



Permalink: so_sorry_.html
Words: 130
Location: Buffalo, NY
Category: doctor
03/14/07 12:04 - 46ºF - ID#38449
Doctor Tran


Permalink: Doctor_Tran.html
Words: 38
Location: Buffalo, NY
Category: photos
03/08/07 11:39 - 16ºF - ID#38403
mystery post...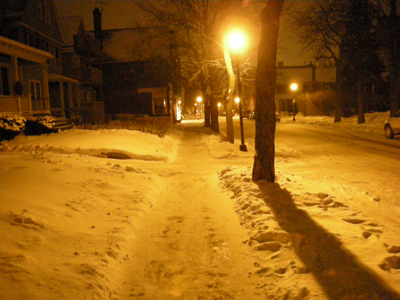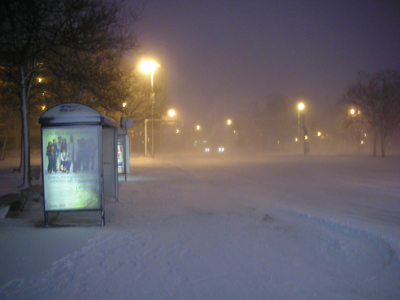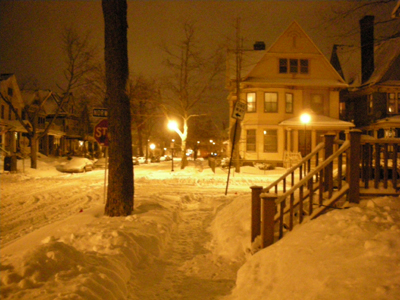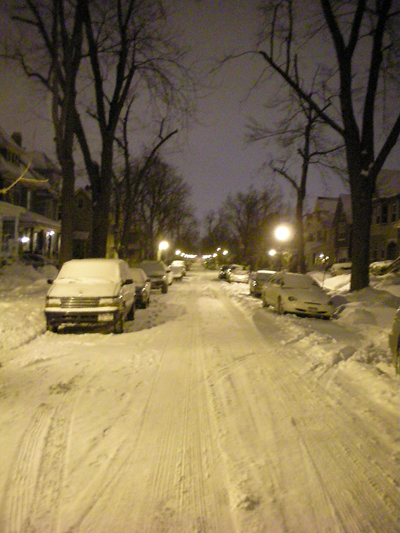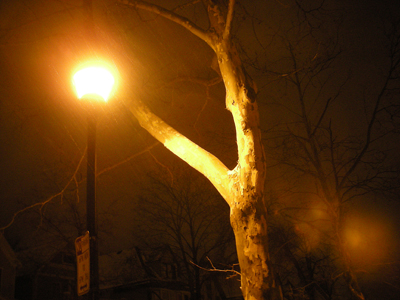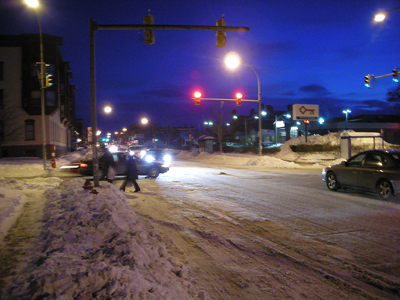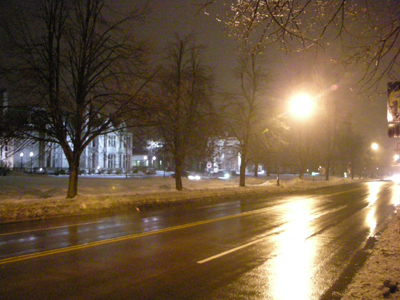 Permalink: mystery_post_.html
Words: 14
Location: Buffalo, NY
Category: nerd
02/23/07 01:21 - 23ºF - ID#38251
swm iso gpu...
something in the affordable range. im looking to upgrade my pc, not make it the next ps3. i mean, I've seen some crazy new cards they have for pci express. earlier today i found a link on videogames. com for a 1 gig gpu that had two cards stacked as a single
pcix
slot insert. cool right? sure, if you have 700 dollars.
so i do, in fact, have a pcix slot, and am running off a gforce 6600 with 256mb or vram. im looking to upgrade to 512mb, but there are more on the market than i thought. so i started comparing core and memory speeds, and weighing against the pros and cons of having a fan-less card. im pretty sure i know which card i want to go with in my price range, but its not an nvidia card, its an ati. never used an ati, but its pricing and stats are weighty.
check it.
so i guess my question is this:
do any of you out there know what specs to look for on new video cards, to compare them adequately?
im planning on building my next rig in about a year or so, after the quad core mobos become more prevalent and less expensive. that mobo will most likely be either sli or crossfire compat, so whatever card i get now will most likely be the brother/sister to the one following.
or how about this:
is it better to increase your ram before your gpu, or vice versa? how can you tell when you need each one?
woot. nerdy.


Permalink: swm_iso_gpu_.html
Words: 261
Location: Buffalo, NY
Category: anti-valentines
02/14/07 06:40 - 14ºF - ID#38154
a.v. ground zero.
doom.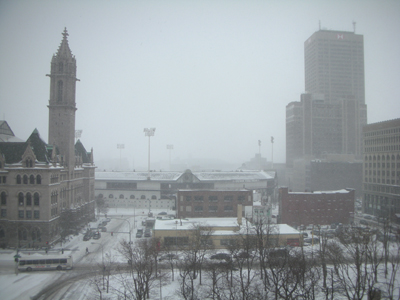 Permalink: a_v_ground_zero_.html
Words: 7
Location: Buffalo, NY
Category: anti-valentines
02/13/07 12:32 - 15ºF - ID#38124
a.v. day whatever....
I've been slacking. lets just say my heart hasn't been into it. mostly been going out and taking pictures: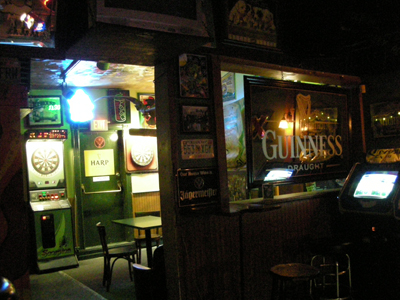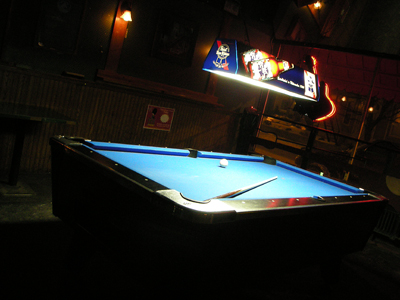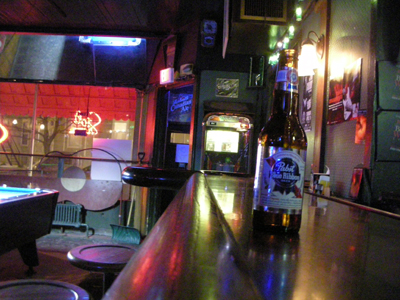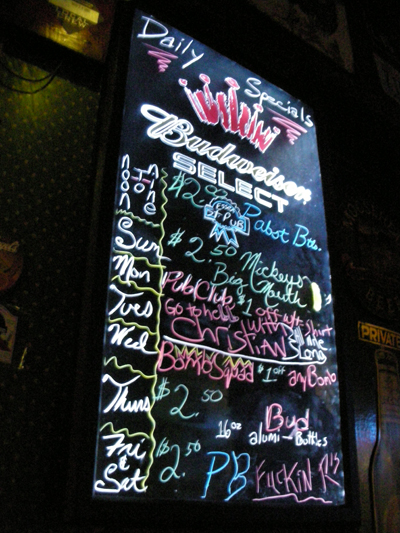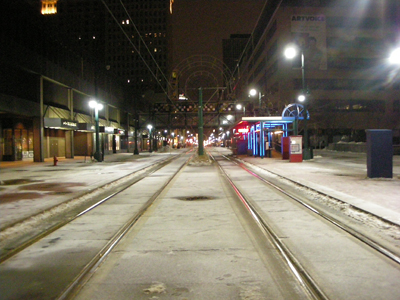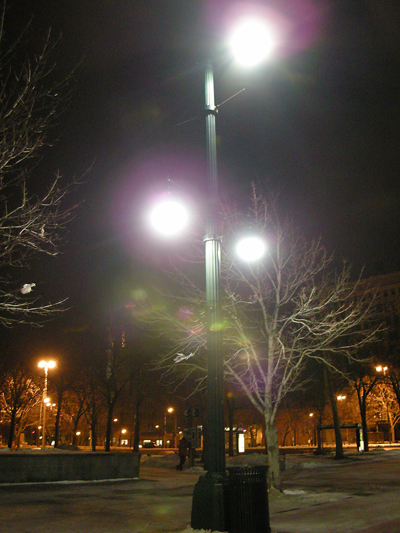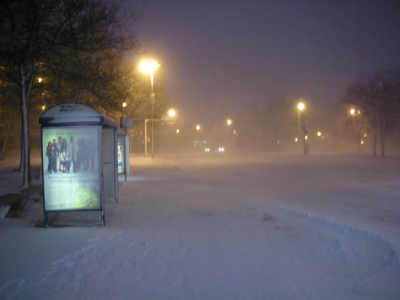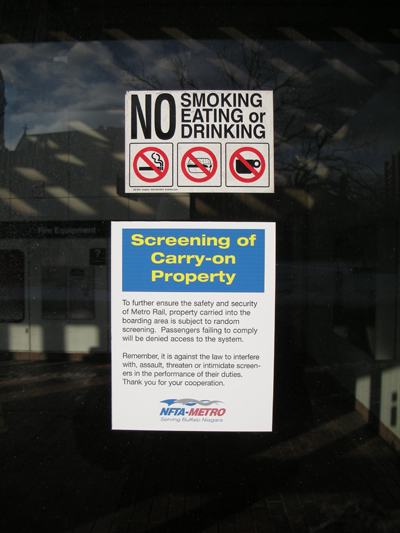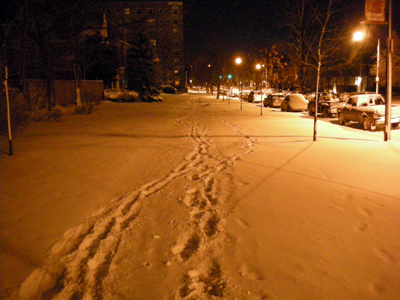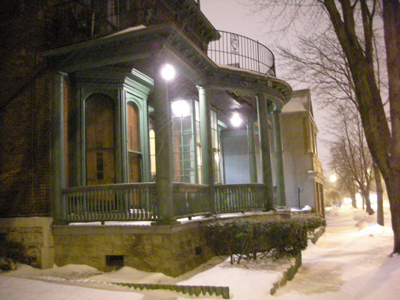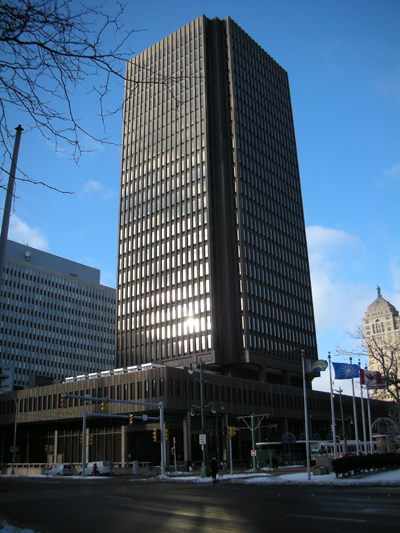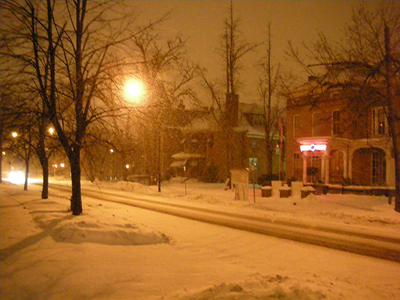 ...i can say that all these pictures of the cold, warm me. :P


Permalink: a_v_day_whatever_.html
Words: 58
Location: Buffalo, NY
Category: anti-valentines
02/08/07 11:02 - 18ºF - ID#38077
a.v. day 8.
im drunk, and spent. you bishes are on your own.



Permalink: a_v_day_8_.html
Words: 10
Location: Buffalo, NY
Category: anti-valentines
02/07/07 05:01 - 15ºF - ID#38054
a.v. day 7. xbl.
its xbox-live-wednesdays! you get nothin bishes!
cept these awful links:

just so i can say i didn't diverge,




my very first love:


in case you don't know what one is:


and on a more serious note:





Permalink: a_v_day_7_xbl_.html
Words: 78
Location: Buffalo, NY
<-- Earlier Entries
Author Info
Category Cloud
My Fav Posts
This user has zero favorite blogs selected ;(