Category: photos
03/25/07 04:06 - ID#38614
pattys day pics
finally had the time: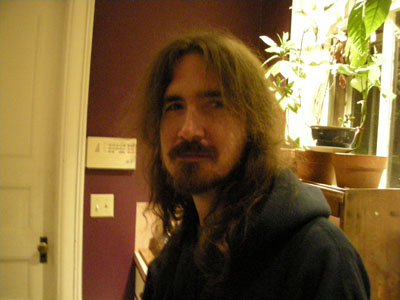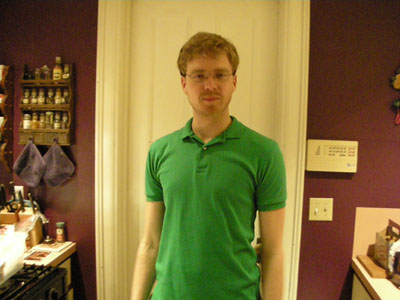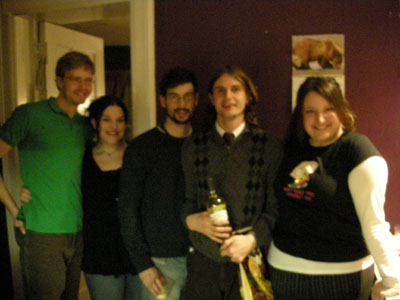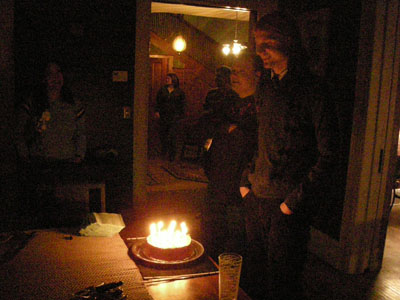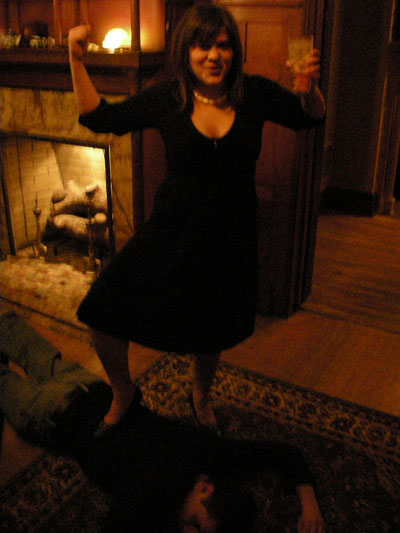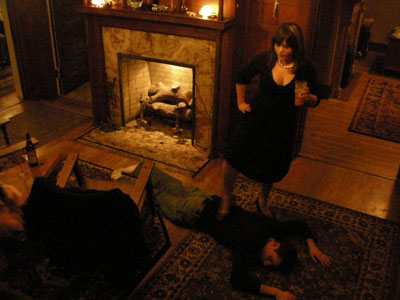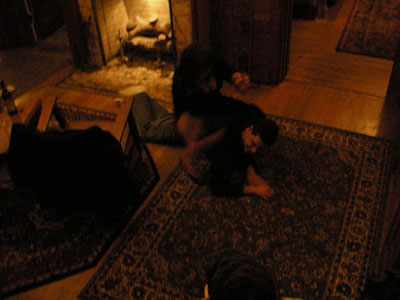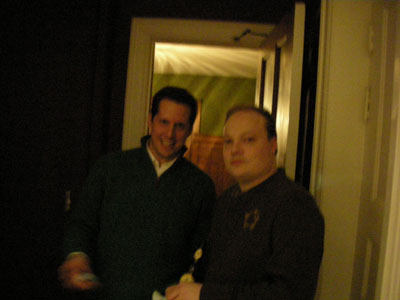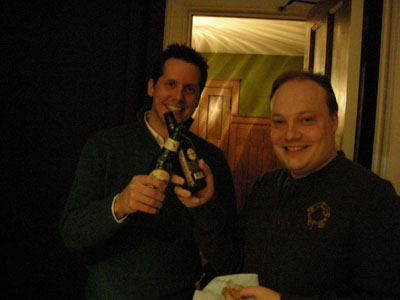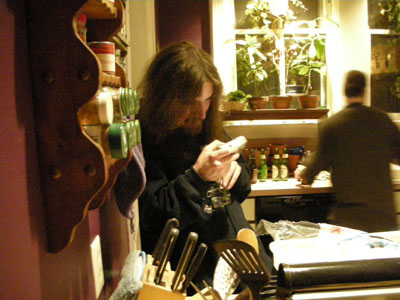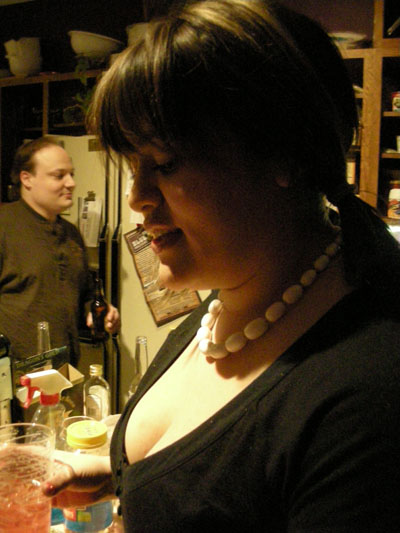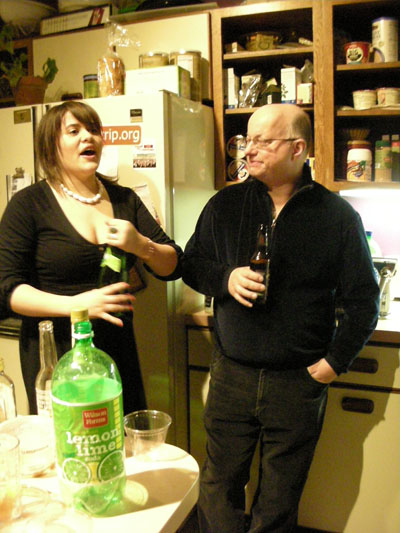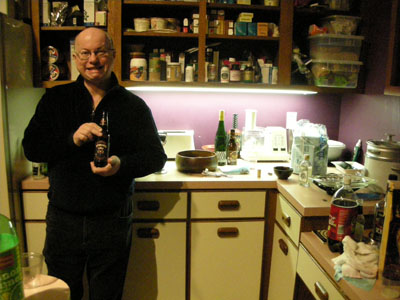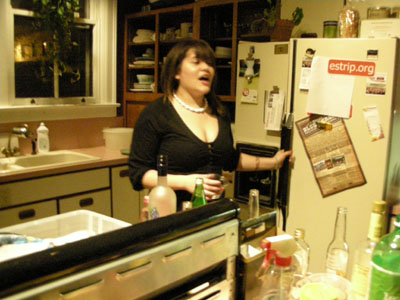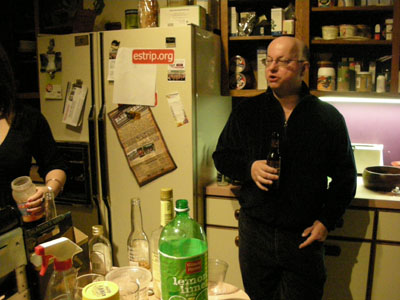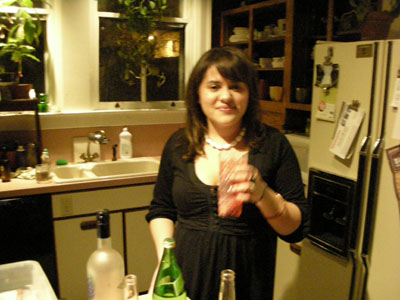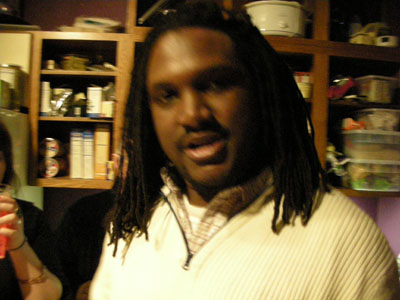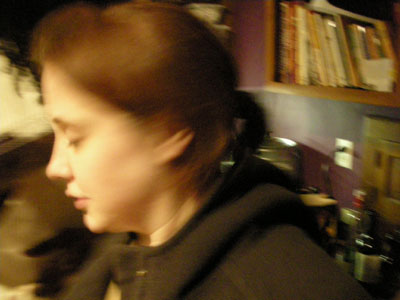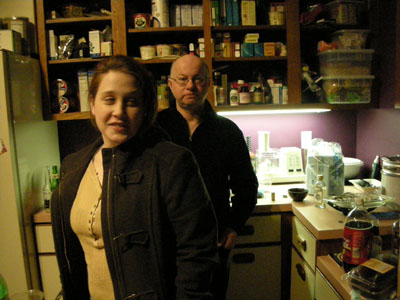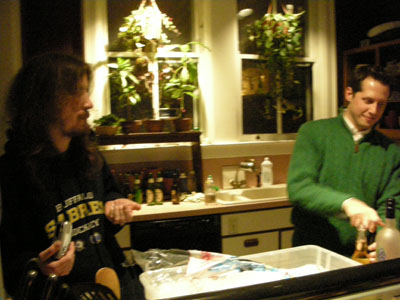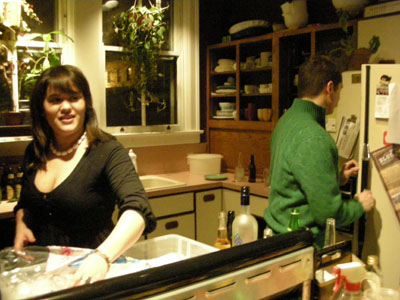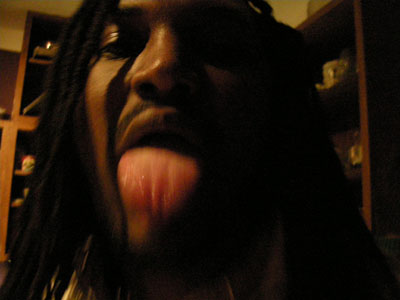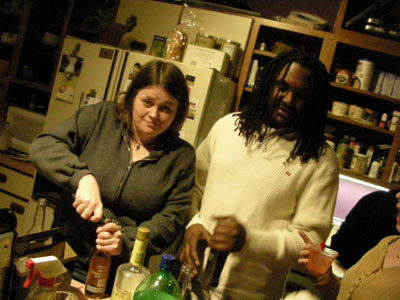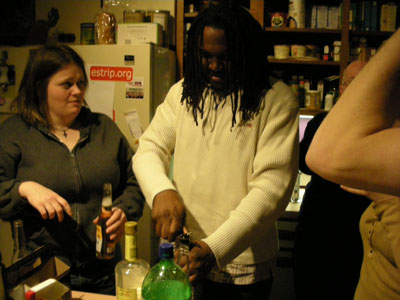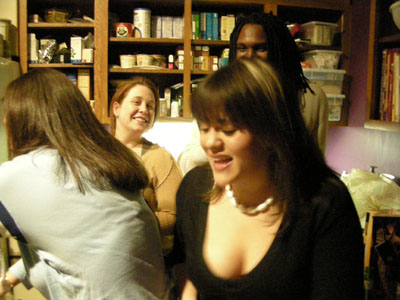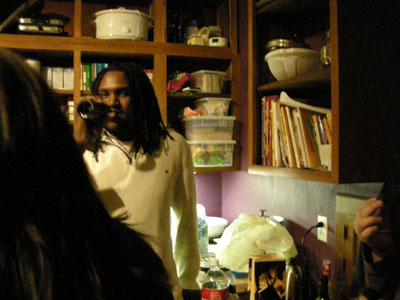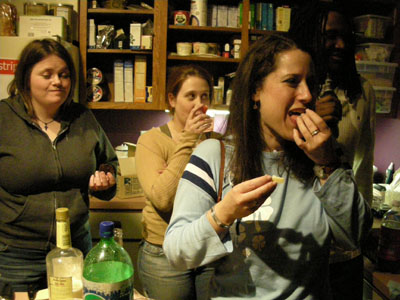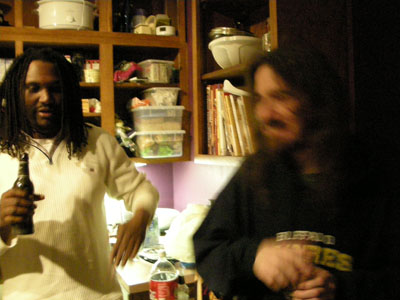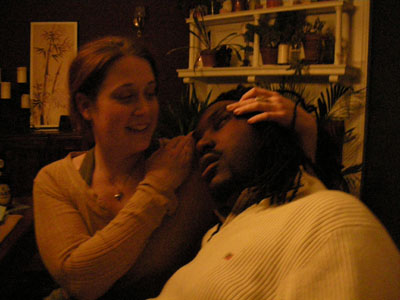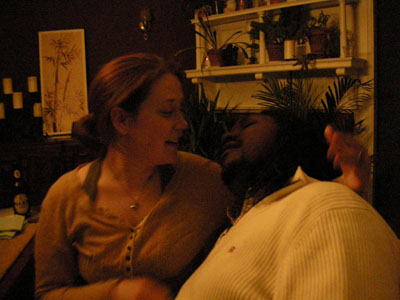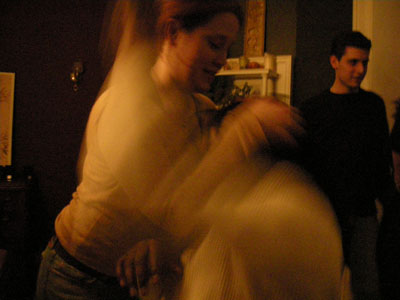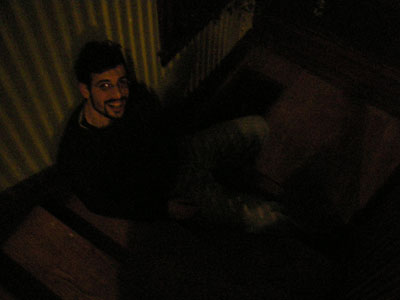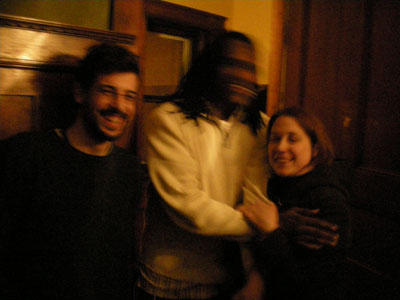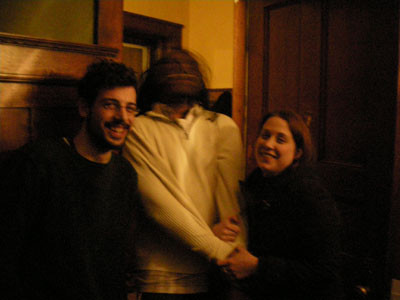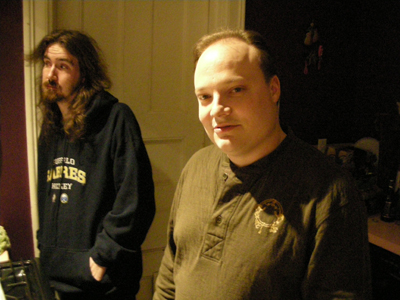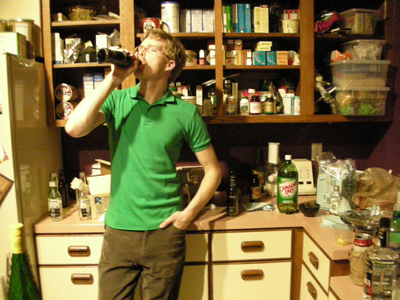 sorry i didn't take more, im still learning the camera as much as im starting ti get to know most of you. im sure once i have been to a few more parties i will be more comfortable taking pics.
but... there they are. enjoy.


Permalink: pattys_day_pics.html
Words: 121
Category: photos
03/08/07 11:39 - ID#38403
mystery post...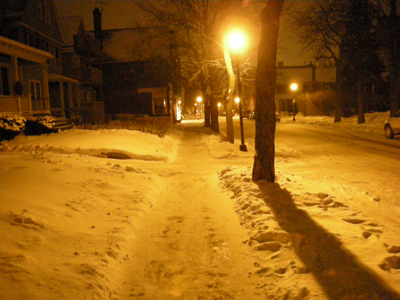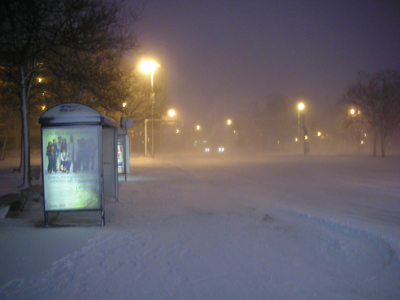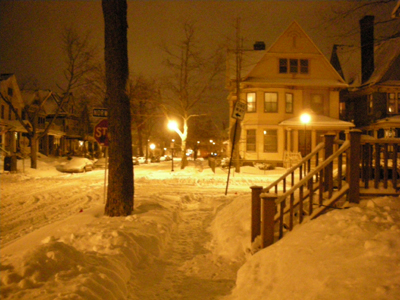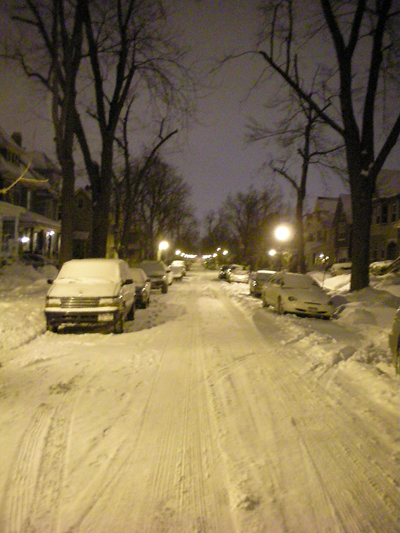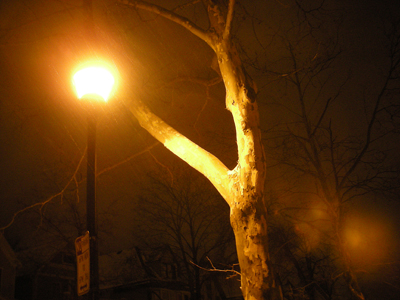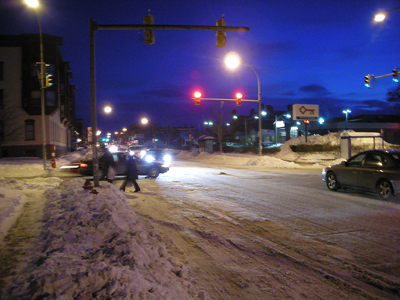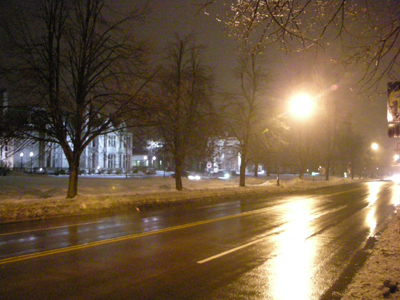 Permalink: mystery_post_.html
Words: 14
Category: photos
10/13/06 09:59 - ID#37209
NATURE STRIKES!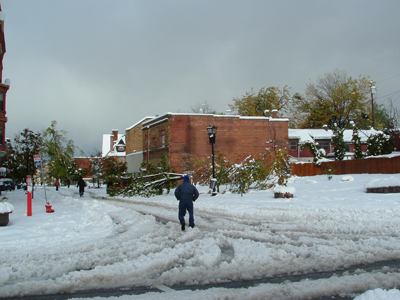 allen street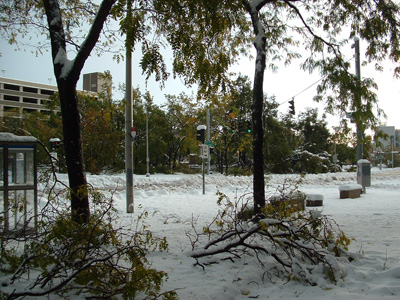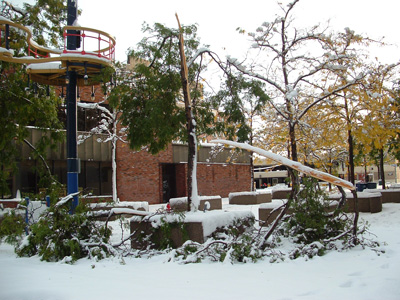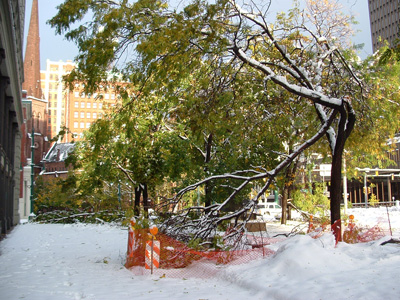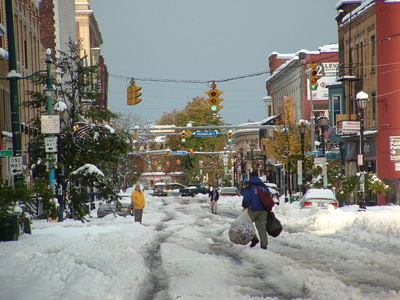 chippewa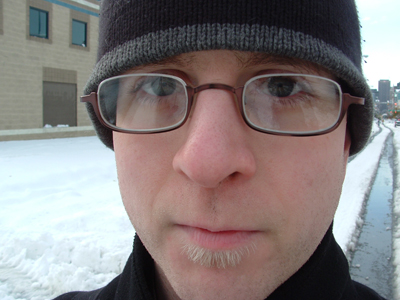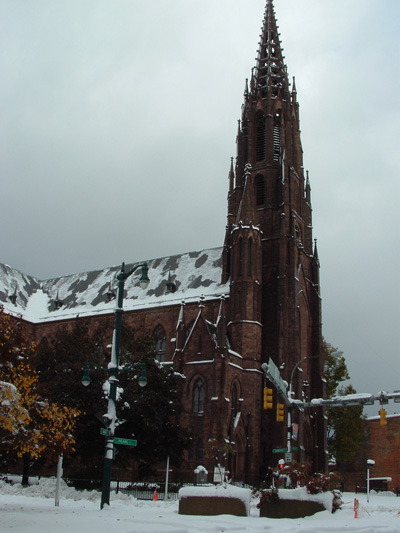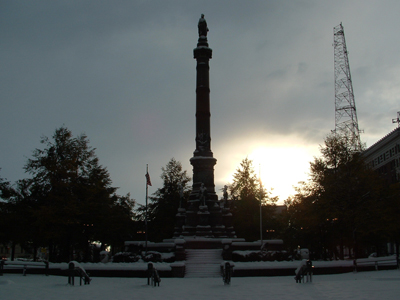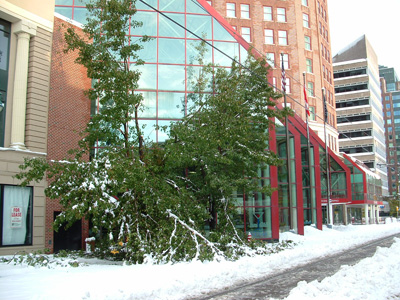 hyatts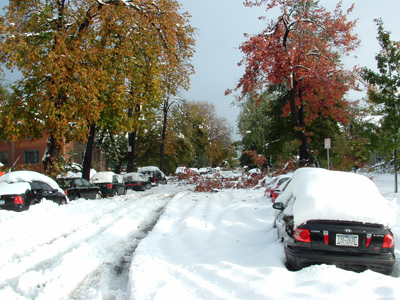 linwood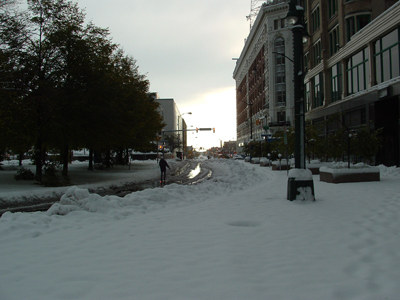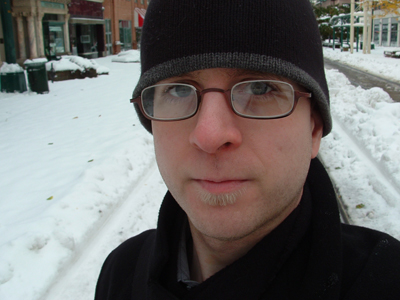 our hero- yours truely
SHUTDOWN!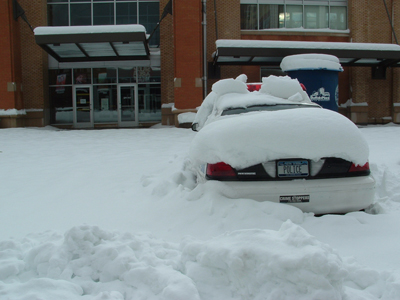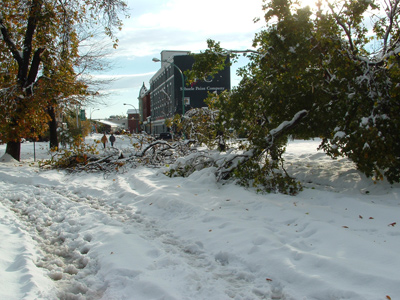 summer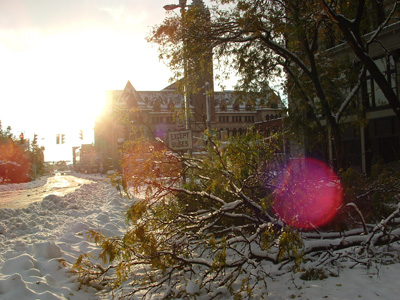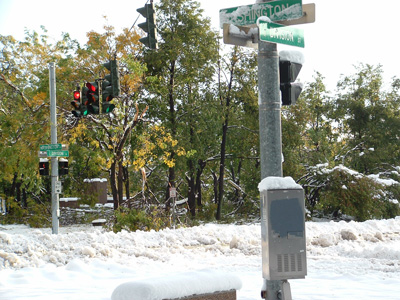 Permalink: NATURE_STRIKES_.html
Words: 45
<-- Earlier Entries
Author Info
Category Cloud
More Entries
My Fav Posts
This user has zero favorite blogs selected ;(