10/13/05 05:27 - ID#27699
It's not fair
Sorry if this sounds like a rant but I just have to get this off my chest.

The world is completely unfair. I have always believed that there was some kind of balance in the things that happen to people. I thought if you were a really good person you would be dealt with fairly. That's not to say everything would go your way, but at least you would get you fair share of good and bad. Maybe I have always been too naïve but this is the way I thought life was. Now I realize that it is not that way at all. It doesn't even matter what kind of person you are, bad things will happen to you. Mary, who has been a second mother to me my whole life, is very sick. She has been diagnosed with pancreatic cancer that has spread to her lymph nodes. I can't tell you how I feel because I'm basically falling apart. I know that nobody deserves to get sick, but this is just the most unfair thing I can imagine. Mary spends her life taking care of other people. When someone is sick or scared (which I have been many times) she drops EVERYTHING and comes to the rescue. She is not married and doesn't have any children of her own, but she has taken care of her nieces and nephews (not to mention the children of her employees) as if they were hers. She is selfless, strong, and always positive. If you have a problem, you can count on Mary to rally everyone to your side. Now who is going to be there for her? Her family members, who are often the source of her problems, are there to take care of her and she has friends and people who love her, but she doesn't have anyone like herself. None of us can be as good to her as she has been to us. Even put together, we don't have the power to make everything okay. I feel so helpless because I want to make her feel safe and erase her fears like she has always done for me, but I don't know how she did it. I wish I was home to just sit with her, to just be there. It's just not fair. I can't imagine her dying, she's so young. I just can't imagine it.




Permalink: It_s_not_fair.html
Words: 412
Location: Tonawanda, NY
Category: photos
10/03/05 11:23 - 70ºF - ID#27698
so many pictures
Well the pictures are finally off my digital camera. First pictures of my apartment, then random boston/cambridge pictures, and finally Oktoberfest which happened this weekend in Harvard Square...here goes.
my apartment on Mass Ave.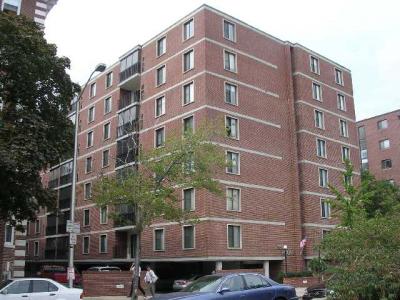 the living room in our apartment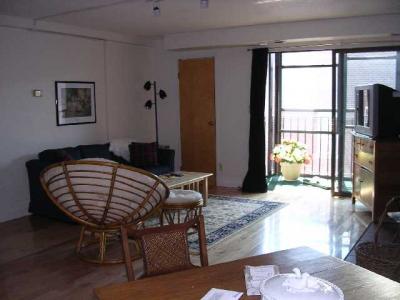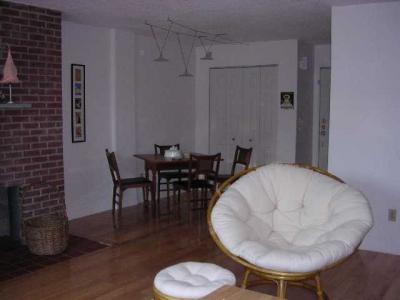 my room...I love my room!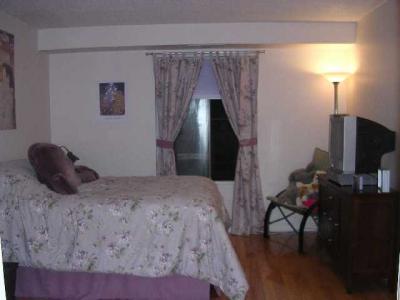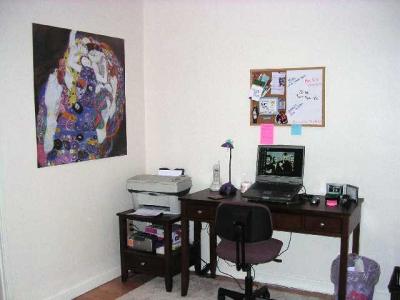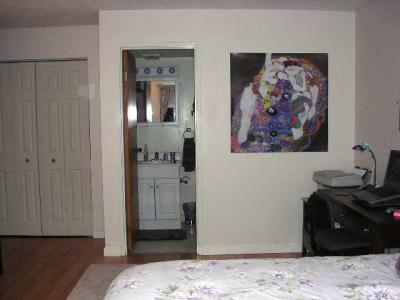 bathroom all in purple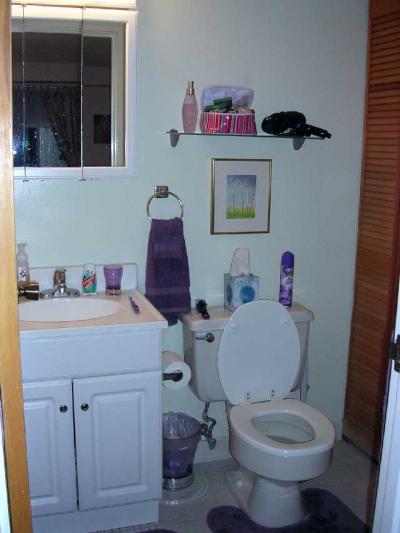 Lauren, my roommate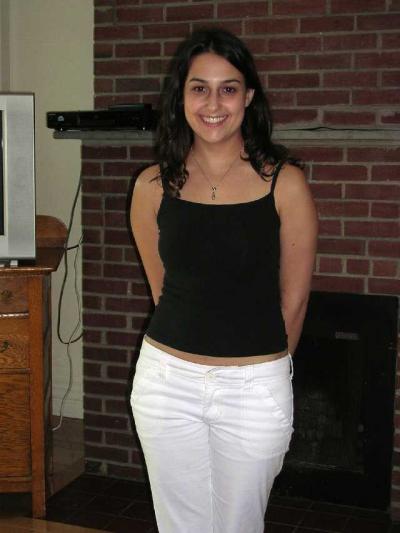 the coop in Harvard Square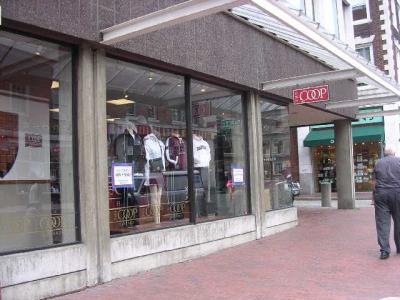 my school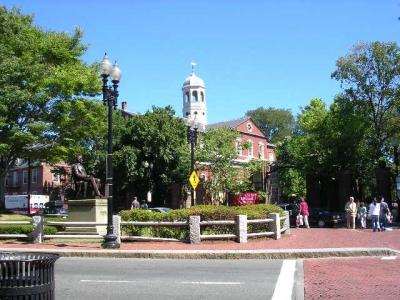 graveyard right near my apartment- the date on it is 1635!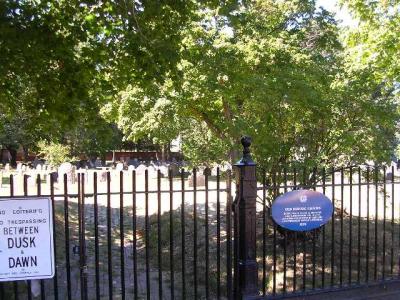 downtown Boston is beautiful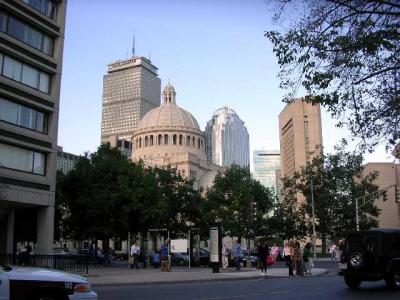 Oktoberfest this weekend in the Square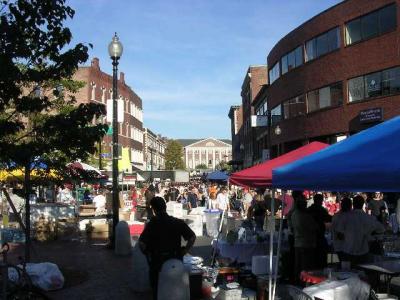 i bought a dish for my mom's birthday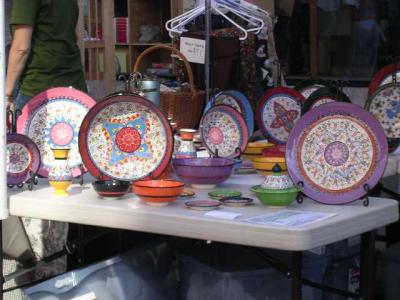 That's all for now. Hopefully I will get some better pictures of Cambridge. It's so lovely!
(e:Matthew)
you need to come here so that we can have some pictures that match the natural beauty of the area.
Oh yeah, I'm definitely coming home for thanksgiving. I can't wait because
(e:beast)
is coming home and I miss her sooooo much! Okay, bye bye for now.


Permalink: so_many_pictures.html
Words: 184
Location: Tonawanda, NY
<-- Earlier Entries
Author Info
Date Cloud
Category Cloud
My Fav Posts
This user has zero favorite blogs selected ;(