12/15/09 07:50 - ID#50570
Paranoid American


Permalink: Paranoid_American.html
Words: 16
Location: Phoenix, AZ
Last Modified: 06/05/11 06:12
04/11/09 03:09 - 38ºF - ID#48353
100 is a whole number.
My trip to Utah.
Friday night.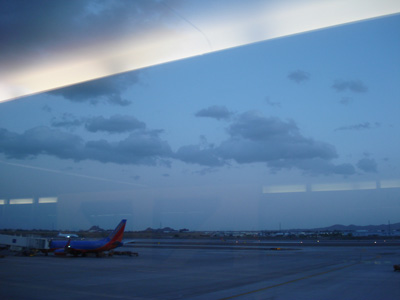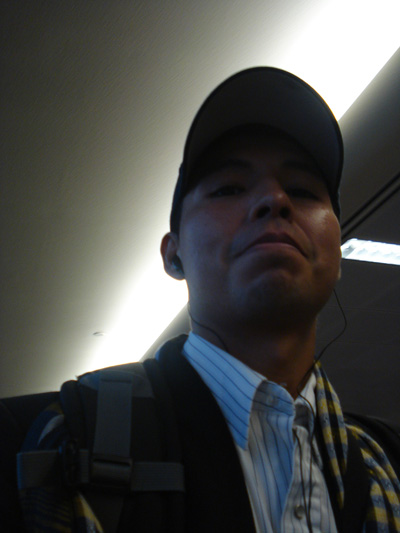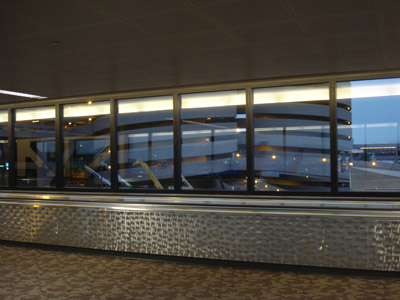 Saturday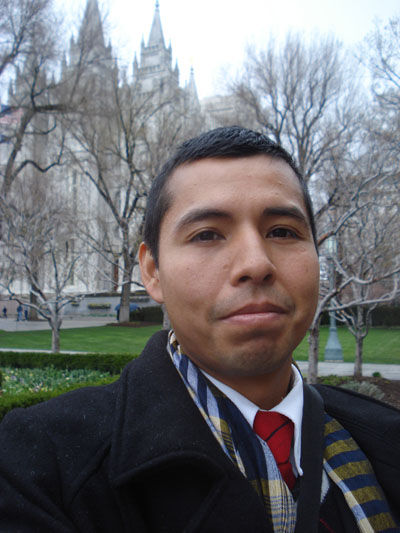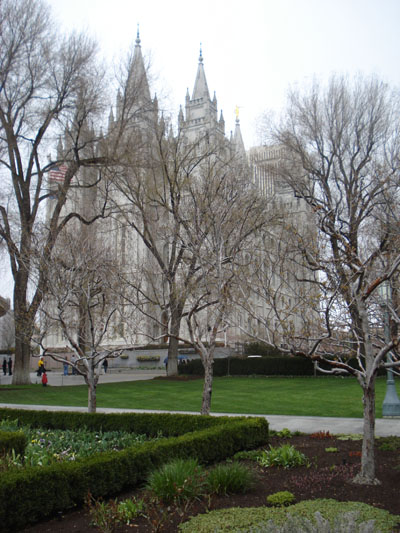 Sunday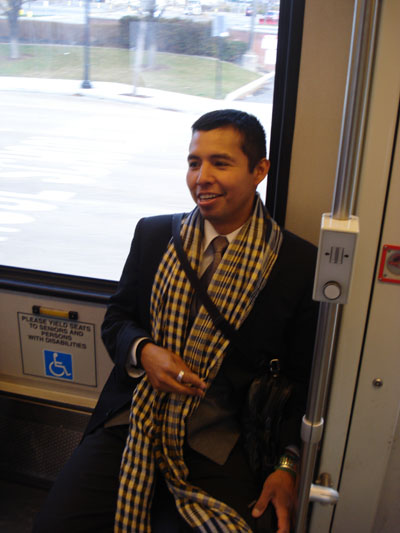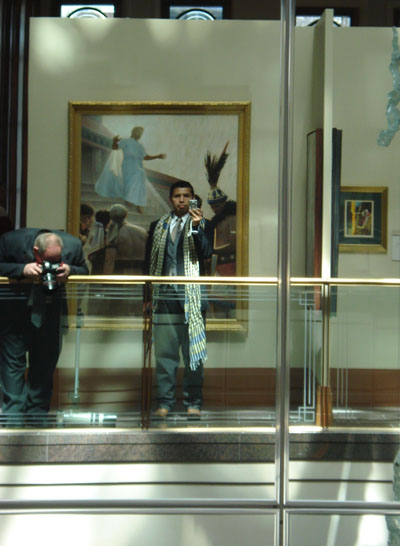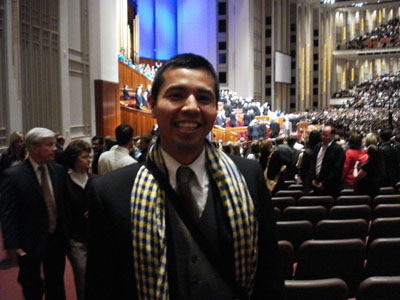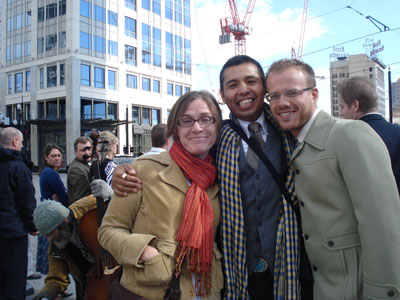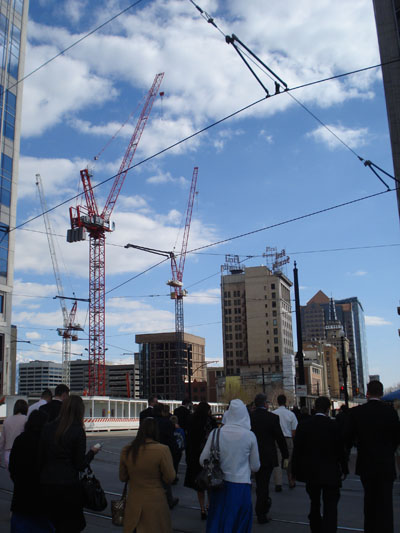 Monday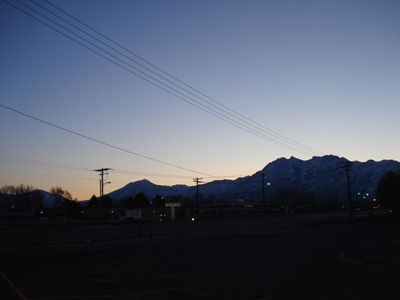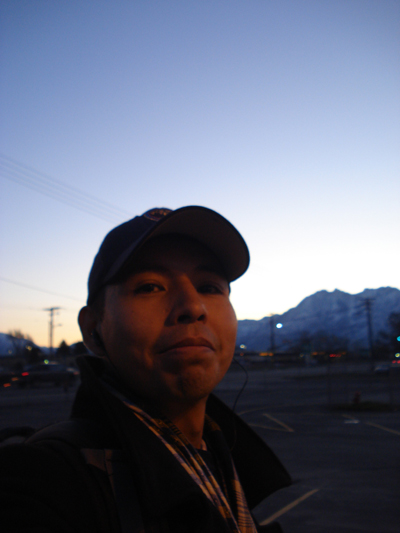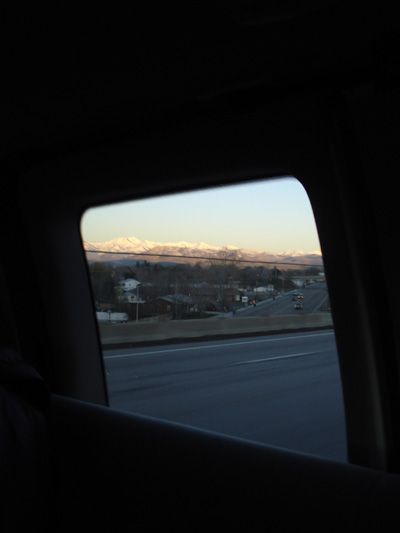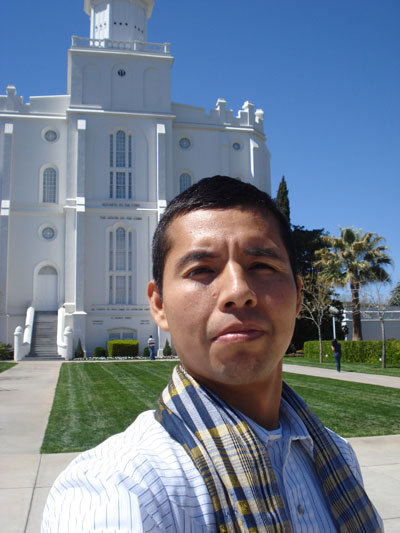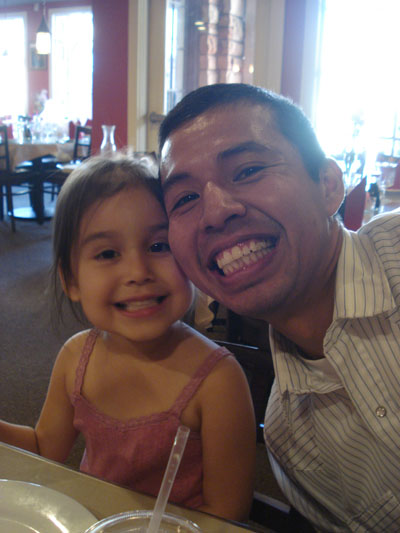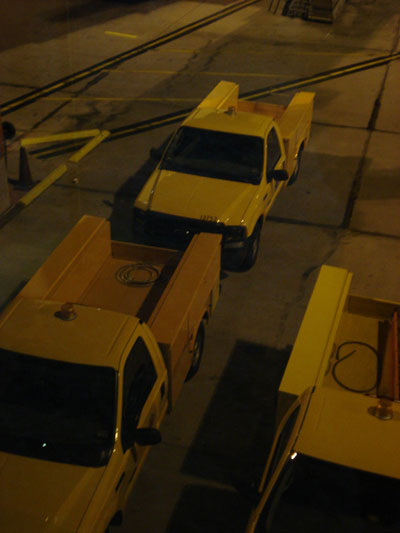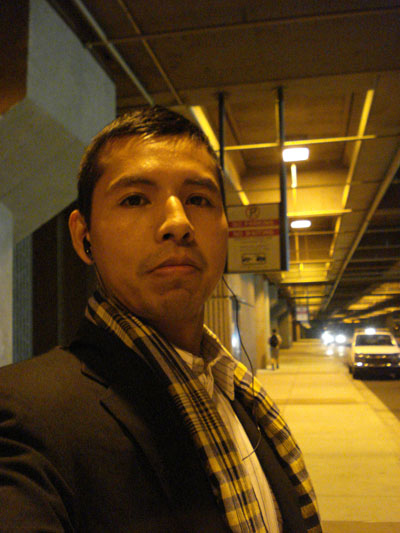 They say you can never go home, but you can go forward.
Dedicated to Tiny with much love.


Permalink: 100_is_a_whole_number_.html
Words: 61
Location: Phoenix, AZ
02/17/09 01:28 - 19ºF - ID#47770
There's still good out there.


Permalink: There_s_still_good_out_there_.html
Words: 11
Location: Phoenix, AZ
02/07/09 09:37 - 47ºF - ID#47674
He hit me
Love this song!



Cover by Grizzly Bear

Had to add one more: Knife





Permalink: He_hit_me.html
Words: 31
Location: Phoenix, AZ
02/02/09 04:40 - 32ºF - ID#47604
Be-lated post.
Check out my lil' bro's album!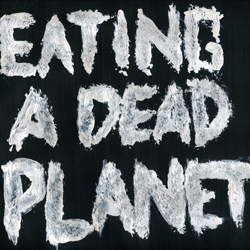 You can download it at
Headphonica.net
for free!


Permalink: Be_lated_post_.html
Words: 17
Location: Phoenix, AZ
12/02/08 02:11 - 31ºF - ID#46924
I'm just an accessory.
Here's the real reason we went to Las Vegas for Thanksgiving: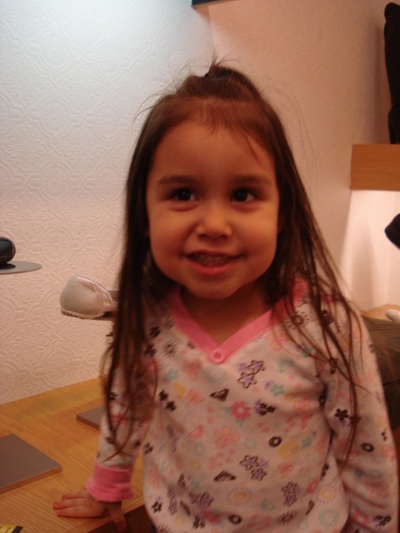 My niece, Grace
On Black Friday we went to the mall for a few hours. Grace's parents wanted to shop together. Debony, her mom, is having another baby with my brother, Nephi. So she wanted some new bras for her enlarging milk factories. This meant we needed to entertain Grace.
So Grace and I hung out. We went to the Sanrio store.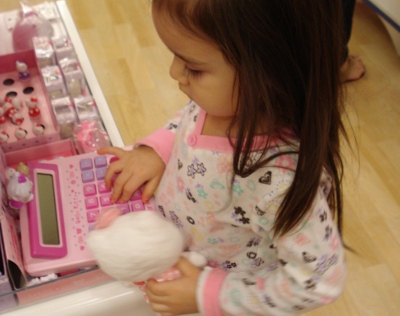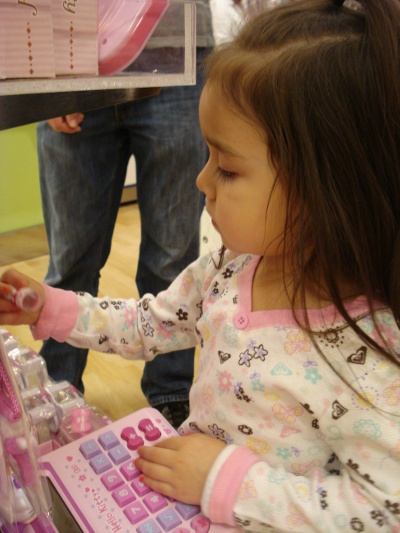 She's got good taste.
At Diesel she found a shoe she liked and replaced it with hers. Then we modeled for each other.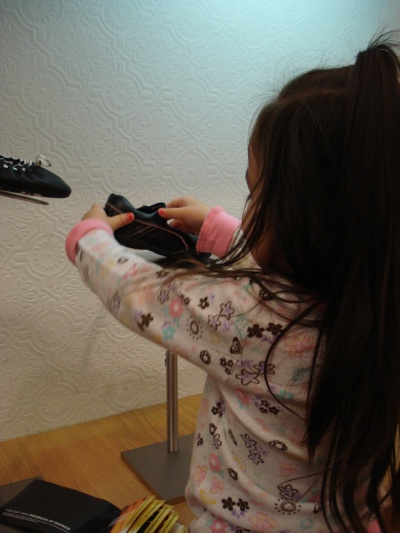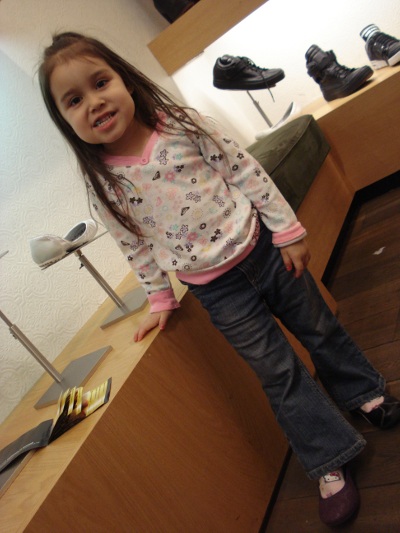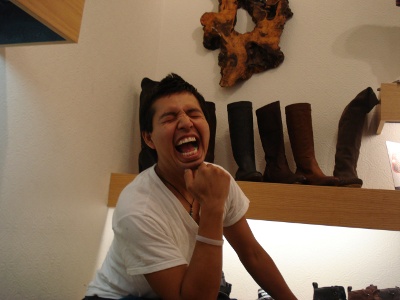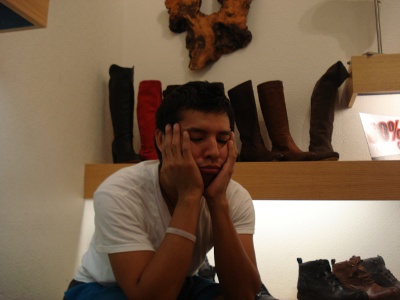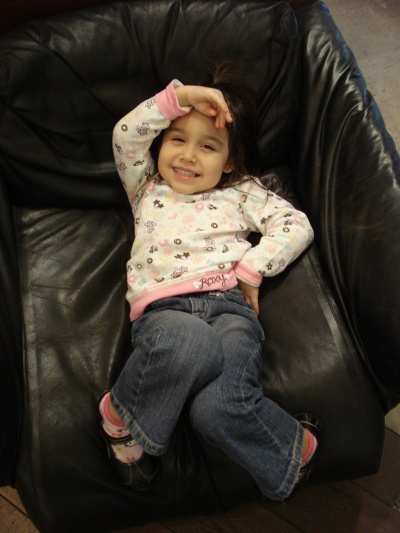 She's four and she's a better model than me.
Later that night we went bowling. She was tired and didn't want to be put down. So we bowled together.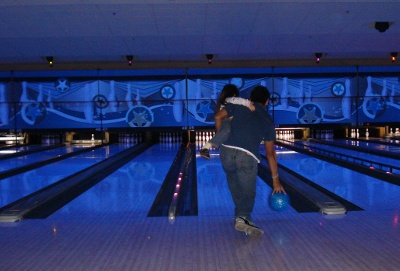 Then she took pictures.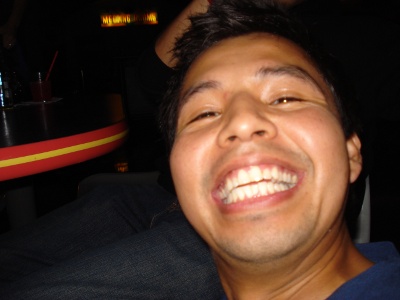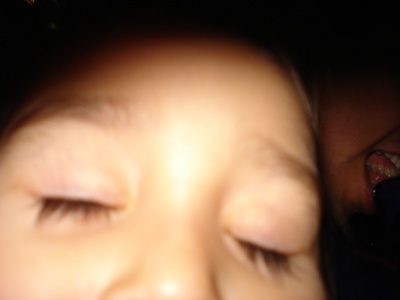 She's also a better photographer than me.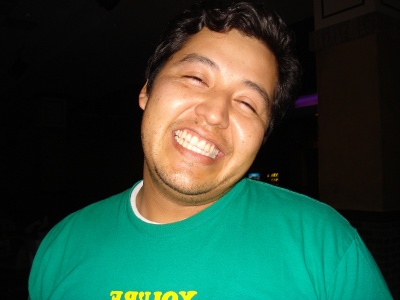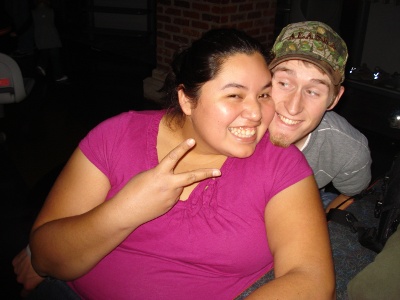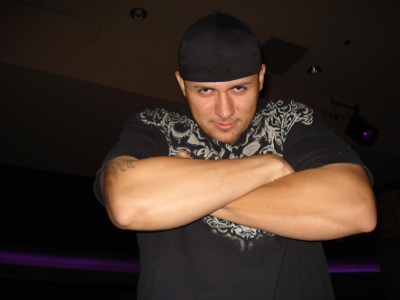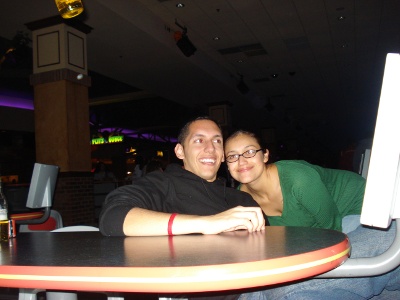 I think it's because she brings the fun out of people.
When it was all said and done she tells you who's her favorite.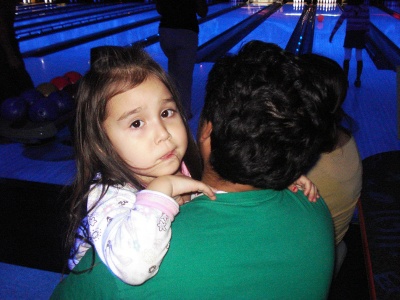 She's daddy's girl.


Permalink: I_m_just_an_accessory_.html
Words: 195
Location: Phoenix, AZ
11/30/08 10:59 - 35ºF - ID#46896
Turkey Lerky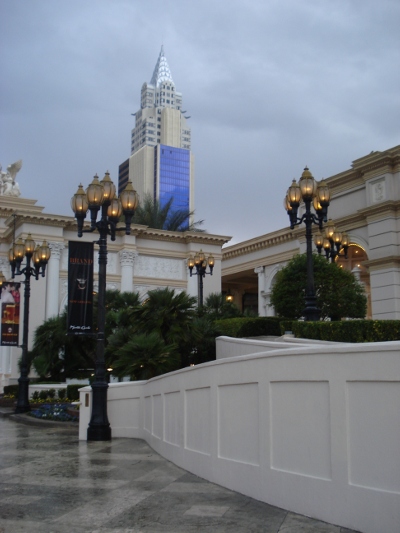 So I was in Las Vegas for Thanksgiving. Great. (read: Great period)
So much better than I expected. I mostly slept on the couch. I ate a lot of food. We watched movies, played Wii, RL bowled, ate out, went the the mall on the strip, walked the strip, enjoyed grandma's cooking, and got reacquainted with all my cousins. So it was great.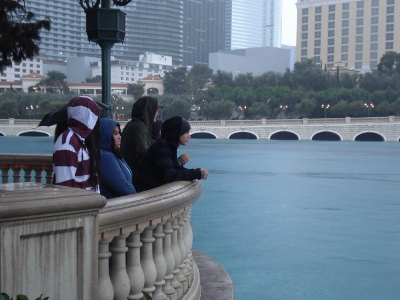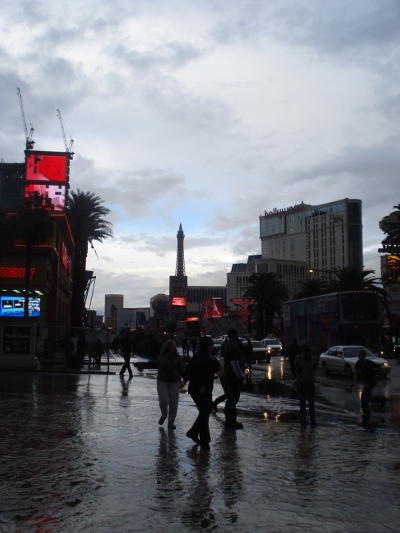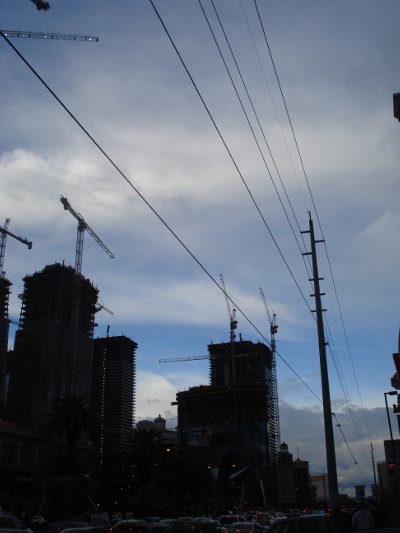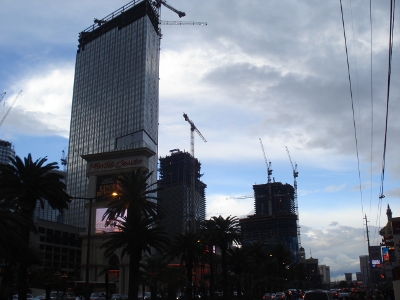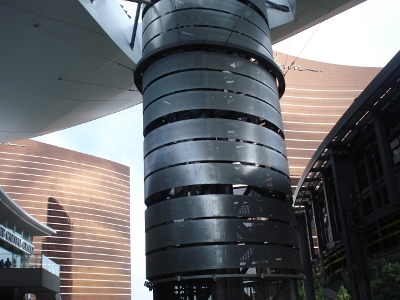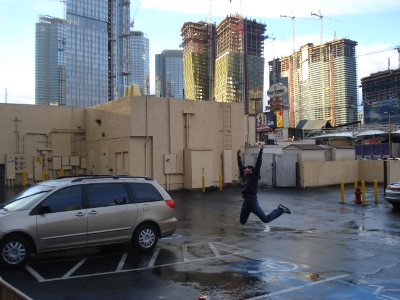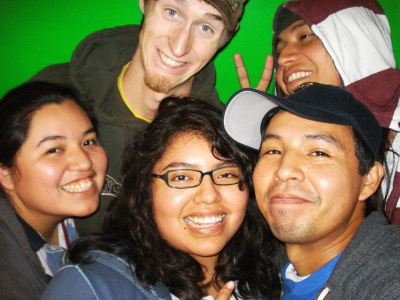 Permalink: Turkey_Lerky.html
Words: 78
Location: Phoenix, AZ
11/25/08 11:31 - 37ºF - ID#46840
Over the river and through the woods...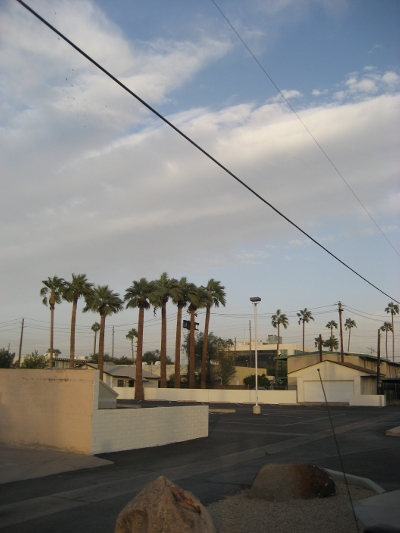 I am going to eat no sugar these holidiays. I'm saying it here so that it's written down.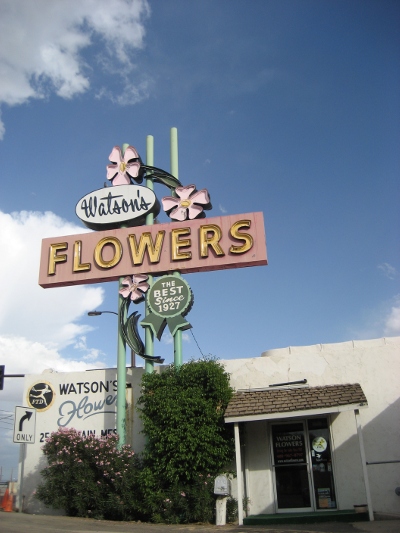 I've been wondering if I should give up meat too. I wish could hunt bison.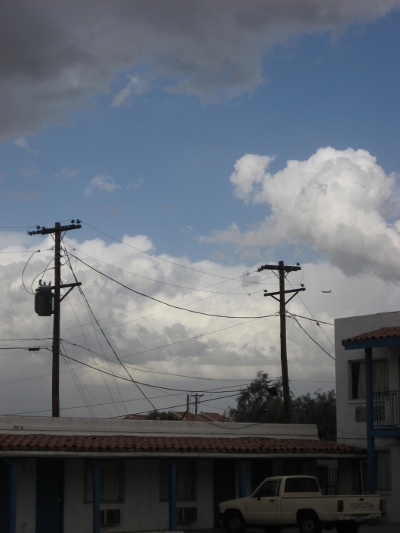 Why don't Indians have bison for thanksgiving? That would be something to look forward to. Or what about deer?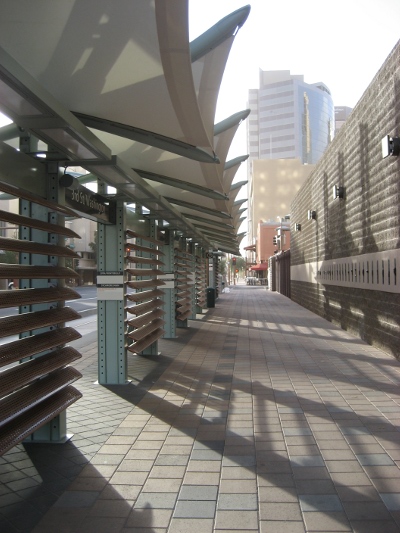 Happy Thanksgiving. I'm going to be having Hispano-Native-American Thanksgiving. I just hope there's tamales.


Permalink: Over_the_river_and_through_the_woods_.html
Words: 74
Location: Phoenix, AZ
11/19/08 05:15 - 29ºF - ID#46760
Stripes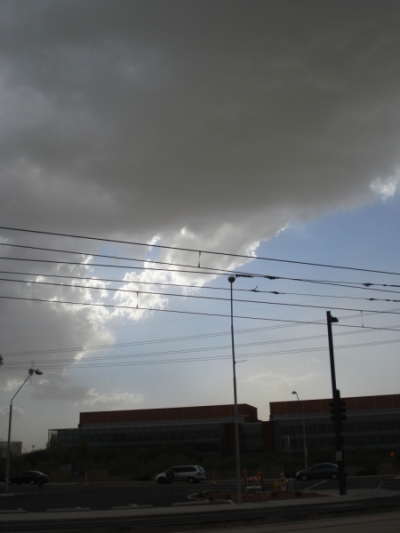 Permalink: Stripes.html
Words: 2
Location: Phoenix, AZ
Last Modified: 06/05/11 06:22
06/26/08 01:37 - 71ºF - ID#44786
Synopsis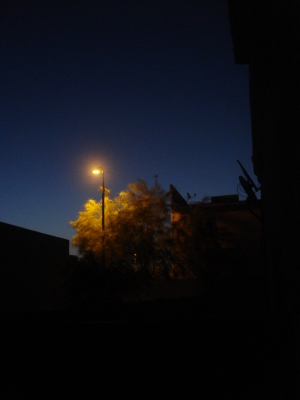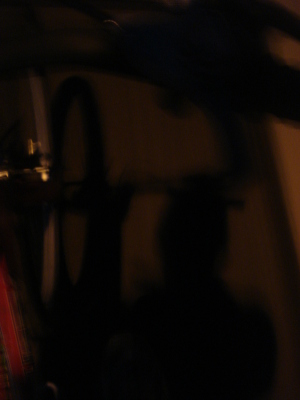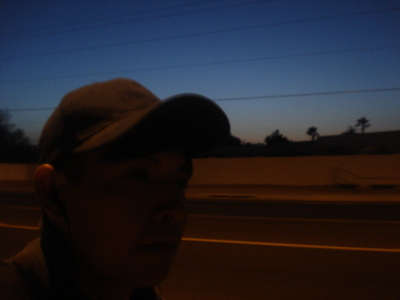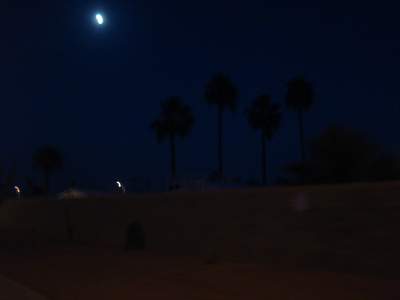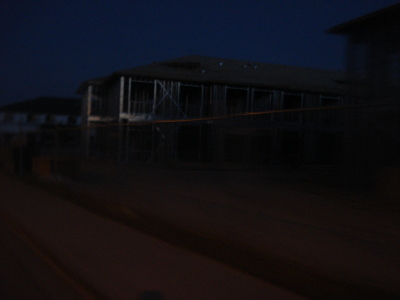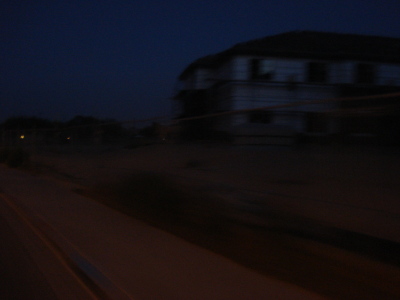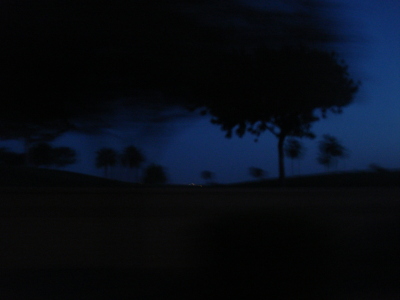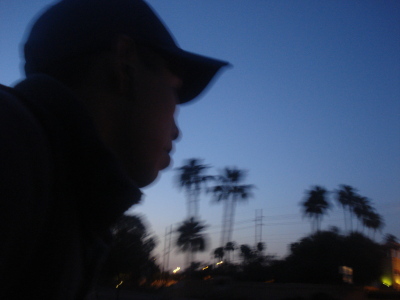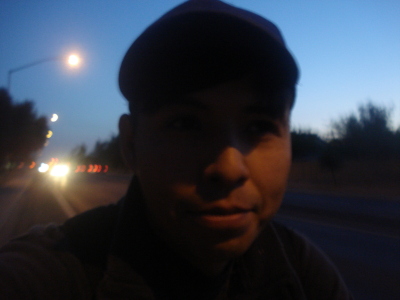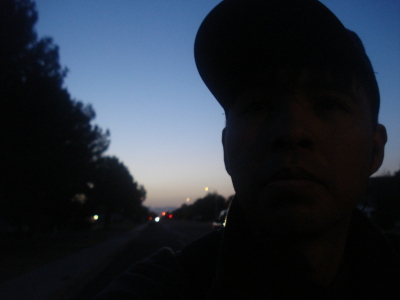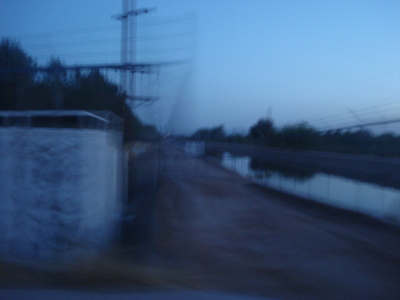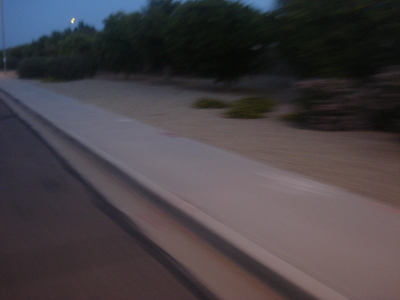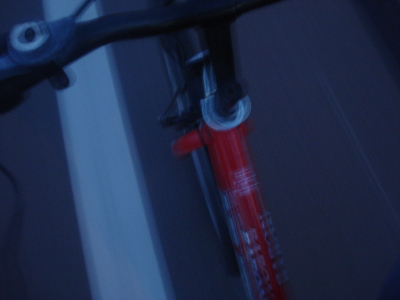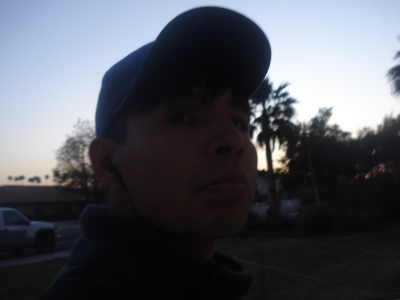 Permalink: Synopsis.html
Words: 29
Location: Phoenix, AZ
<-- Earlier Entries
Author Info
Category Cloud
User must have at least 3 blogs in one category for categories list to show.
More Entries
My Fav Posts
This user has zero favorite blogs selected ;(