12/02/08 02:11 - 31ºF - ID#46924
I'm just an accessory.
Here's the real reason we went to Las Vegas for Thanksgiving: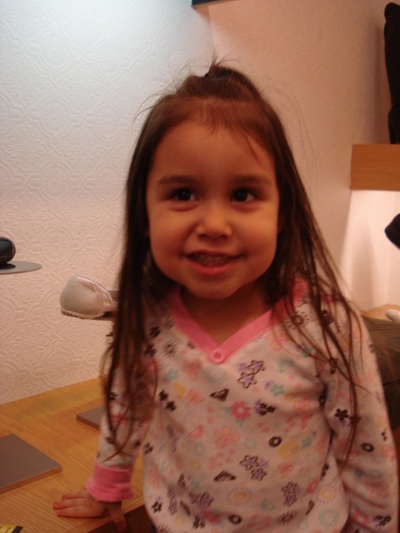 My niece, Grace
On Black Friday we went to the mall for a few hours. Grace's parents wanted to shop together. Debony, her mom, is having another baby with my brother, Nephi. So she wanted some new bras for her enlarging milk factories. This meant we needed to entertain Grace.
So Grace and I hung out. We went to the Sanrio store.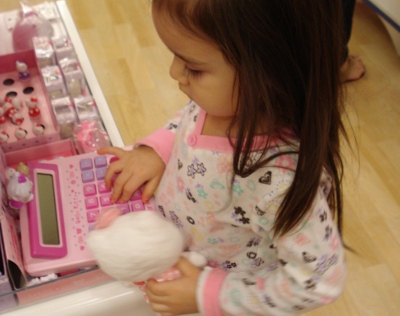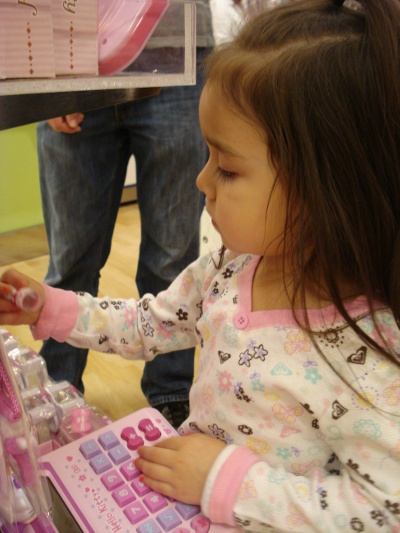 She's got good taste.
At Diesel she found a shoe she liked and replaced it with hers. Then we modeled for each other.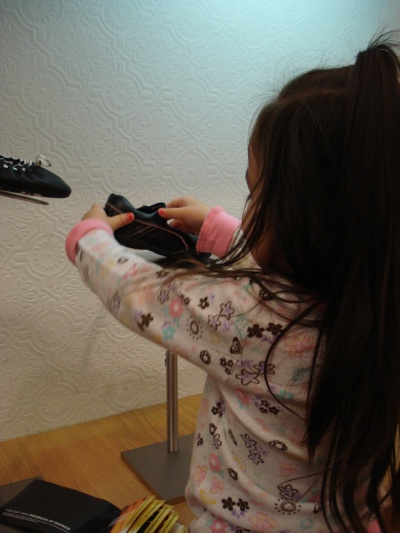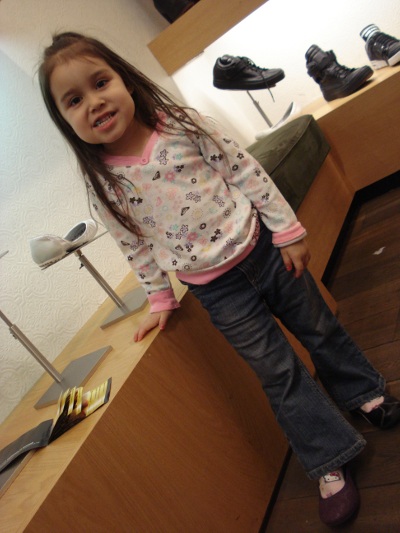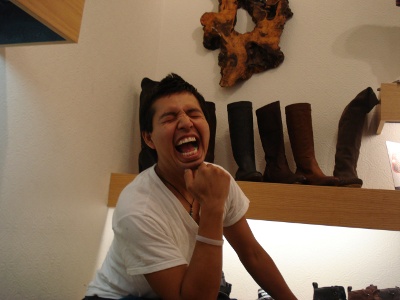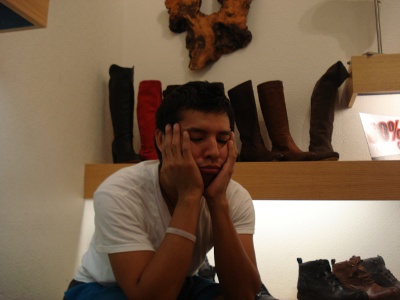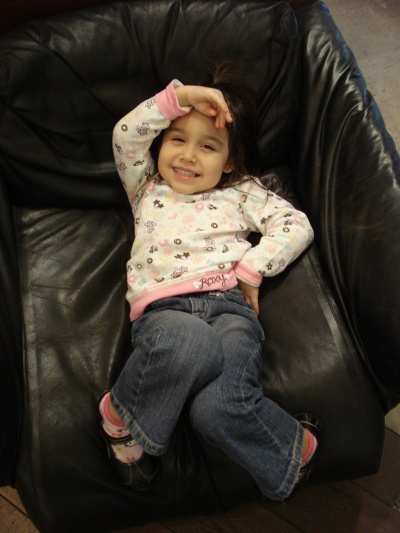 She's four and she's a better model than me.
Later that night we went bowling. She was tired and didn't want to be put down. So we bowled together.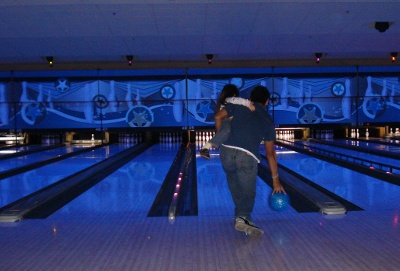 Then she took pictures.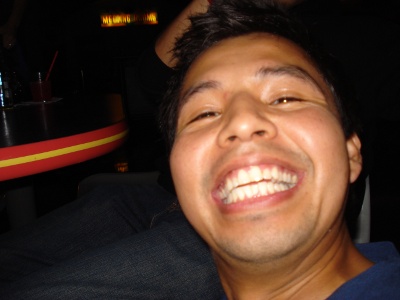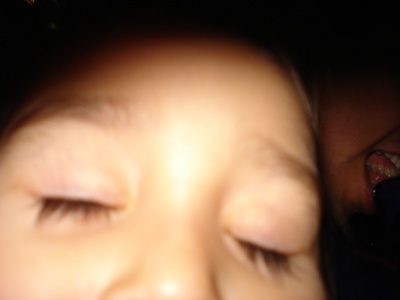 She's also a better photographer than me.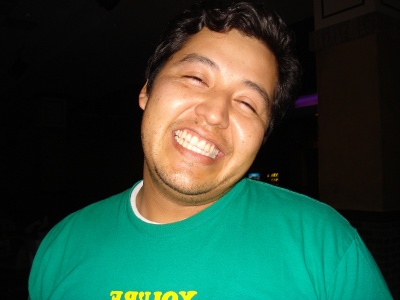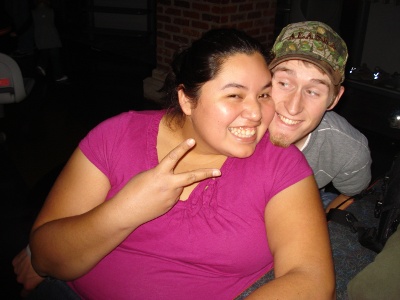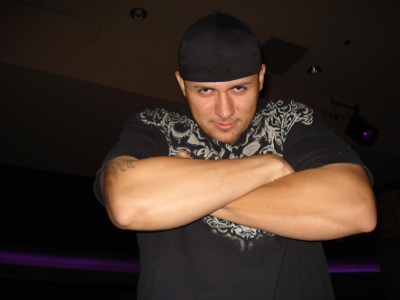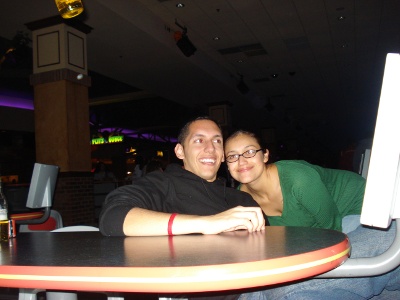 I think it's because she brings the fun out of people.
When it was all said and done she tells you who's her favorite.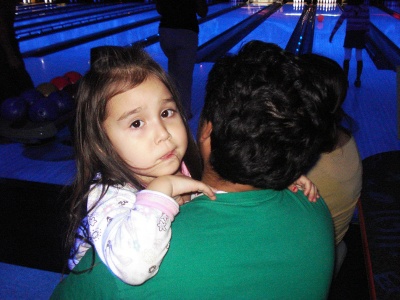 She's daddy's girl.


Permalink: I_m_just_an_accessory_.html
Words: 195
Location: Phoenix, AZ
<-- Earlier Entries
Author Info
Category Cloud
User must have at least 3 blogs in one category for categories list to show.
My Fav Posts
This user has zero favorite blogs selected ;(