06/26/08 01:37 - 71ºF - ID#44786
Synopsis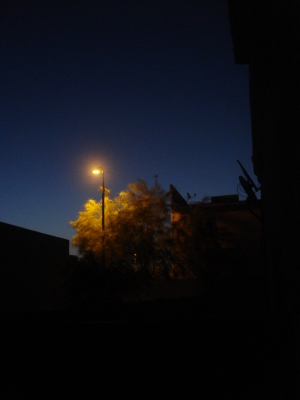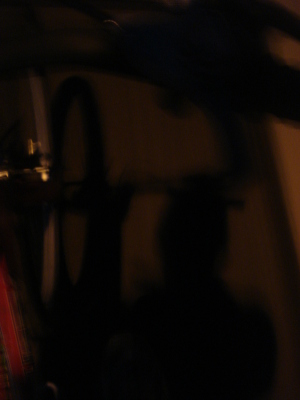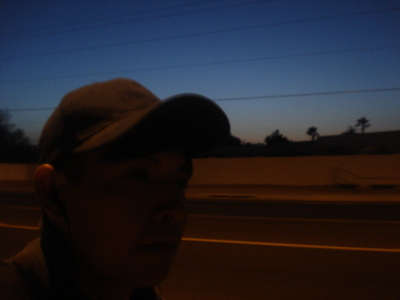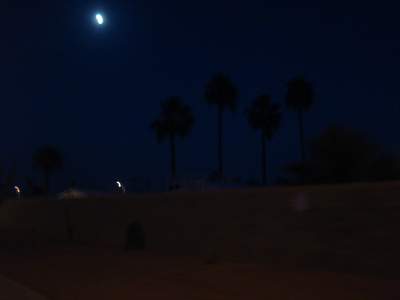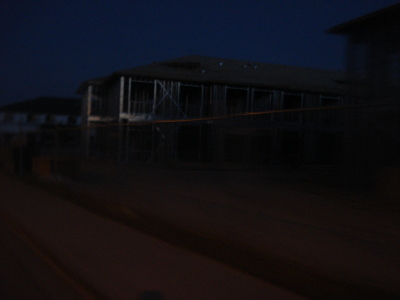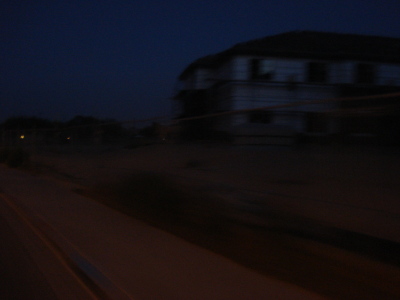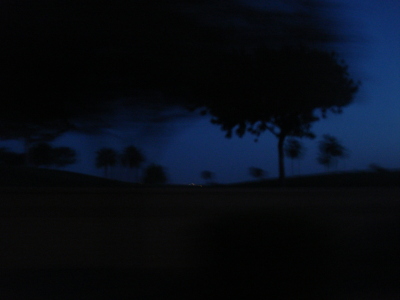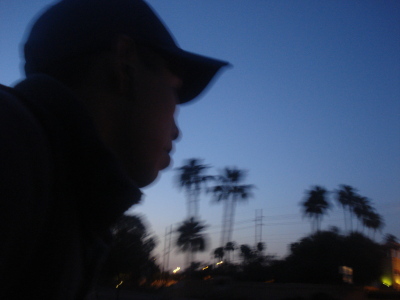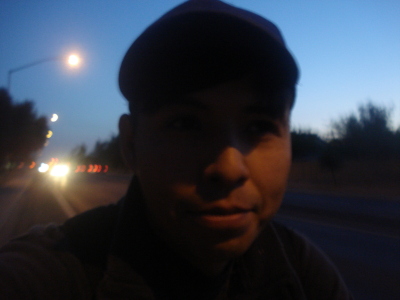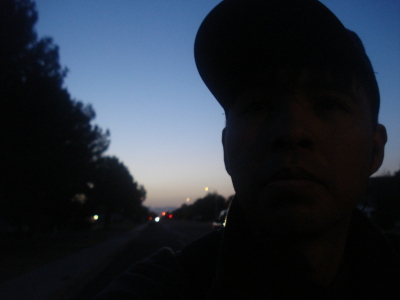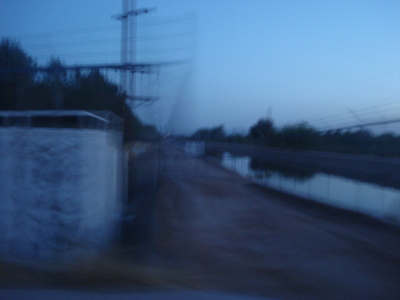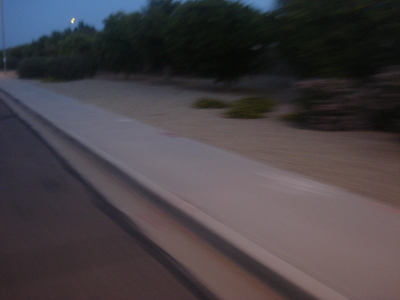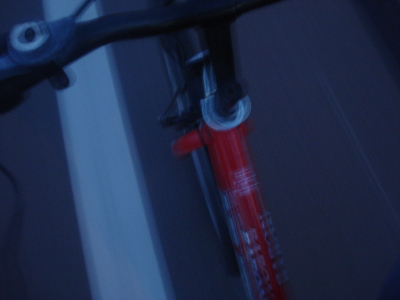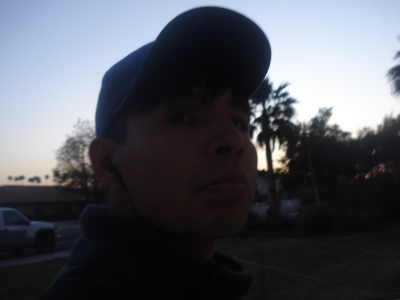 Permalink: Synopsis.html
Words: 29
Location: Phoenix, AZ
06/18/08 09:16 - 58ºF - ID#44710
Seduced by the Sunrise
I've succumbed to my day-laborer side. I am officially a blue-collar worker. I wear a blue shirt with my name embroidered on it. Everyday I wake before the sun and am on the road in my four ton truck before six am. On good days I unload my full truck, all 16,000 pounds of salt.
My first two weeks I worked with someone else. He showed me where the sites I'd be visiting were and helped me get my feet under me. Everyday I was exhausted. My arms and back got sore. The joints in my hands and wrists hurt. When I wasn't working I was sleeping, or eating.
At the end of the two weeks, I felt pretty good. I was finally getting use to the work, and we were getting home early. That's when I started to work alone.
It was just as bad as when I started working, except the days were longer. I averaged fourteen hours a day. I stopped riding my bike. I had already stopped working out. I stopped my life other than work. I began to question whether or not I could really do this. But, little by little I saw progress. It kept me going.
I still get tired, I still eat all day, and I still wake up before the sun, but I have two months that tell me I'm man enough to do this.
"How You Gonna Keep 'Em Down on the Farm"
by Andrew Bird


Permalink: Seduced_by_the_Sunrise.html
Words: 245
Location: Phoenix, AZ
<-- Earlier Entries
Author Info
Category Cloud
User must have at least 3 blogs in one category for categories list to show.
More Entries
My Fav Posts
This user has zero favorite blogs selected ;(