11/30/08 10:59 - 35ºF - ID#46896
Turkey Lerky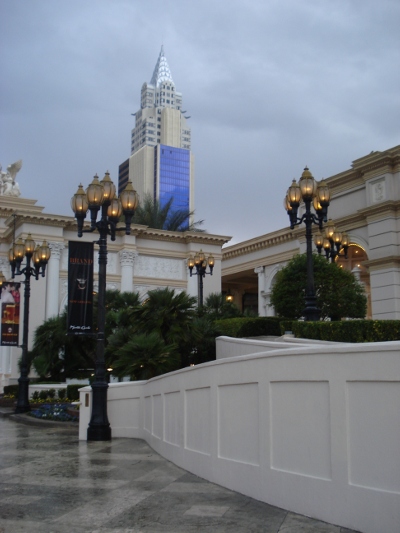 So I was in Las Vegas for Thanksgiving. Great. (read: Great period)
So much better than I expected. I mostly slept on the couch. I ate a lot of food. We watched movies, played Wii, RL bowled, ate out, went the the mall on the strip, walked the strip, enjoyed grandma's cooking, and got reacquainted with all my cousins. So it was great.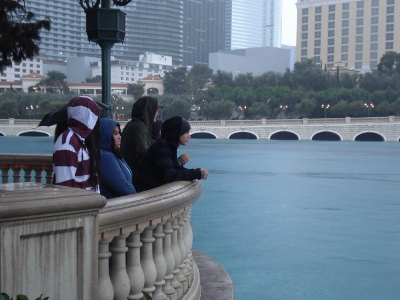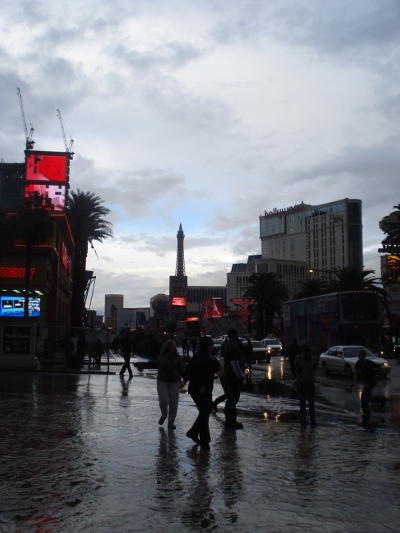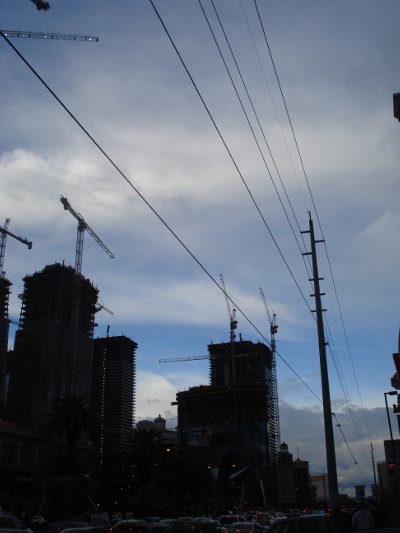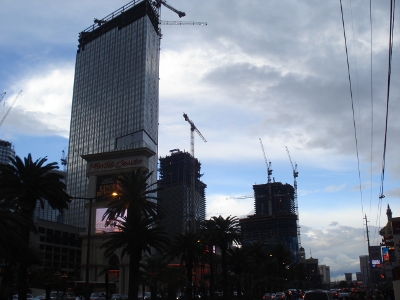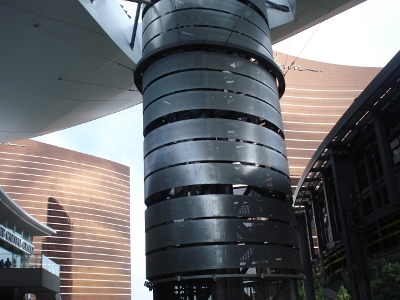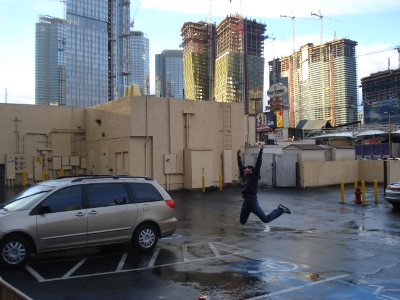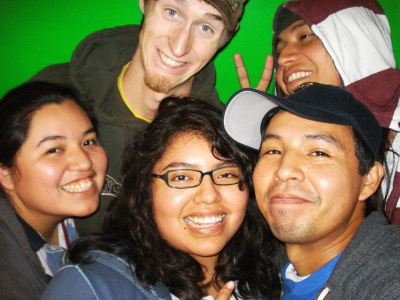 Permalink: Turkey_Lerky.html
Words: 78
Location: Phoenix, AZ
11/25/08 11:31 - 37ºF - ID#46840
Over the river and through the woods...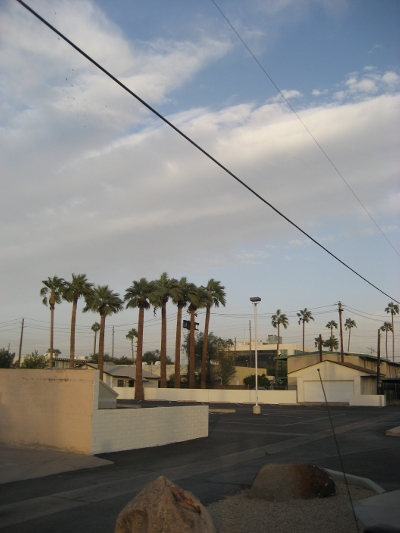 I am going to eat no sugar these holidiays. I'm saying it here so that it's written down.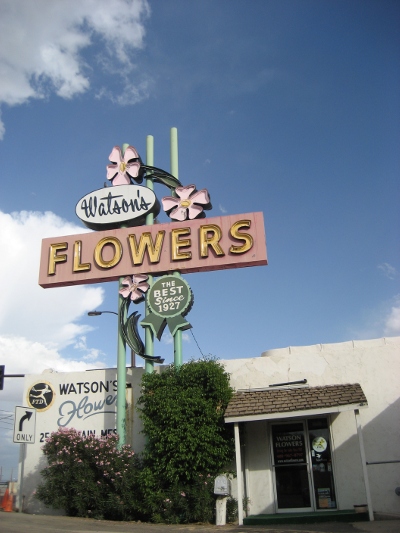 I've been wondering if I should give up meat too. I wish could hunt bison.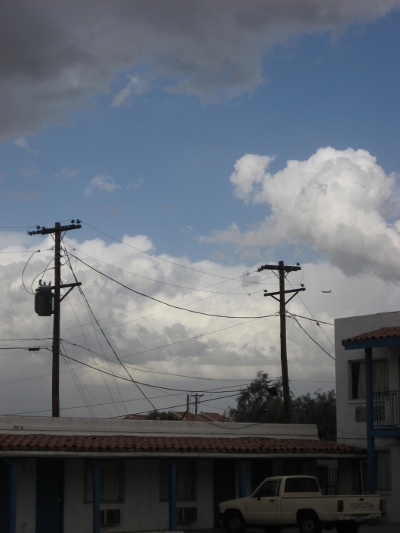 Why don't Indians have bison for thanksgiving? That would be something to look forward to. Or what about deer?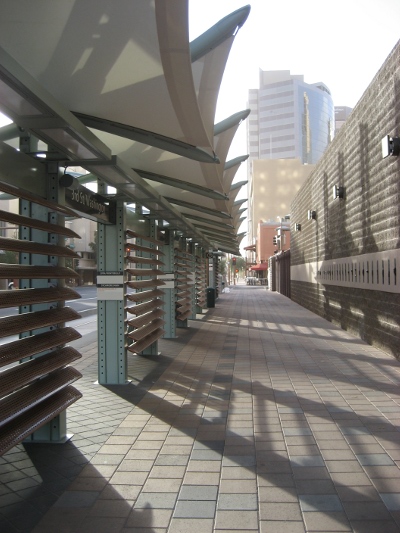 Happy Thanksgiving. I'm going to be having Hispano-Native-American Thanksgiving. I just hope there's tamales.


Permalink: Over_the_river_and_through_the_woods_.html
Words: 74
Location: Phoenix, AZ
11/19/08 05:15 - 29ºF - ID#46760
Stripes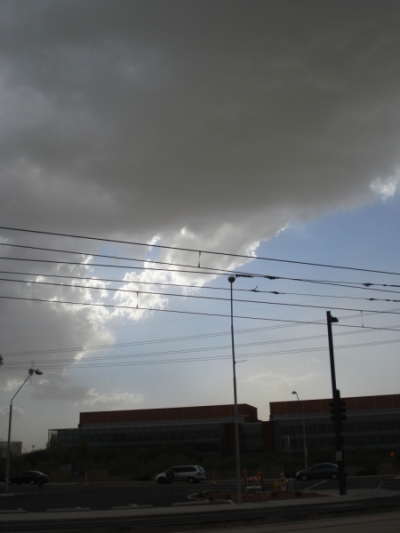 Permalink: Stripes.html
Words: 2
Location: Phoenix, AZ
Last Modified: 06/05/11 06:22
<-- Earlier Entries
Author Info
Category Cloud
User must have at least 3 blogs in one category for categories list to show.
More Entries
My Fav Posts
This user has zero favorite blogs selected ;(