10/26/15 02:57 - ID#60299
2015
hi, estrip. it's been a very long time. all my past entries are so sad so here is a happy update full of pictures.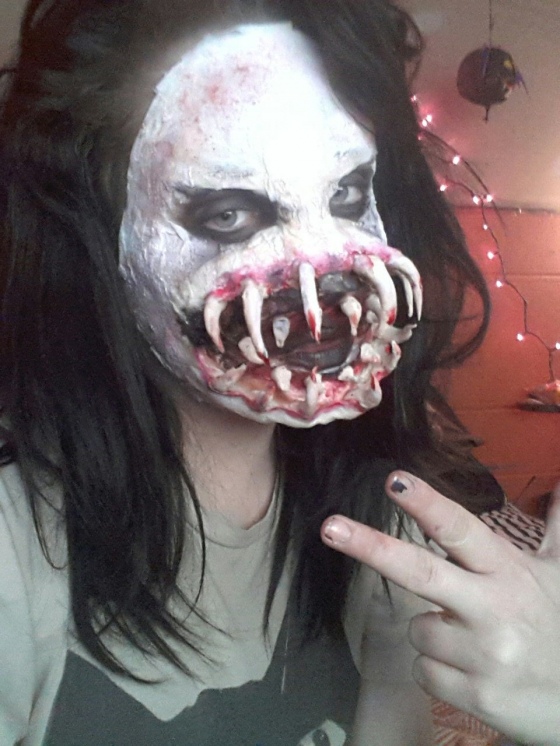 i made this mask for halloween from this tutorial but it didn't really turn out how i wanted it to. i am going to try again before the party on friday.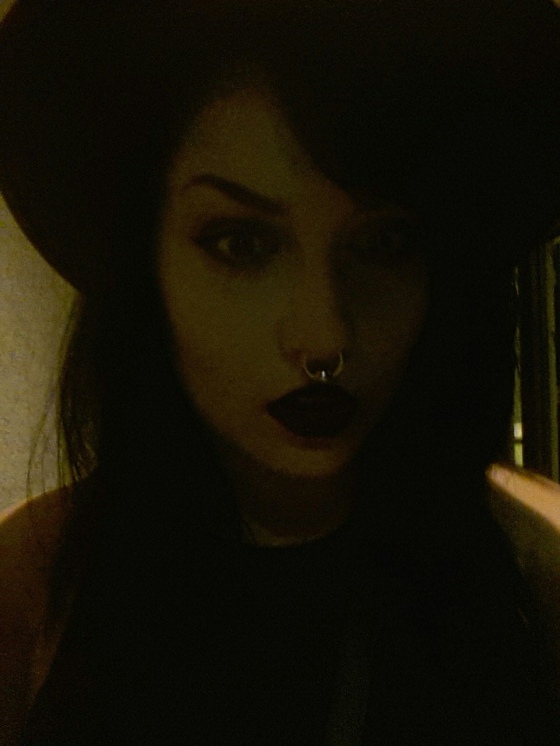 Permalink: 2015.html
Words: 65
Last Modified: 03/22/21 09:26
03/02/14 09:45 - ID#58753
bloggy de blog
i've just been wanting to disappear lately. i hate winter so much. JUST BE OVER ALREADY. forcing yourself just to go do laundry is ridiculous.
went on another interview at a law firm. thought i did really well but nope~ at least i'm getting really good at interviews. -_- after that i stopped in at spot and saw my bb robert there. we talked for awhile and then keith picked me up and we proceeded to get super drunk and listen to music. i passed out at probably 8 pm that night.
jake and i are friends again. i'm glad everyone cares about my wellbeing and emotional stability but i got dis. i was at his house when jealous girls practiced for what ended up being the last time. it was really nice seeing everyone again. it's been a long long time. RIP jelz galz.
i've gained a bunch of internet friends the last few weeks. a girl in hong kong is sending me special pocky and another in LA is gonna send me an FLCL shirt and cookies. also one of them bought me a pizza on valentines day hahaha

everyone should listen to the new st vincent album
it's freaking amazing.

i am seriously gonna cry for years if tickets sell out before i have money.



Permalink: bloggy_de_blog.html
Words: 225
Last Modified: 03/02/14 09:45
02/20/14 10:48 - ID#58707
mehhh
i've been pretty depressed lately. every single job opportunity that seems promising ends up being a bust. it's really hard to stay positive.
i also had a super bad cold yesterday but it appears to be gone already. i woke up so disgusting and sweaty so perhaps that's why.
i've been going to yoga with erica the past two mondays. it's been really nice. i want to get a yoga mat so i can start doing it at home. i also need a new sketch book since mine disappeared. i miss money.
i just want things to go right and also to eat a pulled pork sandwich. wah
/whinypost



Permalink: mehhh.html
Words: 109
Last Modified: 02/20/14 10:48
02/04/14 08:56 - ID#58643
i want to be an amphibian
that is all



Permalink: i_want_to_be_an_amphibian.html
Words: 3
Last Modified: 02/04/14 08:56
02/02/14 11:49 - ID#58638
gettin rowdy
last night was so much fun! tk, kailin, gerald and erica. much drank, much music, much spanking. i spanked a dude to motorhead. i am definitely paying for it today with a bruised ass and a wicked hangover. deaaathh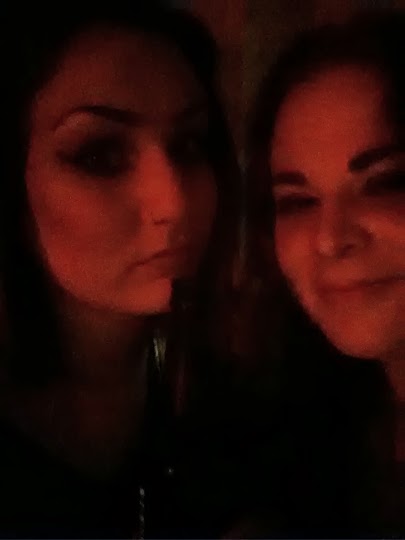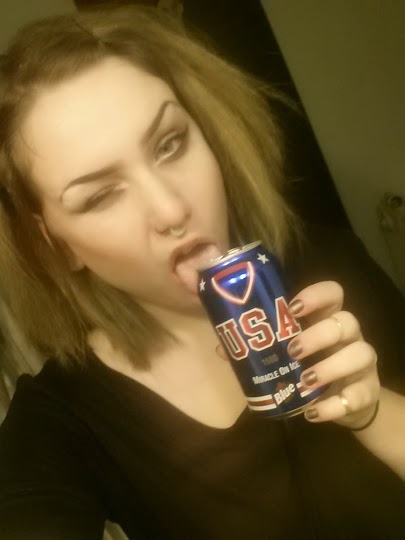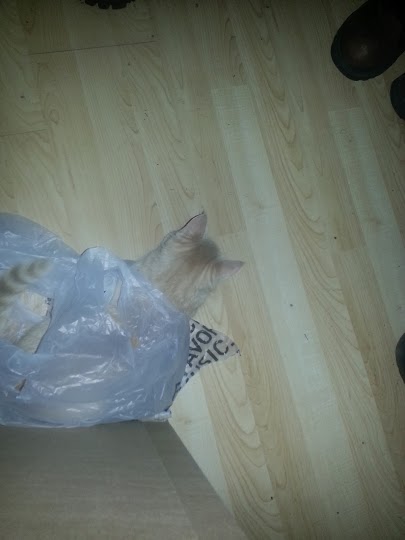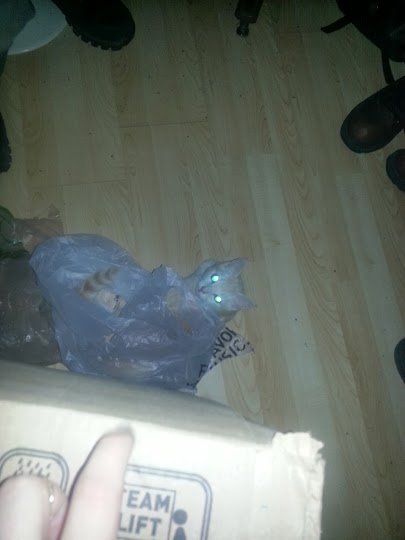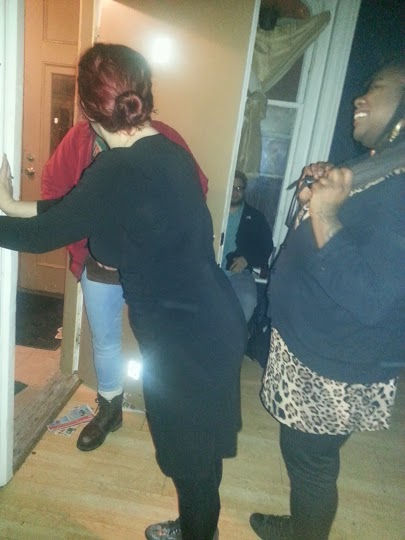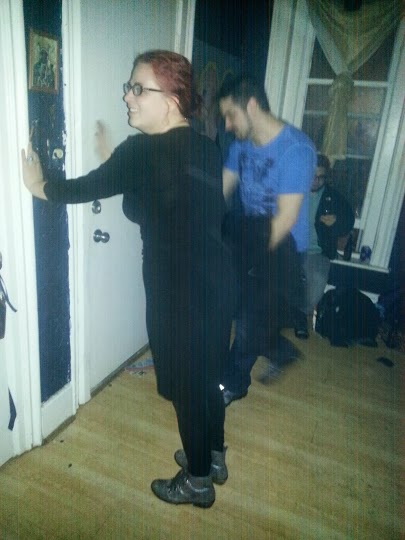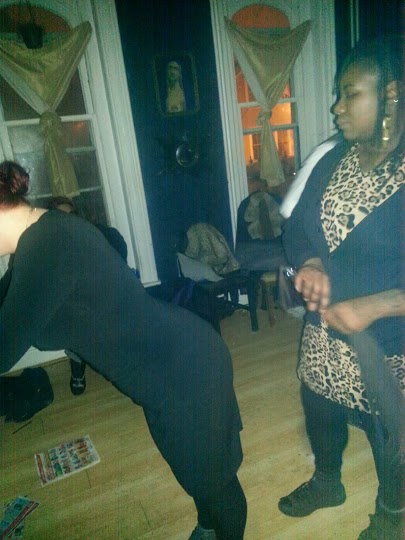 Permalink: gettin_rowdy.html
Words: 48
Last Modified: 02/02/14 11:49
02/01/14 04:46 - ID#58633
white out zombie skate party
last night was super fun! we went to rainbow rink to skate and dance. i painted casey and terry's zombie makeup and when i went to get ready myself, casey decided to give paul and joe accidental black face. i skated for a little while and then went to dance which was prob the best dancing experience i've had in a while.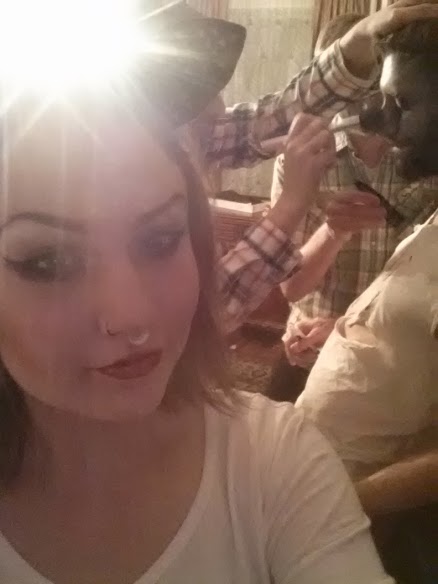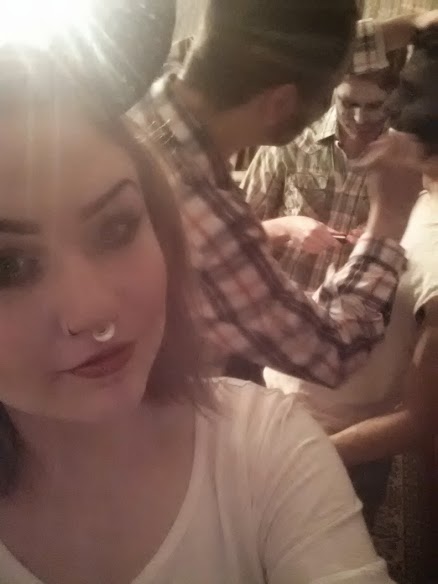 then we went to the after party which was pretty strange. there was a mom there, inside the bar... watching over her son or something? she was also as the skating rink. but if he got into the bar he must be 21 right? hmmmm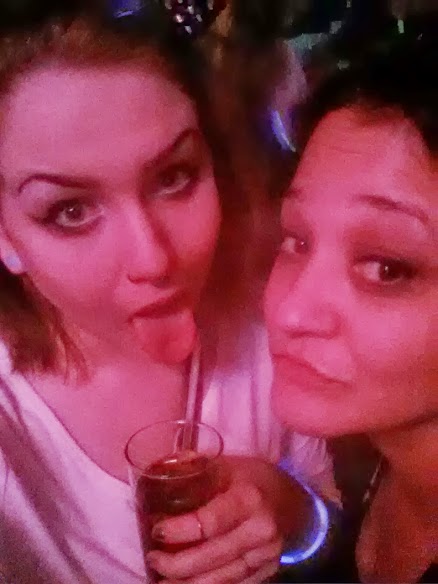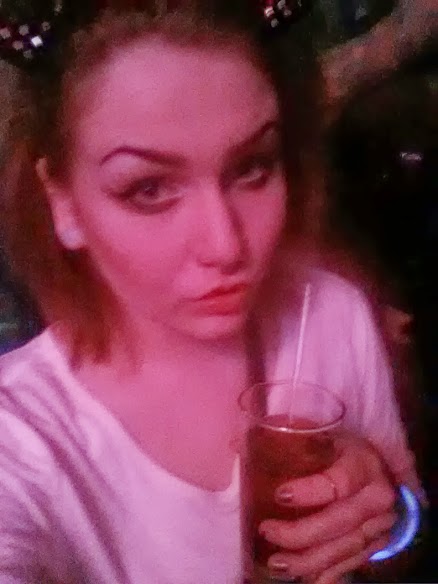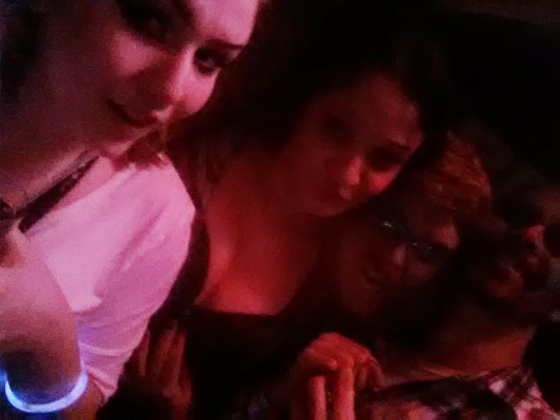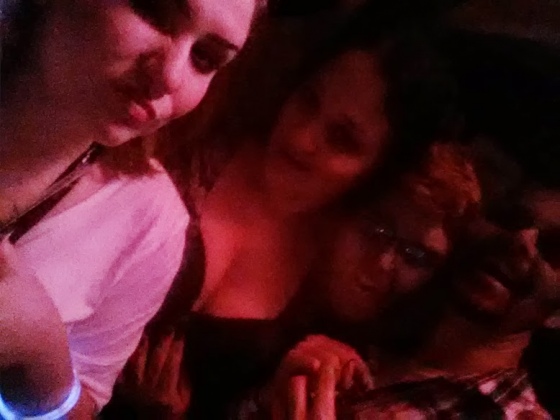 this girl had the most light up outfit i have ever seen and she loved me. i am lovable yes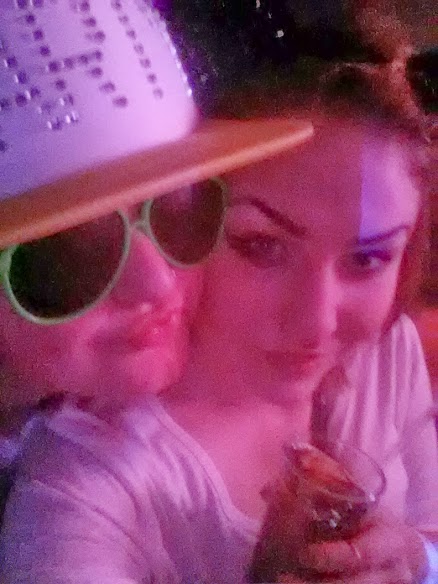 Permalink: white_out_zombie_skate_party.html
Words: 133
Last Modified: 02/01/14 04:46
01/31/14 12:56 - ID#58625
blergh
my days are so boring now. entertaining yourself gets to be a bummer pretty quickly.
last night i ran over to fat bob's to meet my brother, heidi and dianne for a beer. i think we've all decided limbo is our new favorite.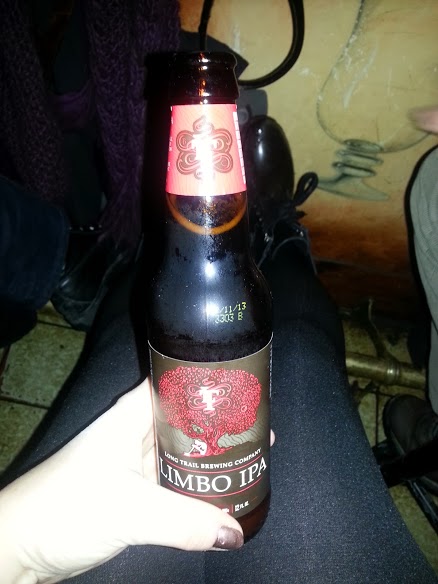 dianne also shared a sammy with me! delish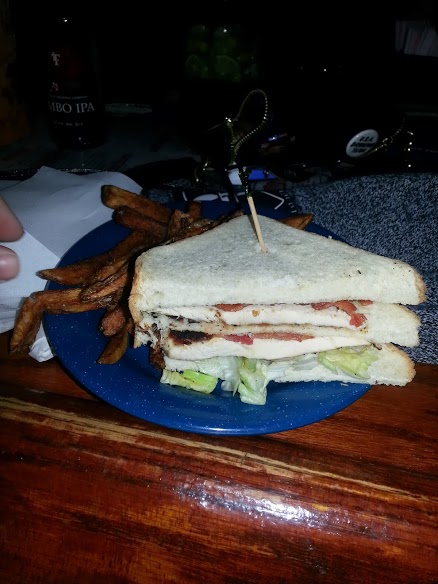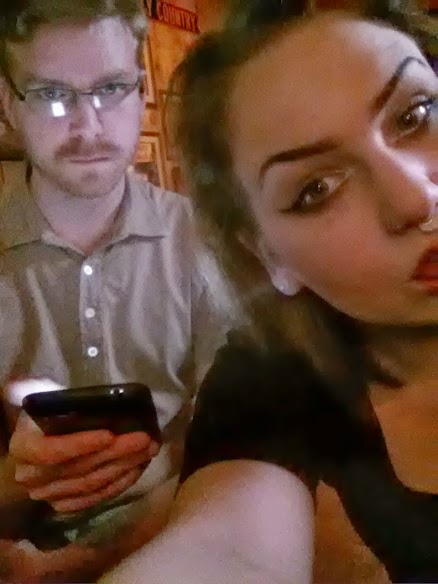 we came home and watched extreme bodies. pretty interesting stuff.
and then i see dis by the fire :*)
lil qts
also i have been feeding basra lately. he seems so lonely.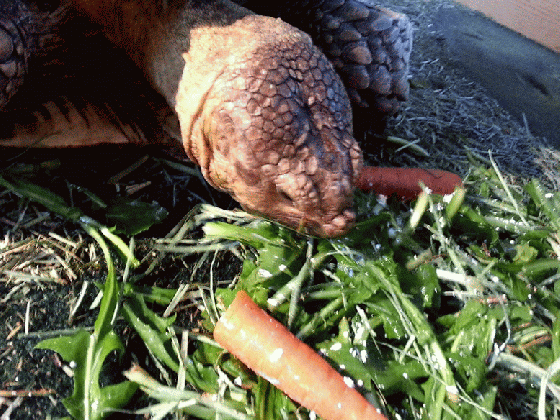 (it's a gif. idk why you have to click it to see it in motion?)


Permalink: blergh.html
Words: 105
Last Modified: 01/31/14 12:57
01/31/14 12:47 - ID#58624
paul's bday partay~
last saturday was paul's bday party! it was a lot of fun and it was surprisingly tame. i mean, besides mike dragging the rug out of the house and using it as a cape. ...and paul getting the spanking of a life time. mike let me straighten his hair. he looked like zoolander.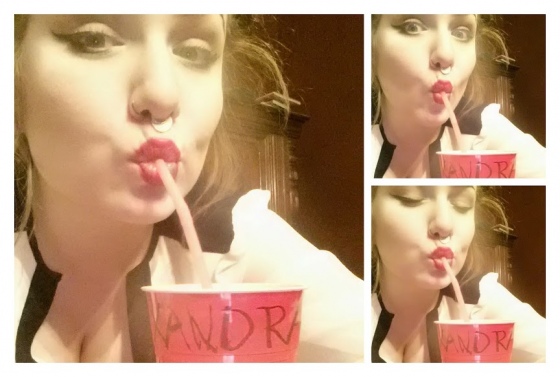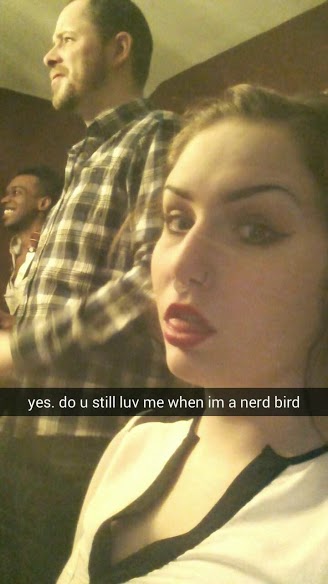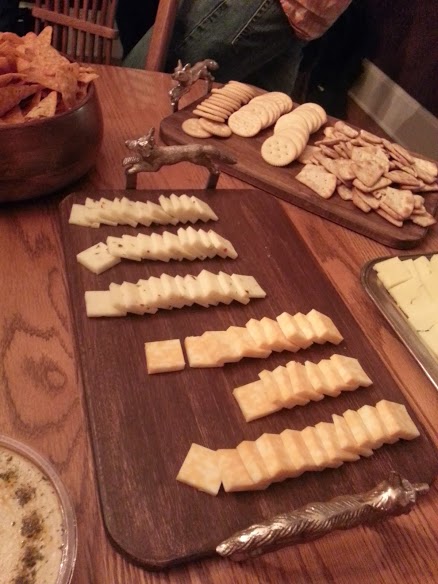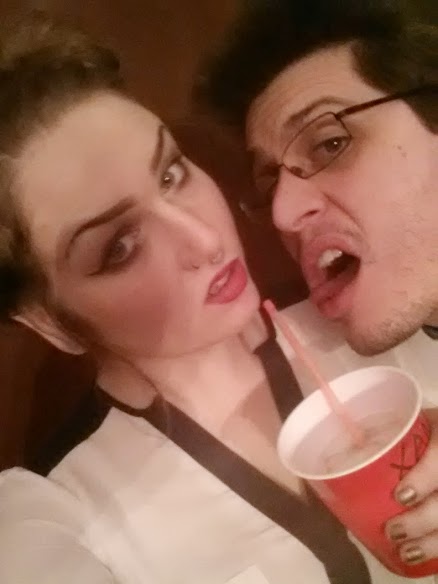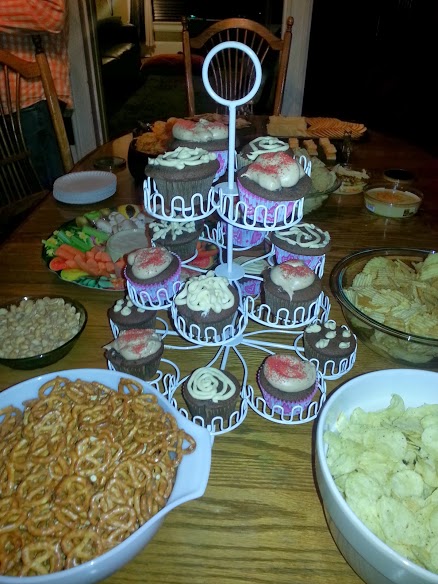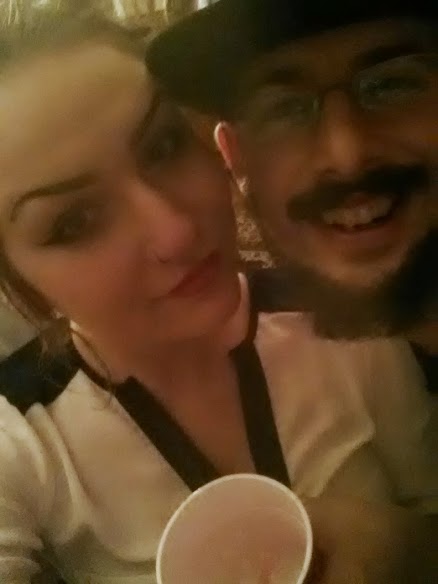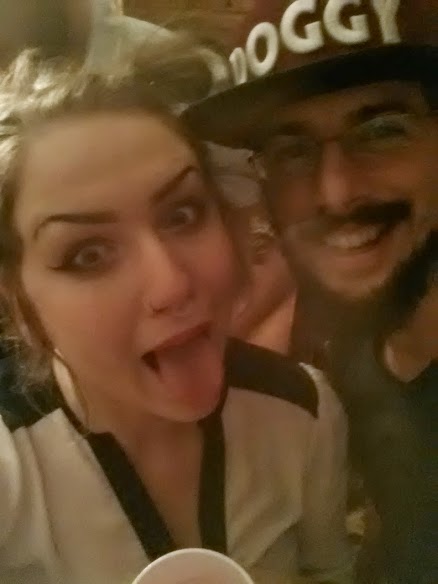 Permalink: paul_s_bday_partay_.html
Words: 61
Last Modified: 01/31/14 12:47
01/25/14 01:47 - ID#58610
sunday comes after saturday
so yesterday was a big cluster fuck. I woke up and Paul asked if I wanted to go to the mall with him after his dr's appointment. I rushed to get ready and as we're pulling out of the driveway he runs over a huge rock that separates our driveway from the church's. it was 10 degrees out but my weather app said it felt like -10. Paul had to cancel his appointment and it took like 2 hours for him to get it unstuck. he ended up smashing it to pieces with a sledgehammer. a+ Paul!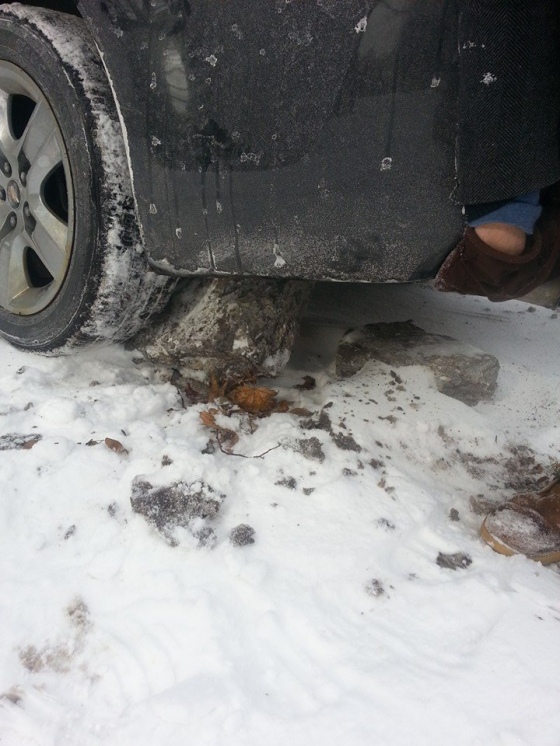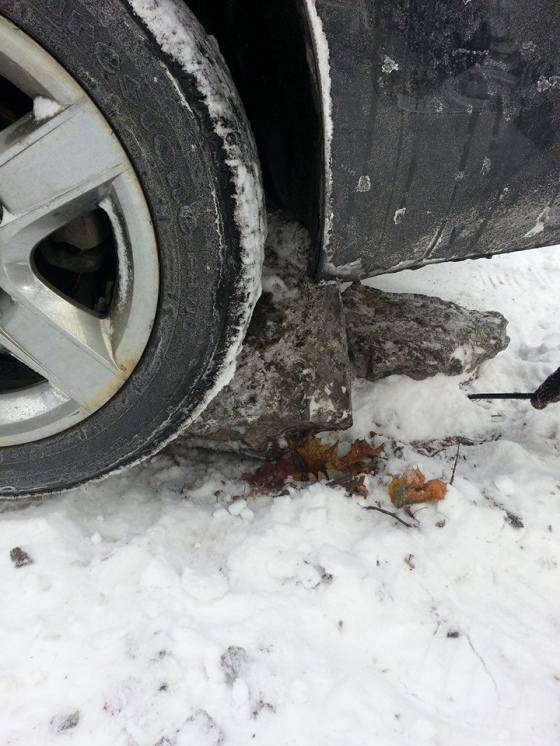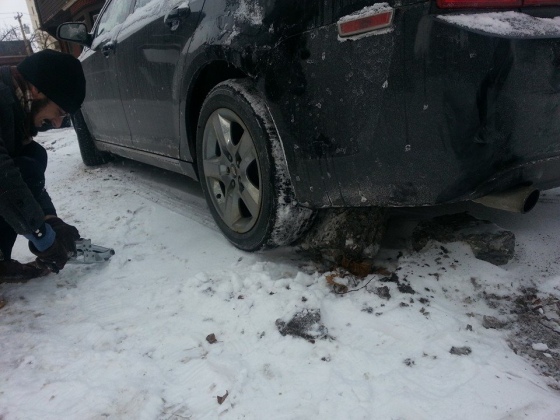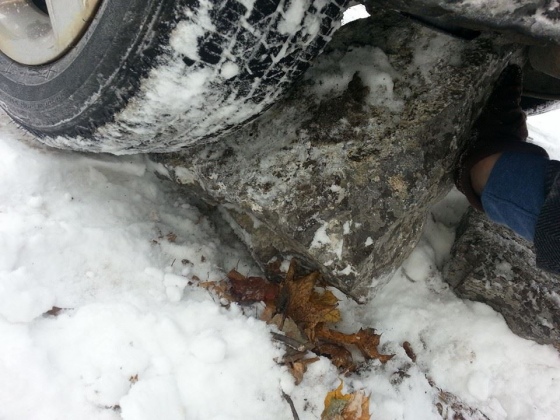 so we got to the mall and Paul traded in a purse for a new purse. sadly, it wasn't the one that got great reviews on purseblog.com but I think he will live.
then we went to H&M and I went shopping for ~professional clothing~. I got a bunch of cute stuff. I hate trying things on so much. I also got a new purse because the old one I've had for like 5 years = totally thrashed.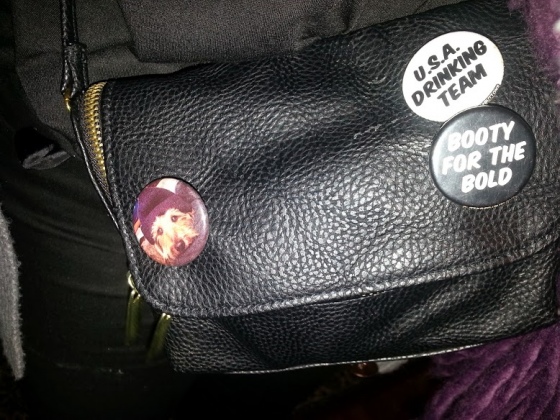 after that we ate at Jack Astor's. much yummy.
we got home and almost immediately got out of the house again to go to Don Tequila's for Caroline's birthday. lots and lots of margarita's. I wish I didn't have such bad heart burn.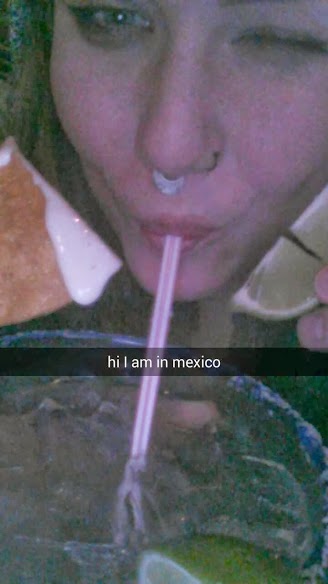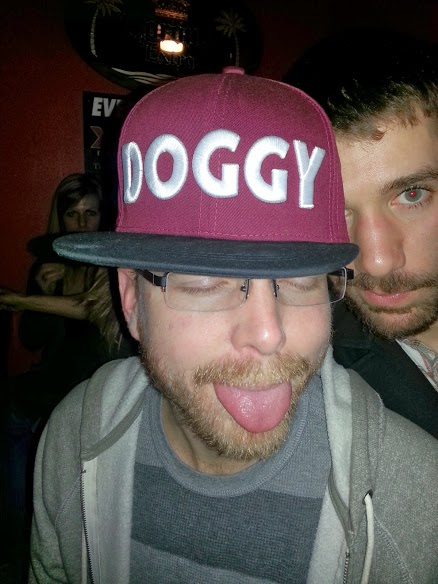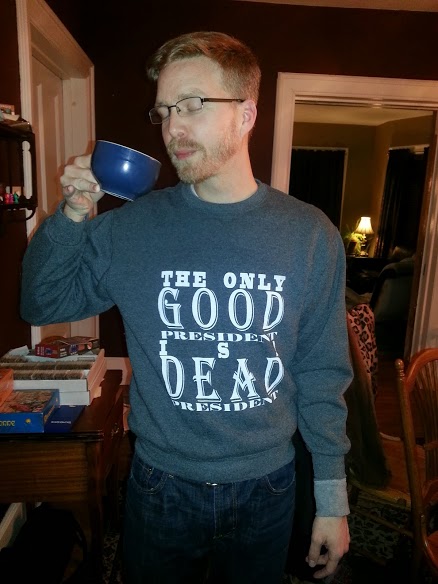 We left and went back to the house for about an hour until we left to go to a party. some douche bag brought a dog though so we couldn't go. we just ended up doing to Underground for Radiation. Robert met up with us and he brought me Tums!!! and then I proposed to him and of course he said yes.


Permalink: sunday_comes_after_saturday.html
Words: 292
Last Modified: 01/25/14 01:47
01/21/14 06:36 - ID#58596
go away winter
i am soooo friggin' sick of the cold!!!
SEE?!?!?!
sooooooo... that job i had been waiting so lonnnngg for just cut communication from the recruiting place completely. so annoying. oh well, at least i got practice. i have another interview with a different staffing agency tomorrow. the lady i spoke with said she may have a few things for me which is cool. the place is downtown too so it will only be like a 20 minute walk.
i also won tickets to a comedy show at helium tomorrow. woop woop~
erica killed it last night at nietzsche's open mic! everyone absolutely loved her. yayayay!
we ended up going to the bend to play pool after and get more drunk. i wanna get so good at pool. i wanna be a freakin' pool shark.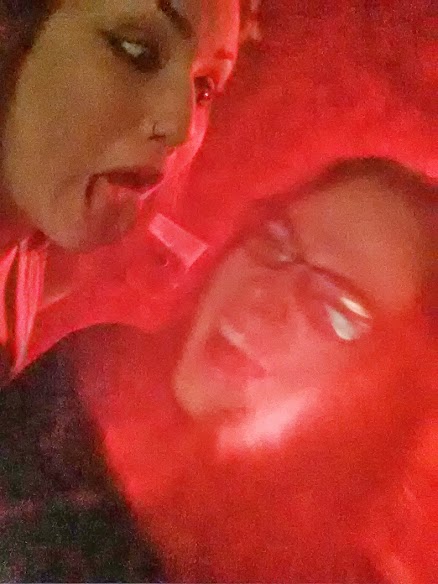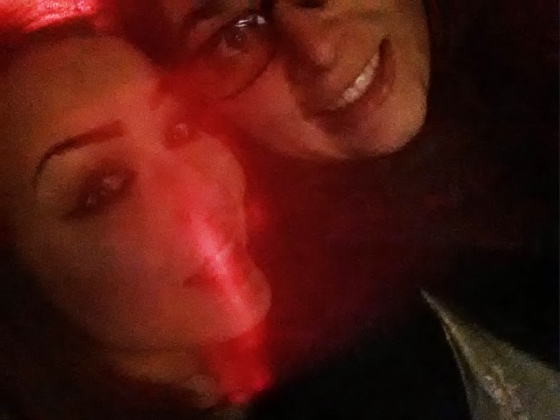 Permalink: go_away_winter.html
Words: 140
Last Modified: 01/21/14 06:36
<-- Earlier Entries
Author Info
More Entries
My Fav Posts
Click the heart at the bottom of anyone's blog entry to add it here ;(