05/06/13 12:43 - ID#57630
all you need is lub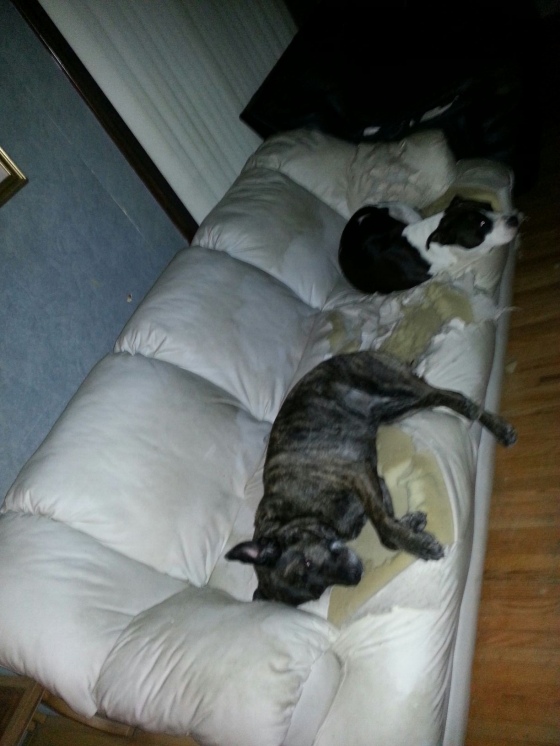 the dogs have their own couch.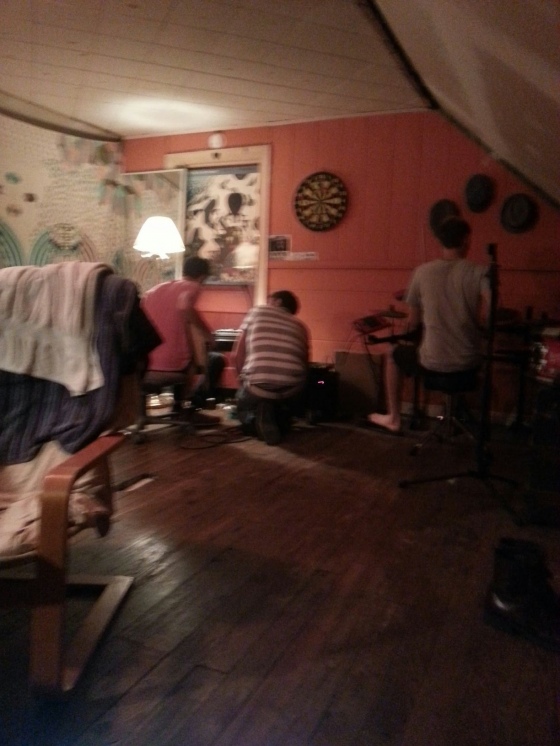 ze band practice.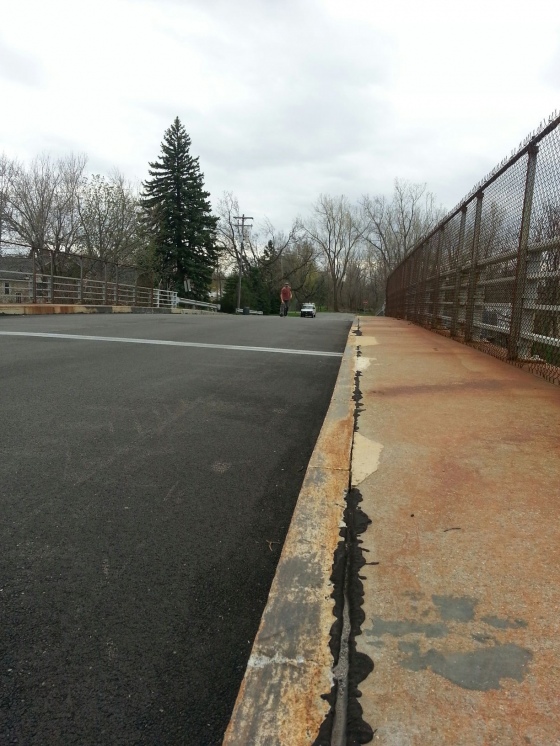 i was super brave and let jake cut my hair off.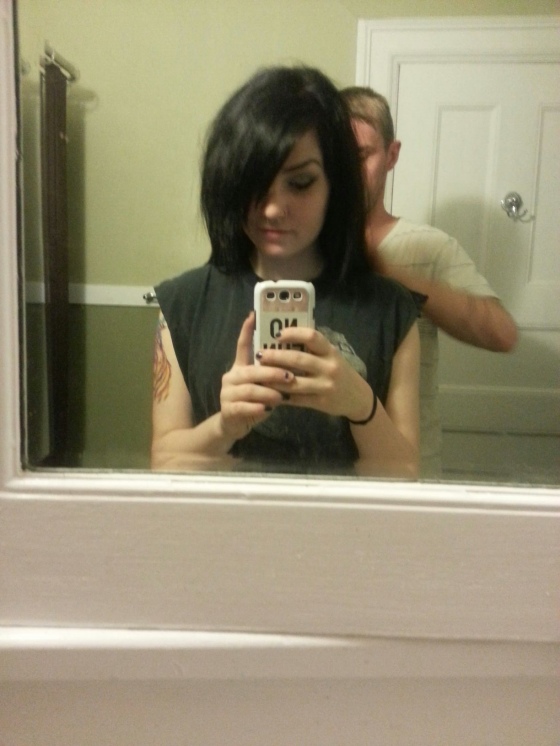 and he did a pretttay prettay prettay good job.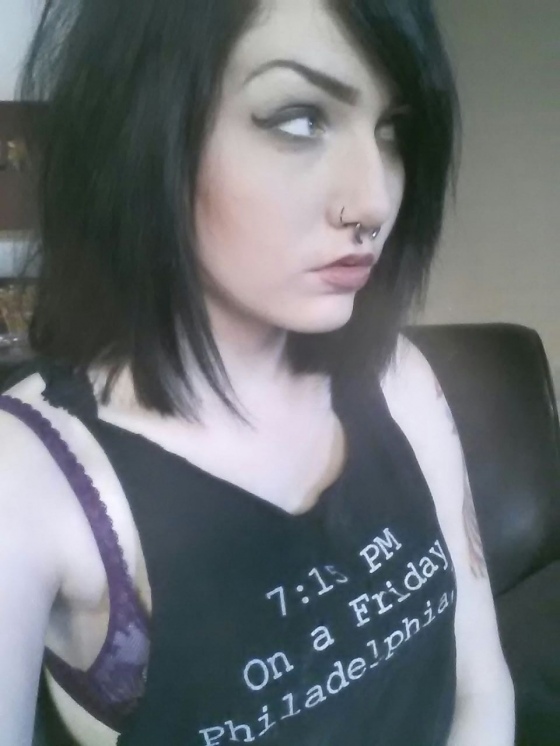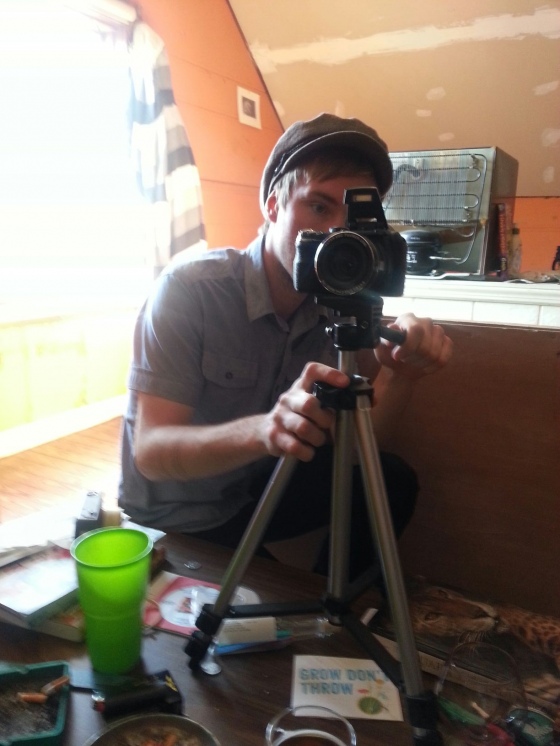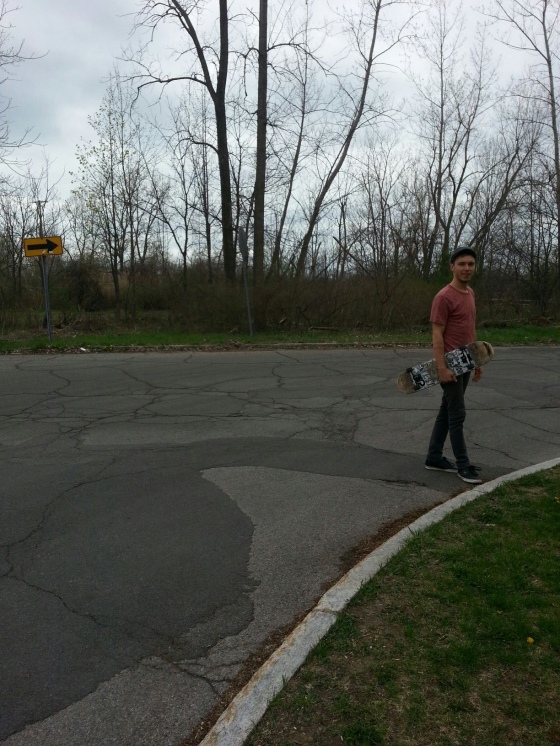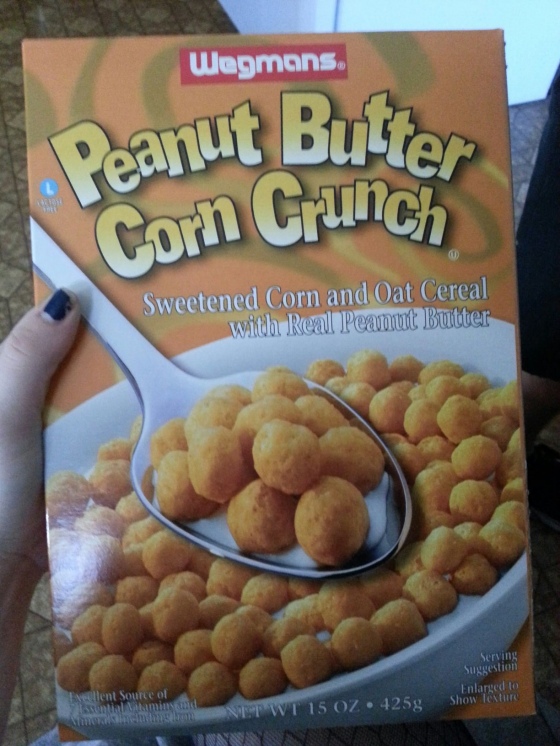 i'm completely obsessed with this cereal.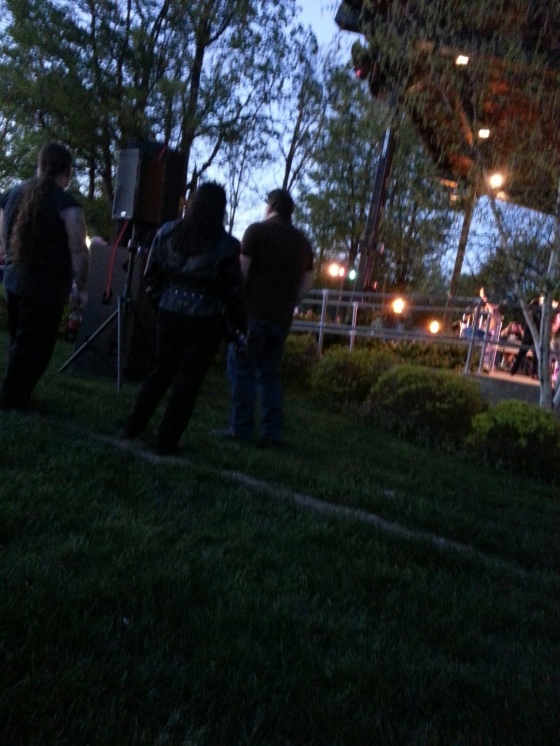 we went to some music festival in the park somewhere in hamburg where they attempted to set a world record for having the most amount of people sing along to all you need is love ever. fail? i think probably.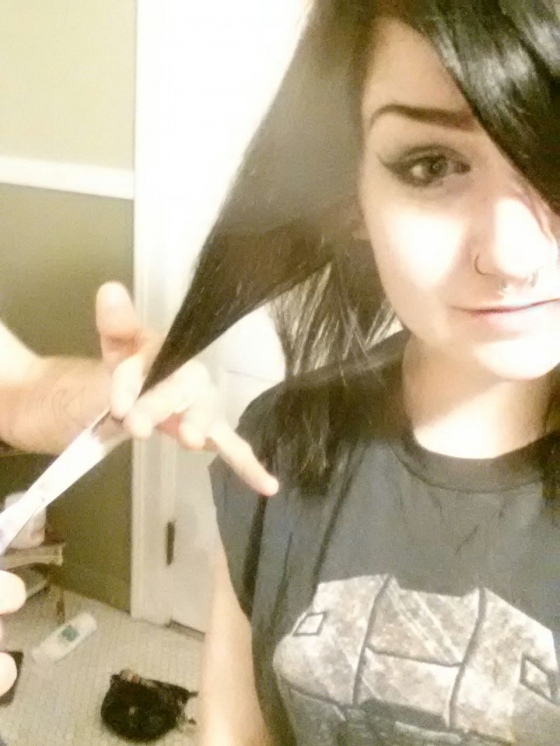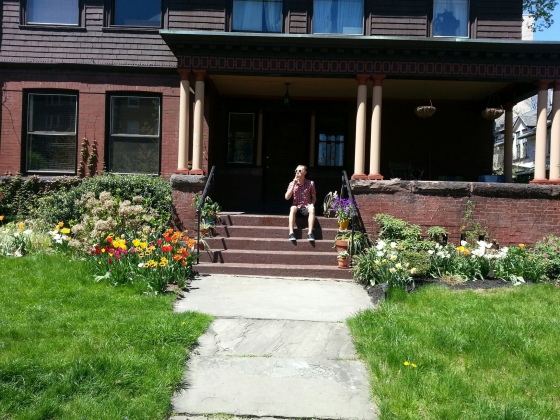 perhaps the sexy stoop dweller?


Permalink: all_you_need_is_lub.html
Words: 92
Last Modified: 05/06/13 01:00
<-- Earlier Entries
Author Info
More Entries
My Fav Posts
Click the heart at the bottom of anyone's blog entry to add it here ;(