Category: tv
05/07/08 09:12 - 61ºF - ID#44260
I demand things to be AWESOME!


Too funny... and totally awesome.



Permalink: I_demand_things_to_be_AWESOME_.html
Words: 13
Location: Near Buffalo, NY
Category: parents
05/01/08 05:03 - 58ºF - ID#44211
Mother's day.
My wife is a mother, my sister-in-law is a mother, my mother is a mother, and my mother-in-law is a mother (duh). And the 4 of them and I are going out to lunch on Mother's day. And all of them expect gifts of some sort, and of course I'll pick up the bill. Its almost like Christmas and I'm Santa or something. I'm very grateful for the multiple women in my life who are mothers. But, I think in the future I'll have to create a mother's day gift/lunch budget so I don't freak out about the cost involved.

Much love 2 moms out there!



Permalink: Mother_s_day_.html
Words: 105
Location: Near Buffalo, NY
Category: computers
05/01/08 12:01 - 55ºF - ID#44208
Only in my dreams...


Incredibly awesome, and it will be completely out of reach financially. Bummer.



Permalink: Only_in_my_dreams_.html
Words: 24
Location: Near Buffalo, NY
Category: niagara falls
04/21/08 11:09 - 64ºF - ID#44080
Picnic at Niagara Falls.
I've never considered myself "good with children". Actually I kinda feared the whole daddy-thing at first. But I must admit, my wife and I are all about our children. They are sooo very fun. I love being a dad. But at the same time, I have no desire to hang out with other people's kids in general. I thought that would change a little over time, but it hasn't. I seem to only throughly enjoy hanging with my own.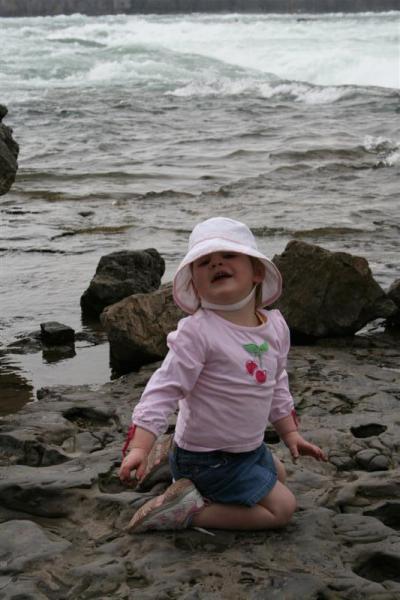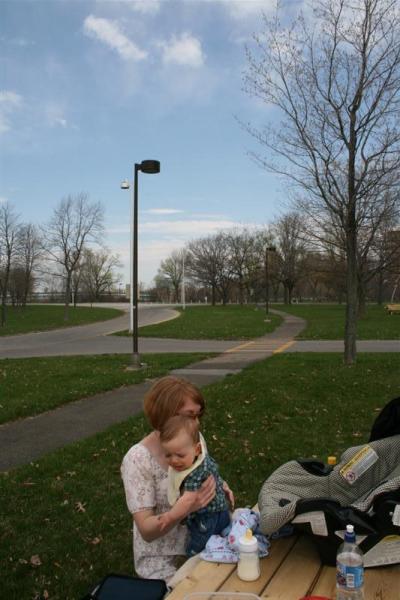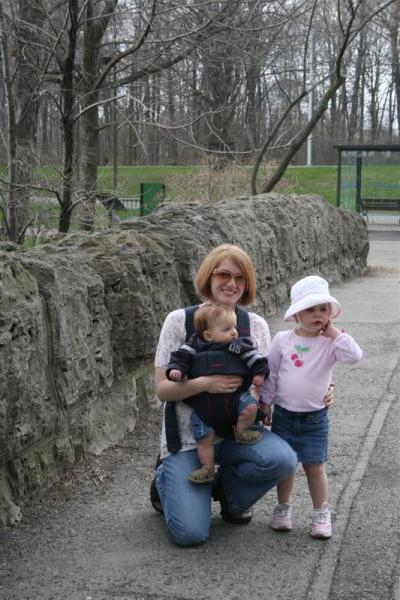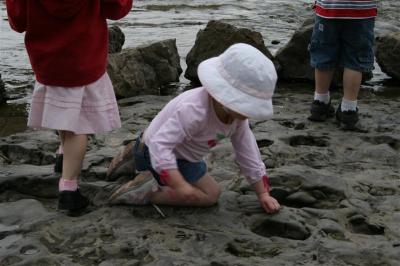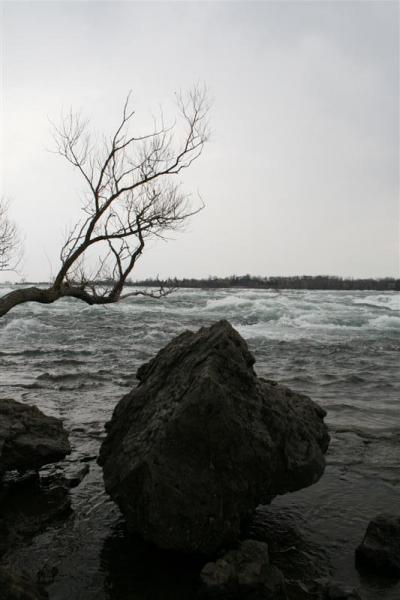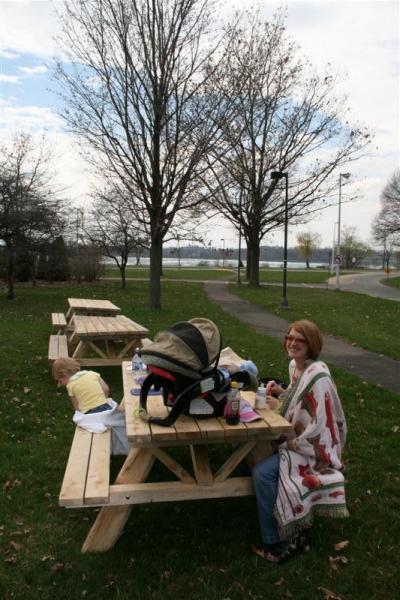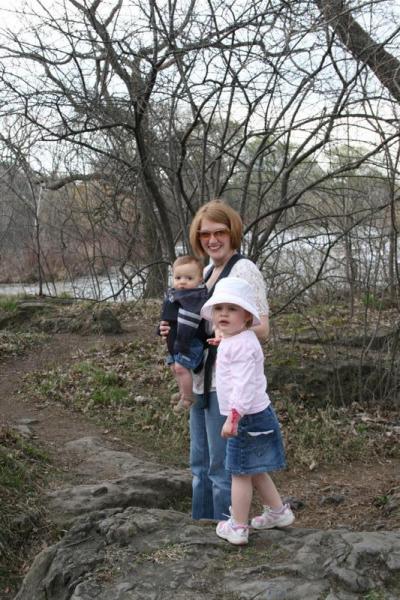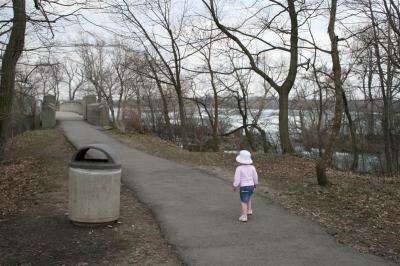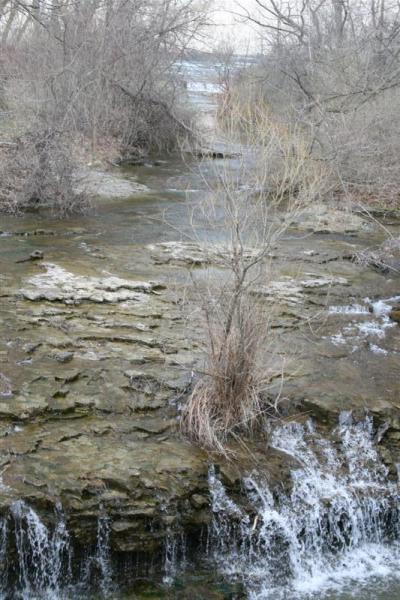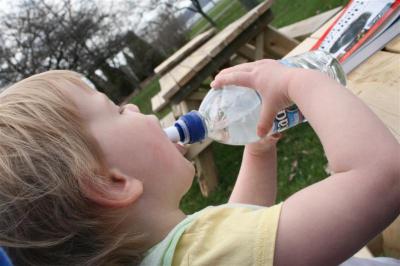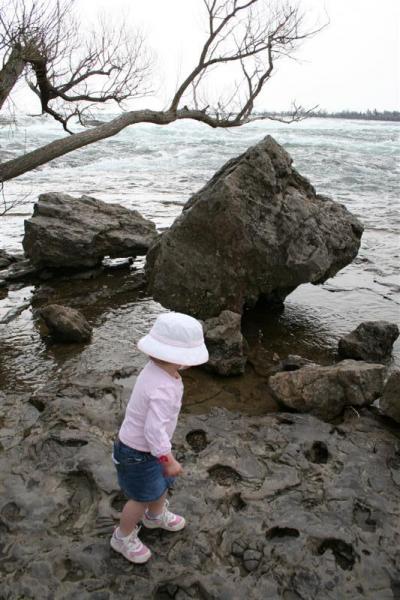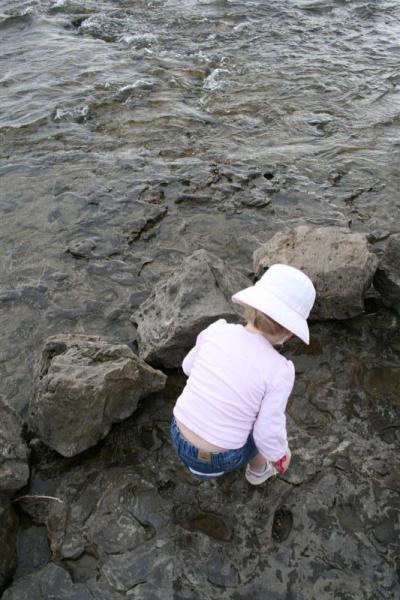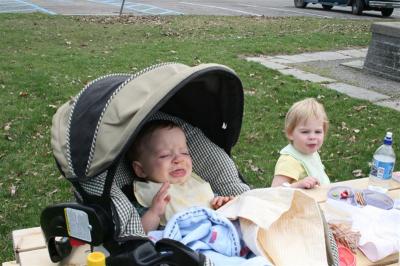 Permalink: Picnic_at_Niagara_Falls_.html
Words: 105
Location: Near Buffalo, NY
Category: parents
04/21/08 10:51 - 64ºF - ID#44079
Photos from my parents house.
My wife and I packed up the kids and visited my parent's house in Springville a couple weeks back. We left the kids with my mom and hiked a bit in the woods. We took our new Cannon Rebel XTi with us for fun. It was so refreshing to get outside and hang out with my wonderful wife. =)
Oh, for the record, I didn't grow up there. But it is a fun place to visit.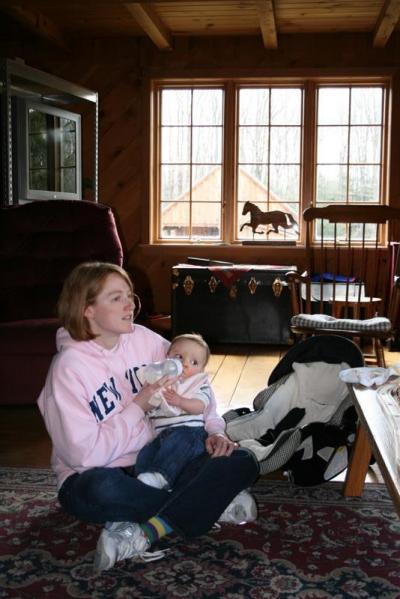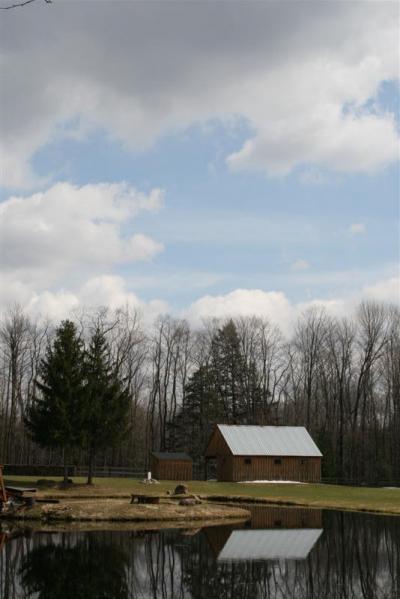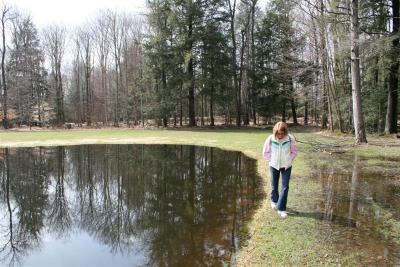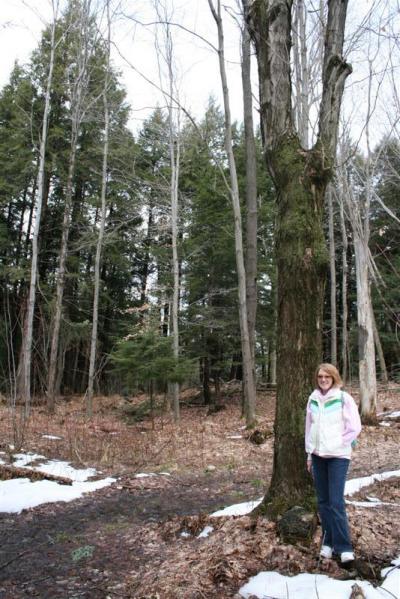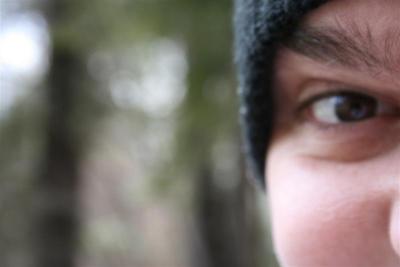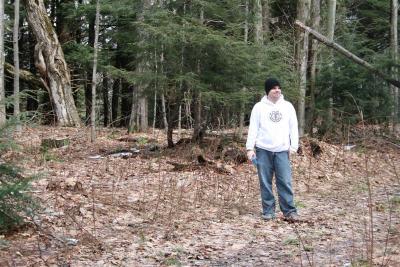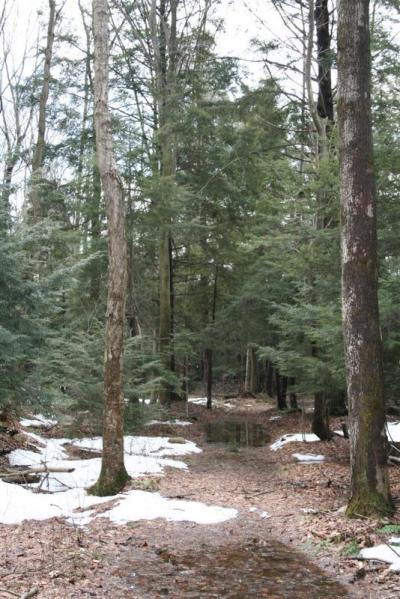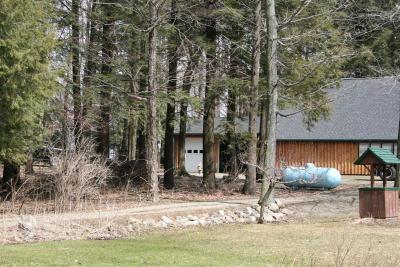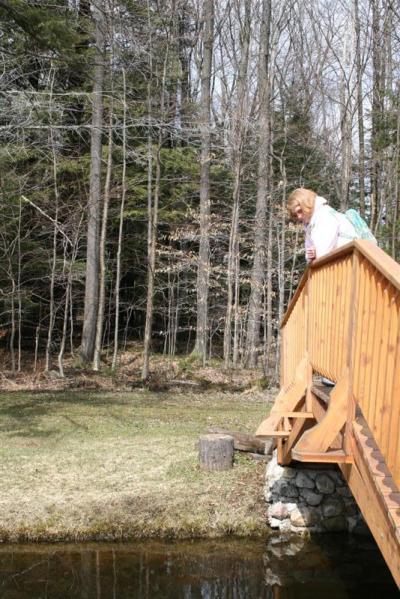 Permalink: Photos_from_my_parents_house_.html
Words: 93
Location: Near Buffalo, NY
Category: lan party
04/08/08 09:02 - 46ºF - ID#43951
LAN Party coming up this weekend, woot!
(e:mrdeadlier)
(
(e:enknot)
maybe) and I will be attending...
LAN Party Extravaganza
this Saturday. Yay! Here are a few pics from 4/17/2007 (last year) at the same event.
(e:mrdeadlier)
on the left and me on the right (getting my geek on):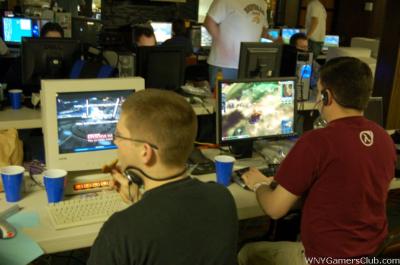 (e:enknot)
(duh) on the left,
(e:mrdeadlier)
on the right: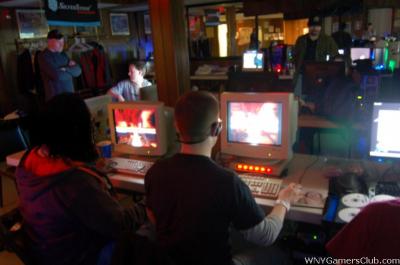 and here is me again: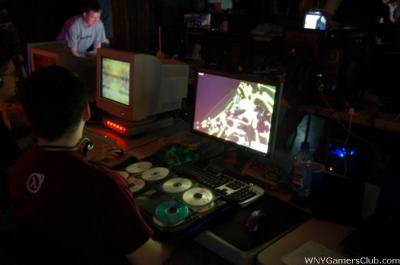 Was fun! Let's do it again! Any other gamers out here in
(e:strip)
? Maybe we can get a
(e:strip)
LAN Party together or something, who knows.
/stares at tony... you better not miss out on it this Saturday =P
PS. I promise at some point I'll post something non-game related. Yarr.


Permalink: LAN_Party_coming_up_this_weekend_woot_.html
Words: 120
Location: Near Buffalo, NY
Category: health
04/02/08 12:59 - 34ºF - ID#43875
Doh... I better be careful...
Man dies after 3-day gaming binge:
CNN


Permalink: Doh_I_better_be_careful_.html
Words: 7
Location: Near Buffalo, NY
Category: lan party
04/01/08 12:10 - 57ºF - ID#43860
Indianapolis, LANs, Geekiness, etc.
PC Gaming = Fun.
My weekend...
First, a little background info... my best friend's occupation is any 18 year old gamer geek's dream job. He is the PR manager for
Palit
for all of North America. Basically, his job is to keep customers happy by attending LAN parties across the country and do some PR stuff as well. His company sells high end gaming video cards. This weekend I met some of his customers. Who are his customers? Glad you asked...
...these guys: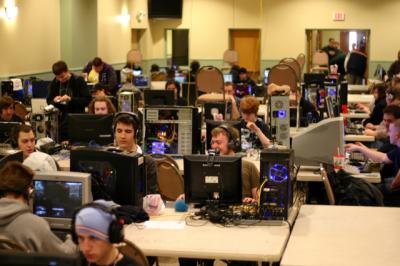 Darren occasionally asks me to join him for a free "vacation" to random LANs when he drives instead of flies. This one happend to be in Indianapolis (all on his dime too, whoo hoo) for a 2 day 200+ person LAN Party called
Stompfest
. Which was being held inside a school auditorium.
40+ hours of smelly geeks dressed in black (mostly) playing video games on their PCs. Woo Hoo!
With my wife home attending to our children for the weekend (surprisingly, I don't feel guilty about this, maybe I should), I stepped back into my teenage/twenty-something years and proceeded to play video games and eat junk food the whole weekend till my eyes were crazy blood shot and had to run to the bathroom to puke. I figure I spent close to 50 hours inside video games over the weekend (between the LAN party and a day or so at a hotel gaming it up).
Yes, I happen to be a gamer and absolutely love competing in tournaments. Oh, I'm PC gamer, not a console gamer. There is a big difference. But tis not important right now, I digress.
I am such a geek.


Permalink: Indianapolis_LANs_Geekiness_etc_.html
Words: 274
Location: Near Buffalo, NY
Category: photography
03/26/08 03:01 - 39ºF - ID#43798
Feels like Christmas
While on the way to
Zhang's Buffet
(eww gross, i wasn't into it) with
(e:paul)
(e:mrdeadlier)
(e:enknot)
(e:fing)
& others, I got an automated call from UPS (which is weird) saying my shipment is in route. It should arrive sometime tomorrow while I'm at work.
My new
Canon Rebel
is on its way... woo hoo!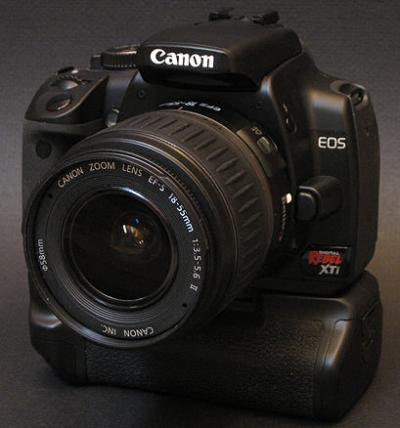 Permalink: Feels_like_Christmas.html
Words: 61
Location: Near Buffalo, NY
Category: photography
03/24/08 04:26 - 32ºF - ID#43781
Thinking about DSLR cameras.
My little 5mp digital point and shoot camera finally bit the dust after 5+ years of use. During that time my wife and I took a few thousand pictures of all sorts of stuff. I'm considering taking it up a notch into the realm of digital SLR's.
So, I'm thinking about the
Canon Rebel
to get started. But I'm such a newb at cameras. Anyone know of any good review sites or any experience in purchasing a decent camera? I'd rather spend some time reviewing options before making a decision.


Permalink: Thinking_about_DSLR_cameras_.html
Words: 89
Location: Near Buffalo, NY
<-- Earlier Entries
Author Info
My Fav Posts
This user has zero favorite blogs selected ;(