Category: parents
05/01/08 05:03 - ID#44211
Mother's day.
My wife is a mother, my sister-in-law is a mother, my mother is a mother, and my mother-in-law is a mother (duh). And the 4 of them and I are going out to lunch on Mother's day. And all of them expect gifts of some sort, and of course I'll pick up the bill. Its almost like Christmas and I'm Santa or something. I'm very grateful for the multiple women in my life who are mothers. But, I think in the future I'll have to create a mother's day gift/lunch budget so I don't freak out about the cost involved.

Much love 2 moms out there!



Permalink: Mother_s_day_.html
Words: 105
Category: parents
04/21/08 10:51 - ID#44079
Photos from my parents house.
My wife and I packed up the kids and visited my parent's house in Springville a couple weeks back. We left the kids with my mom and hiked a bit in the woods. We took our new Cannon Rebel XTi with us for fun. It was so refreshing to get outside and hang out with my wonderful wife. =)
Oh, for the record, I didn't grow up there. But it is a fun place to visit.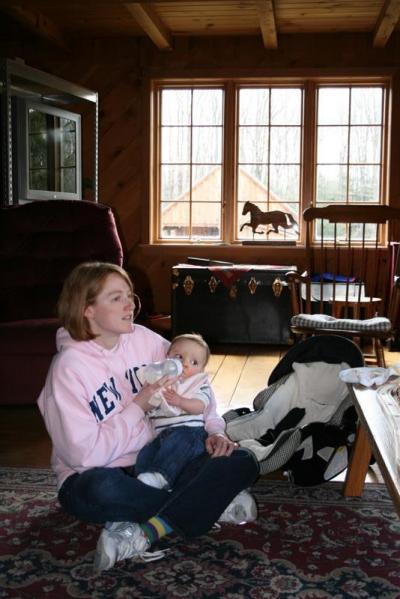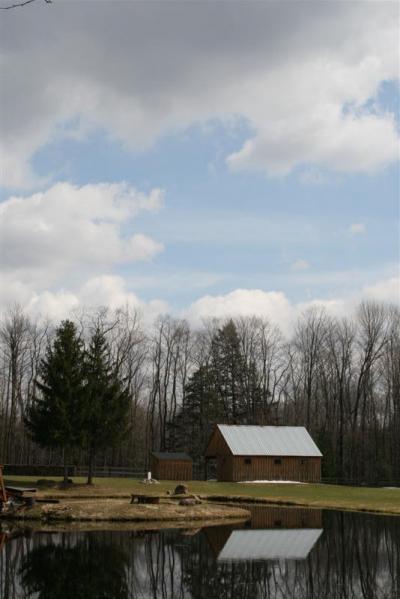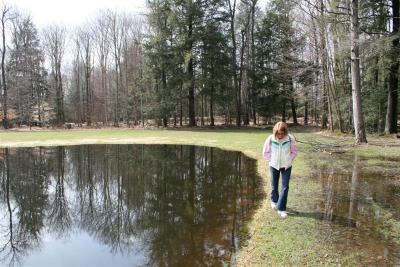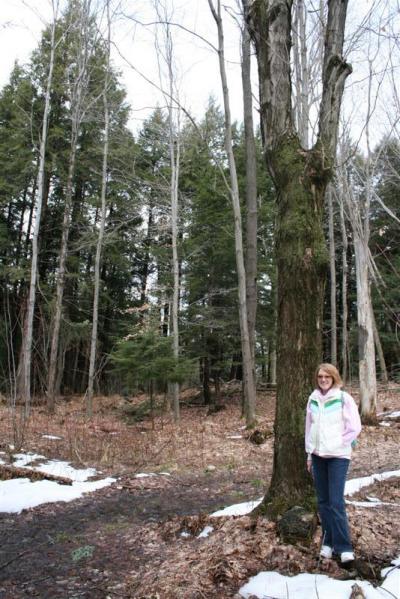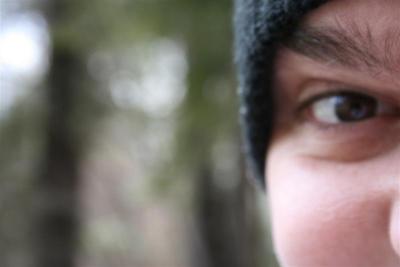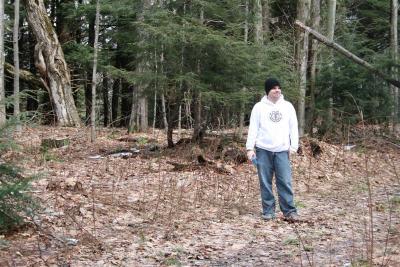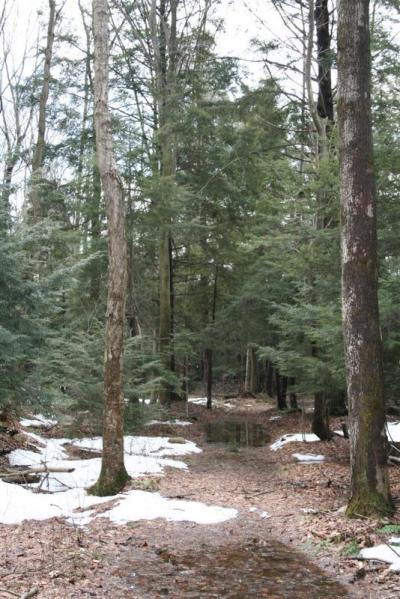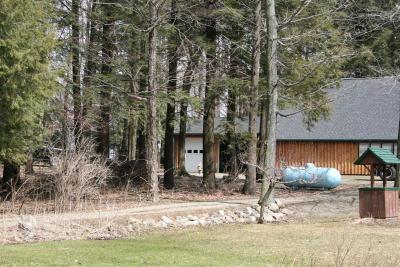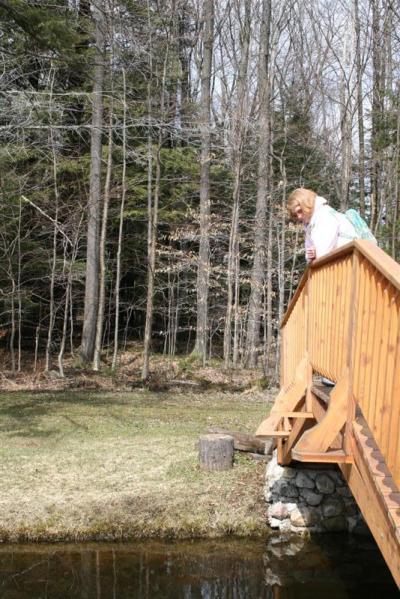 Permalink: Photos_from_my_parents_house_.html
Words: 93
<-- Earlier Entries
Author Info
My Fav Posts
This user has zero favorite blogs selected ;(