Category: work
07/24/08 05:45 - 72ºF - ID#45128
Google
So yeah, I'm sitting here at my desk at work and I get a phone call:

"Hi. Is this Jon Kiddy? My name is Kevin, I'm from Google and I'd like to talk to you about a document you downloaded regarding Corporate Compliance. Are you able to make decisions regarding compliance at Roswell Park?"

I said, yeaaaah, I just browsed a document on compliance recently (I think yesterday) about compliance for PCI regarding SSL. But I'm just a programmer, just hunting down some info like I do everyday as part of my job when needed.

He said, oh ok. Can I send a follow up email to you to pass along to your superiors regarding corporate compliance?

Sure, why not...

So yeah, I then get an email sent to my Roswell email (which I never game them) saying thanks for the small talk, here is his contact info. Apparently Kevin is the Regional Marketing Representative for North America from Google Enterprise...

I mean, where did this guy get my phone number, my email, and my name from? And more importantly, how did he know I was looking up that stuff recently?

Well, as a programmer, it is easy to guess where since Google is slowly taking over the world one Google Search at a time.

Scary stuff, imo.





Permalink: Google.html
Words: 218
Location: Near Buffalo, NY
Category: fun
07/21/08 10:26 - 74ºF - ID#45088
Best youtube video ever, imo.


Permalink: Best_youtube_video_ever_imo_.html
Words: 8
Location: Near Buffalo, NY
Category: family
07/01/08 07:33 - 58ºF - ID#44834
Step-brother's wedding
This past Saturday my step-brother got hitched.
When my brother first mentioned that he wanted to get married on my parents property I thought to myself that it might be a bad idea, since the grounds weren't in good shape. However, since then, my step-brother and step-father spent a lot of time and money making the grounds wedding worthy. I think they did a terrific job. I wish I had before and after pictures to post.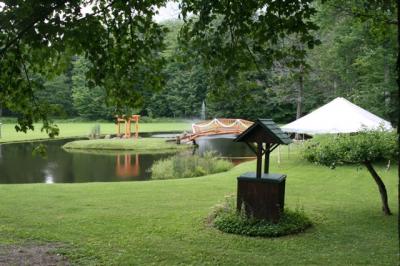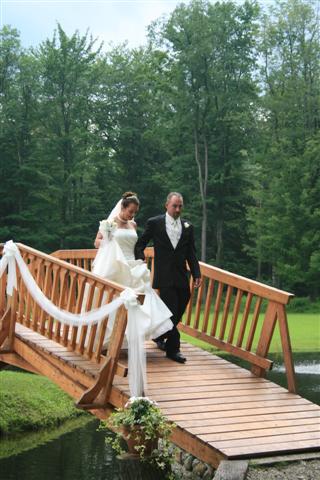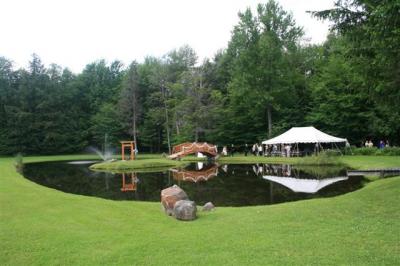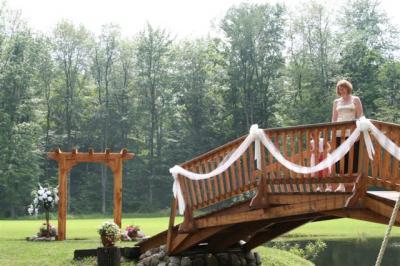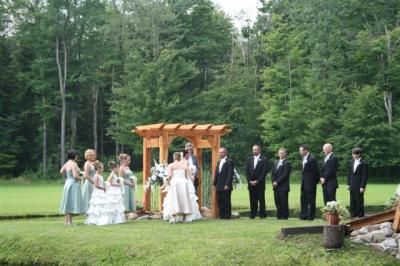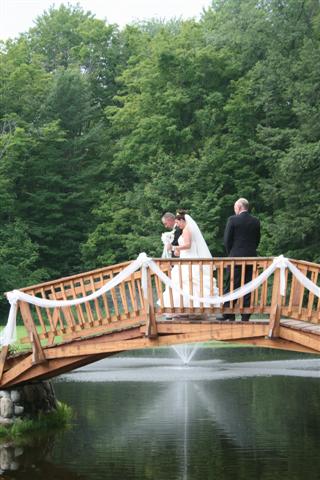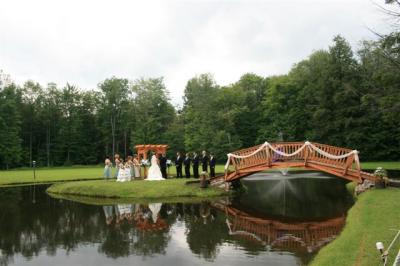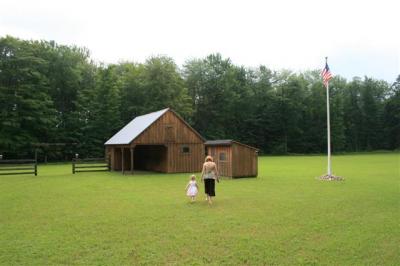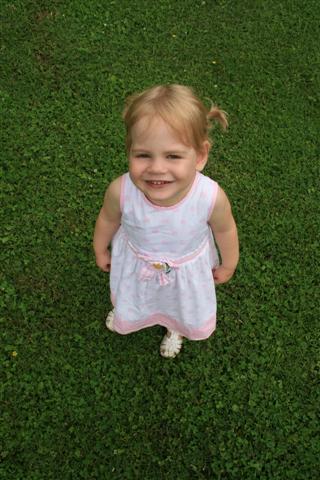 The last pic is my daughter, I just had to throw it in, cause she's cute. =)


Permalink: Step_brother_s_wedding.html
Words: 110
Location: Near Buffalo, NY
<-- Earlier Entries
Author Info
My Fav Posts
This user has zero favorite blogs selected ;(