Category: family
08/06/08 05:04 - ID#45256
My son had surgery over the weekend
My son, Eli, had surgery over the weekend to repair his cleft pallet (roof of the mouth). Ouch! He has been "just ok" ever since the anesthesia wore off. He's so cute, but I feel bad for him.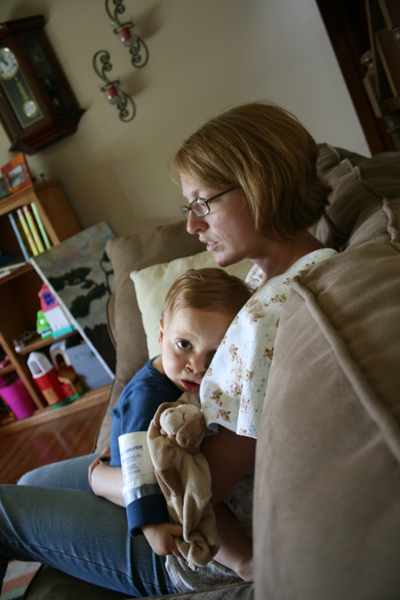 He looks pretty sad, this was taken a couple days ago. I hear from my wife that he is doing better today. =)


Permalink: My_son_had_surgery_over_the_weekend.html
Words: 62
Category: family
07/01/08 07:33 - ID#44834
Step-brother's wedding
This past Saturday my step-brother got hitched.
When my brother first mentioned that he wanted to get married on my parents property I thought to myself that it might be a bad idea, since the grounds weren't in good shape. However, since then, my step-brother and step-father spent a lot of time and money making the grounds wedding worthy. I think they did a terrific job. I wish I had before and after pictures to post.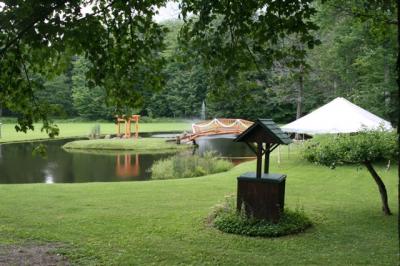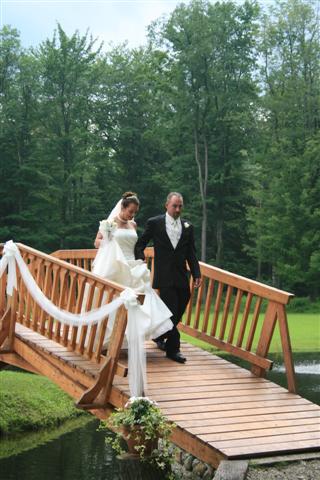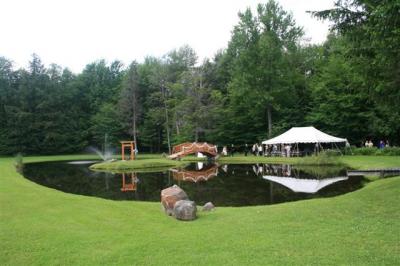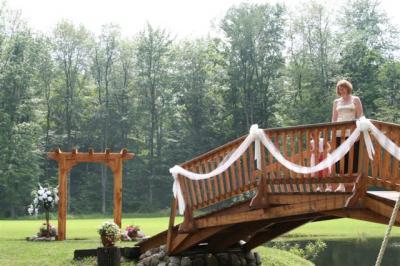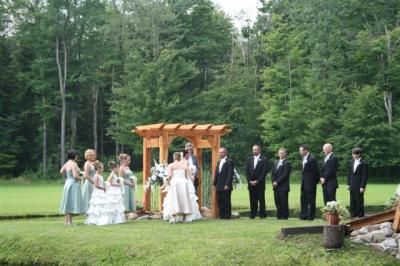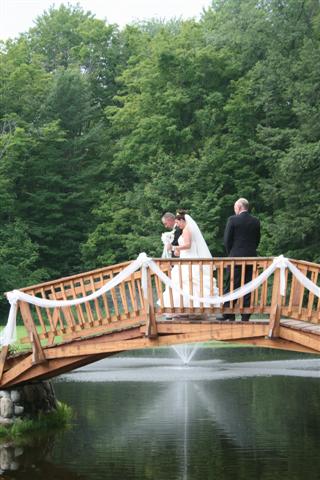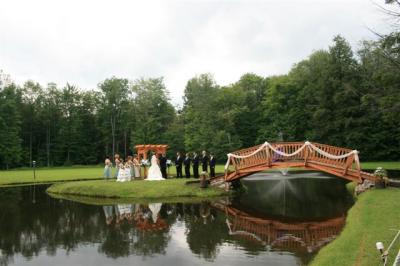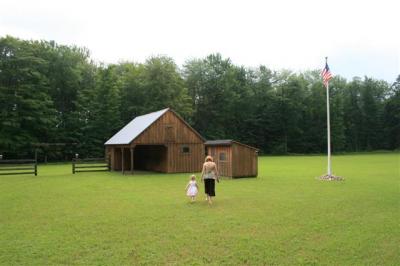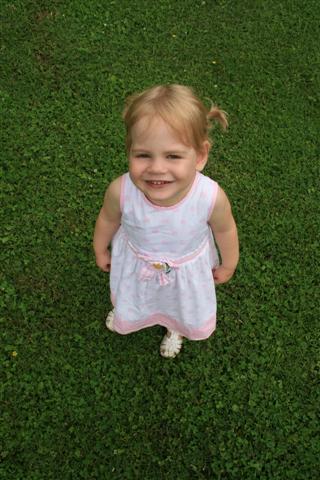 The last pic is my daughter, I just had to throw it in, cause she's cute. =)


Permalink: Step_brother_s_wedding.html
Words: 110
<-- Earlier Entries
Author Info
My Fav Posts
This user has zero favorite blogs selected ;(