Category: photography
03/26/08 03:01 - ID#43798
Feels like Christmas
While on the way to
Zhang's Buffet
(eww gross, i wasn't into it) with
(e:paul)
(e:mrdeadlier)
(e:enknot)
(e:fing)
& others, I got an automated call from UPS (which is weird) saying my shipment is in route. It should arrive sometime tomorrow while I'm at work.
My new
Canon Rebel
is on its way... woo hoo!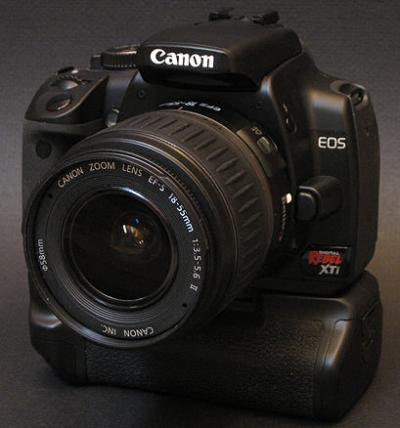 Permalink: Feels_like_Christmas.html
Words: 61
Category: photography
03/24/08 04:26 - ID#43781
Thinking about DSLR cameras.
My little 5mp digital point and shoot camera finally bit the dust after 5+ years of use. During that time my wife and I took a few thousand pictures of all sorts of stuff. I'm considering taking it up a notch into the realm of digital SLR's.
So, I'm thinking about the
Canon Rebel
to get started. But I'm such a newb at cameras. Anyone know of any good review sites or any experience in purchasing a decent camera? I'd rather spend some time reviewing options before making a decision.


Permalink: Thinking_about_DSLR_cameras_.html
Words: 89
<-- Earlier Entries
Author Info
My Fav Posts
This user has zero favorite blogs selected ;(