Category: life
07/27/15 09:09 - ID#60134
busy life
hello everybody, I miss all of you. as I said, I changed my city to Antalya, and now i am satisfied and love this beautiful city in south west of turkey.
i had very bad days for moving to this city, stress, excitement and so on..
now I got 2 home mate, we rented a big apartment with 3 rooms, 4 balcony, 2 salon,... but the problem is age of the building. :)
the most impressive to me at this city is population of Antalya, actually approximately half of them are tourists, this mean new friends, new culture, new meetings...
also there are many nice places, such as waterfall, 2 type of beach (sandy and rocky), aqualands, historical zone (there is an amazing place by name as Kaleiçi that i'll make new post for that)..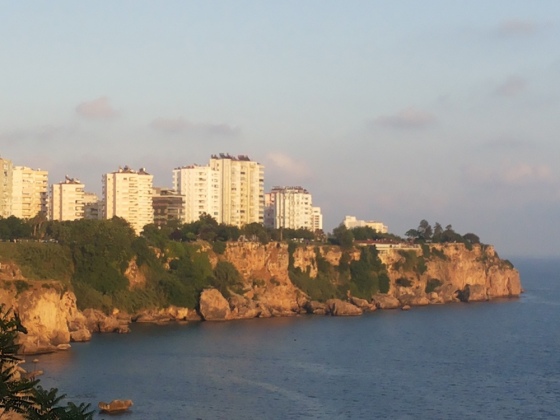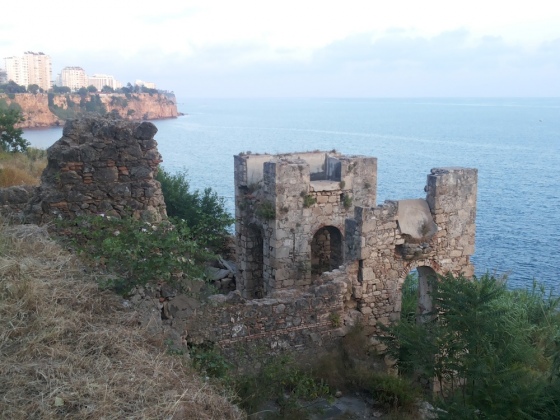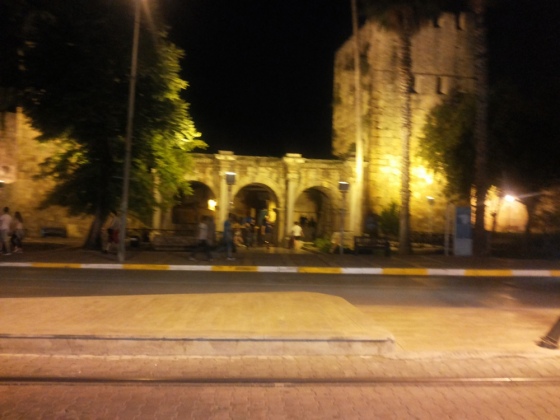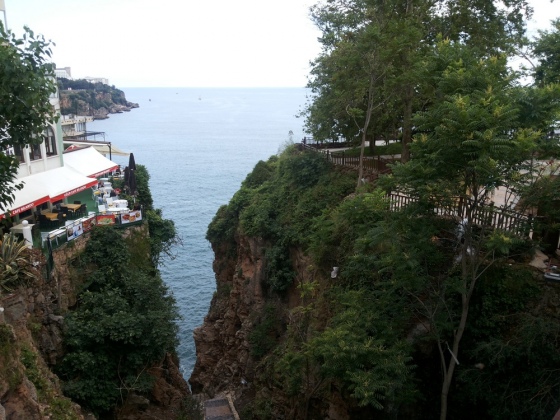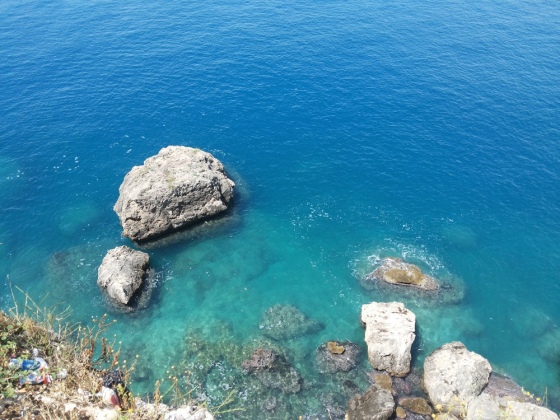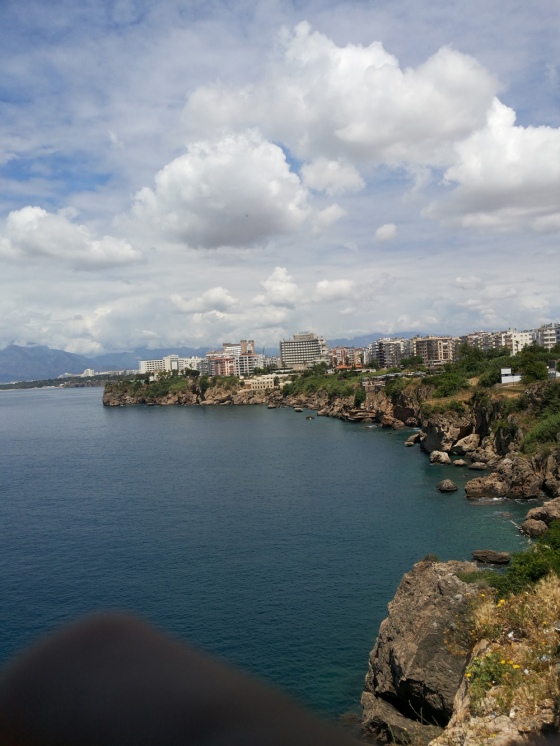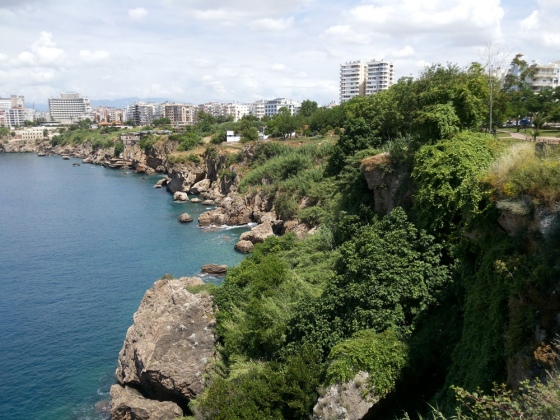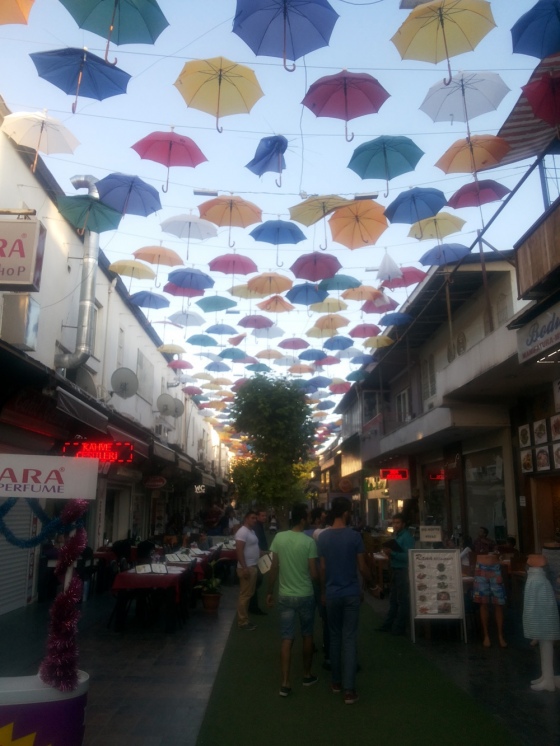 shape of Antalya is like a crescent. in some photos you can see western part and beach and eastern.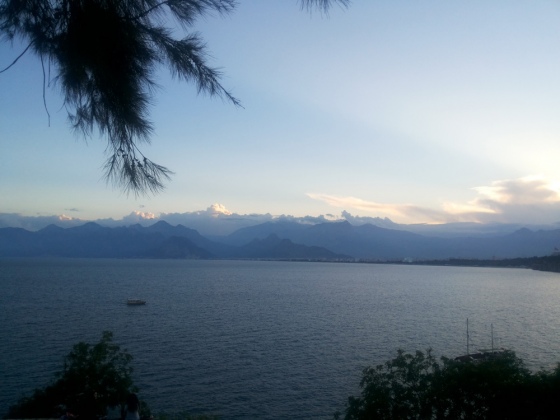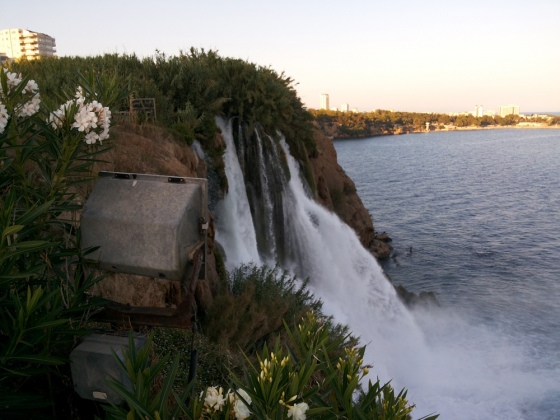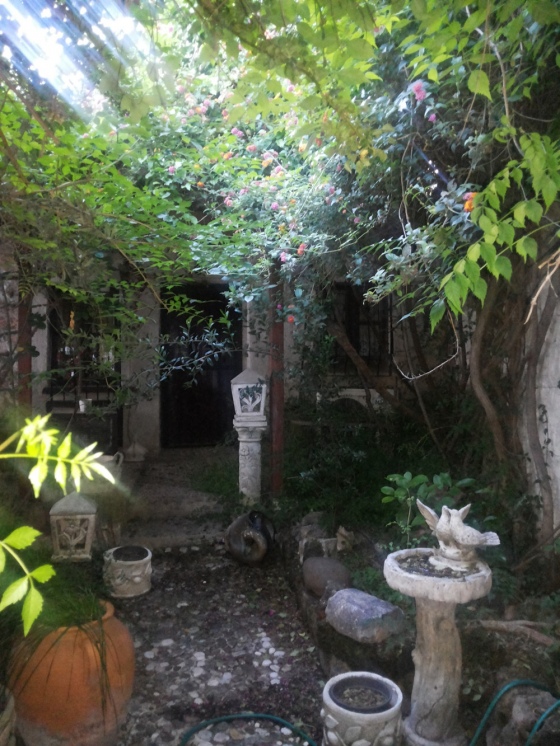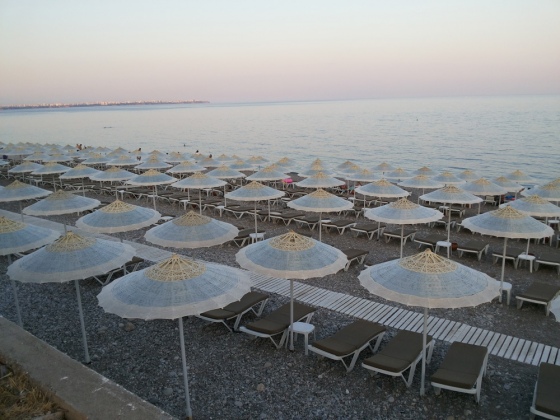 Permalink: busy_life.html
Words: 161
Last Modified: 07/27/15 09:09
Category: life
03/07/14 11:00 - ID#58764
boring days..
Life is full of pain..
little away from here there are lifes that are full of happiness, freshness and sometimes pains, but THEY HAVE HAPPINESS AT LEAST..

I came down at this point of land in my journey from heaven to the earth.
here, in my land, in my lovely home, honestly I mean in my country I have to just watching the happiness and freedom of others in some aspects.
after many years now I am boring soooo much and I feel like a bird that has no wings..
So love your life dear friends.



Permalink: boring_days_.html
Words: 96
Last Modified: 03/07/14 11:00
<-- Earlier Entries
Author Info
Date Cloud
More Entries
My Fav Posts
This user has zero favorite blogs selected ;(