Category: help
12/24/13 09:11 - ID#58486
which one?
as I have two sim card and I want to be available for mine contacts on the two operators broadcast, so decided to buy dual simcard cellphone
now which one is better?
Samsung galaxy garand dous (5" screen)
Samsung galaxy mega 5.8" dous (5.8" screen)
I am confused 0_o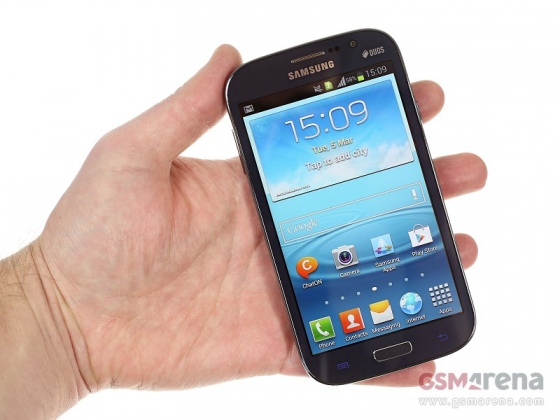 Grand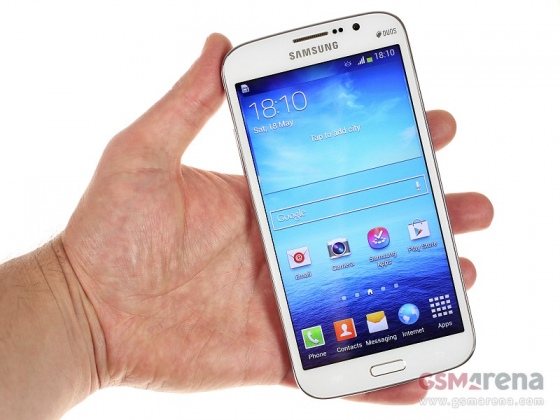 mega 5.8"


Permalink: which_one_.html
Words: 52
Last Modified: 12/24/13 09:11
Category: events
12/22/13 09:05 - ID#58478
Yalda night
Last night was Yalda
Yalda is the Iranian winter solstice celebration.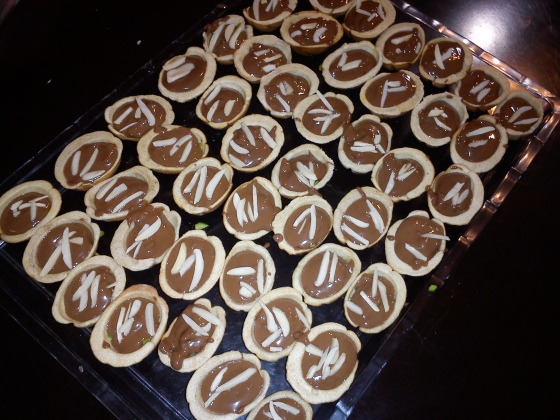 My mom and I cooked Russian cooky
---
:-p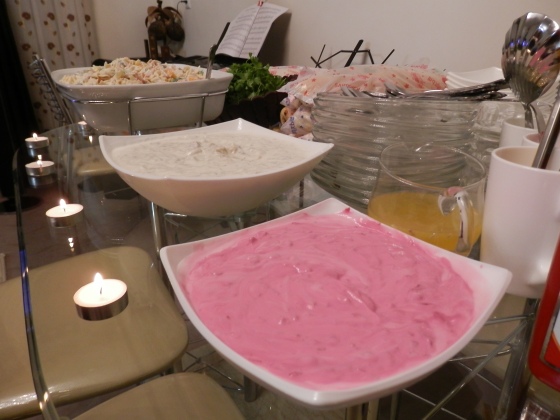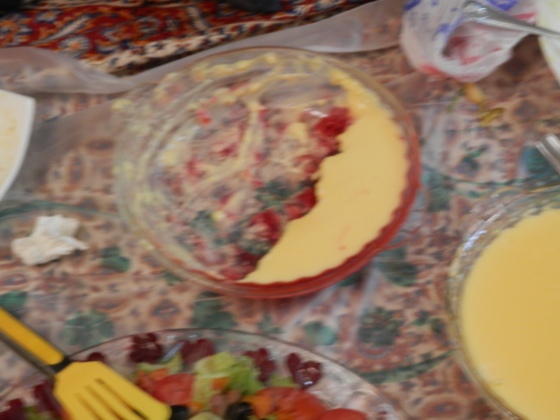 wow that was great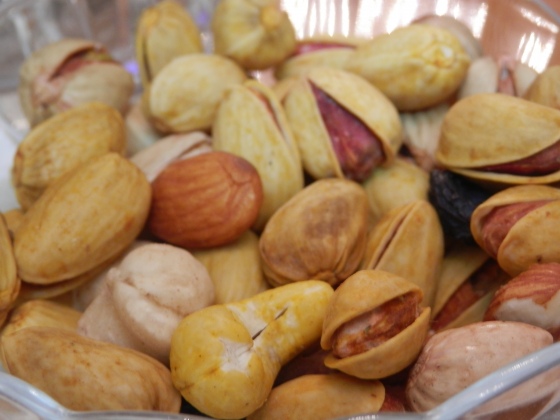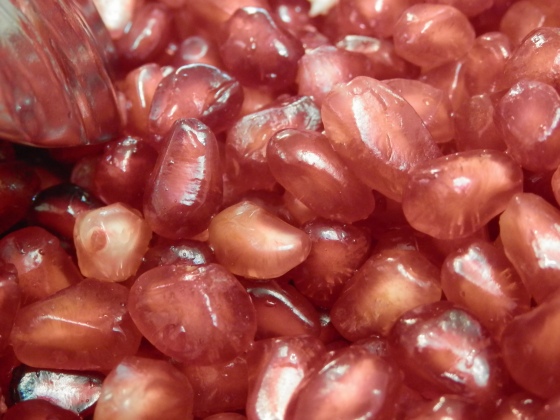 ...pomegranate and nuts


Permalink: Yalda_night.html
Words: 44
Last Modified: 12/22/13 09:06
<-- Earlier Entries
Author Info
Date Cloud
More Entries
My Fav Posts
This user has zero favorite blogs selected ;(