Category: travel
06/08/15 06:15 - 74.ºF - ID#60026
Istanbul meeting
during the last month I was very busy. I met an awesome french friend in Istanbul, we had amazing days ( i think round about 5 days). we knew each other from Dubai, actually before leaving Iran, I had a travel to Dubai with some funny Iranian guys, I remember when I was in Dubai, I saw one french man in Scruff application of cell phone, I sent a greeting to him (and I think I woofed him) without goal and never checked his answer again that day.
when I came back home (Iran), I saw he sent some msgs, I read and we start to chat approximately sometimes during the days, I found him very understanding and good man.
we was keep in touch all the time such as we are in estrip.org he knew my plan for leaving Iran and told me when you come to turkey, I'll come to visit you ASAP. finally we met in may.
we visit many places of Istanbul. a beautiful city that has mix feeling such as happiness and sadness. (because many people meet and leave each other in this city. especially who one can't come back to his/her country such as Iran.)
we visited some historical places such as Topkapı Palace, underground temple, blue mosque. and we had a long time Bosphorus tour (the ship took us in an island for lunch).
we tried many amazing restaurants (Italian, French, Turkish...), coffee shops, ate awesome sea foods, went to traditional malls...
when I came back to my city in turkey (I mean Denizli), some days later, I went to another amazing city (Antalya) for a job opportunity.
I was keep in touch with
(e:joe)
and I told him about my travels.
I will write about second travel...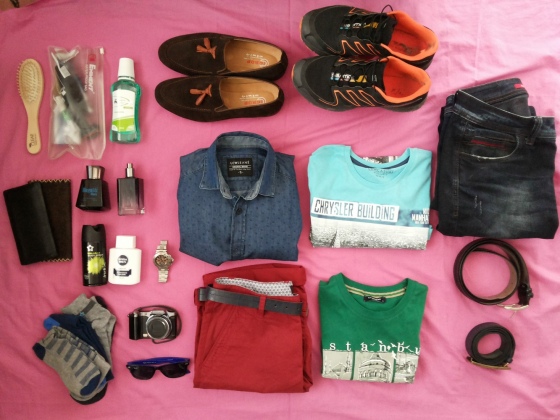 getting ready for trip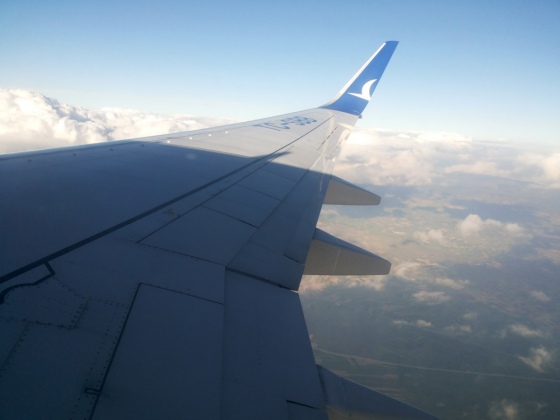 beautiful clouds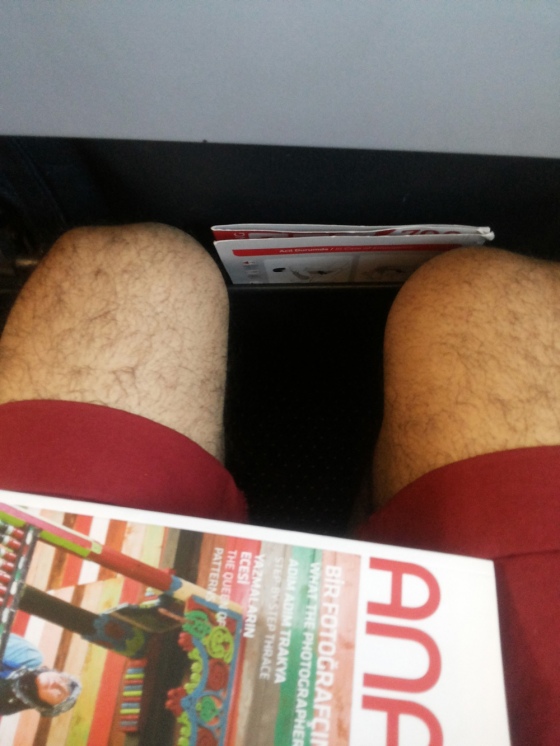 very few space for each passenger in the plain of AnadoluJet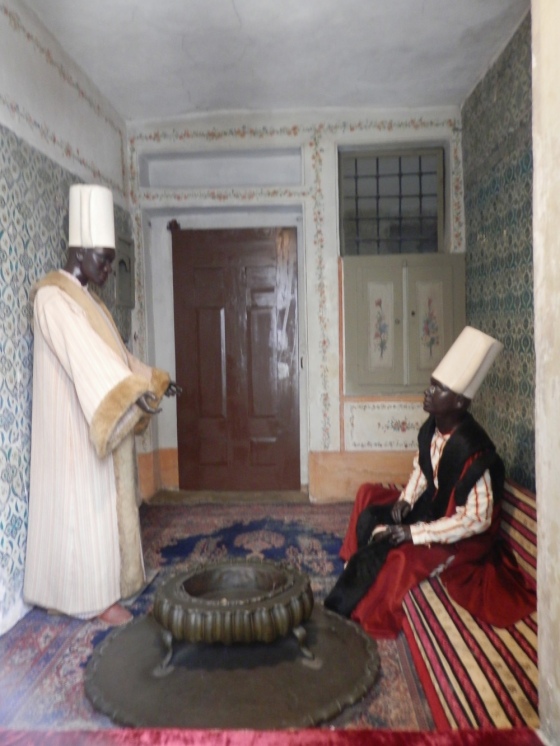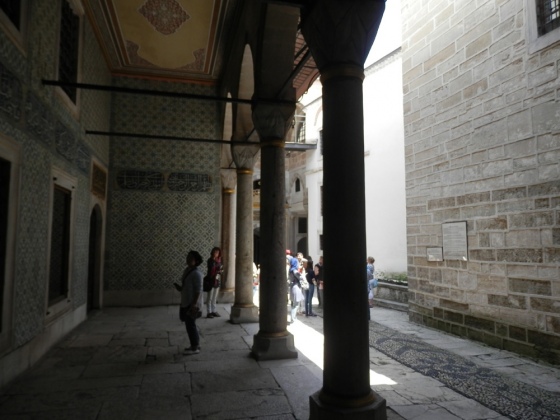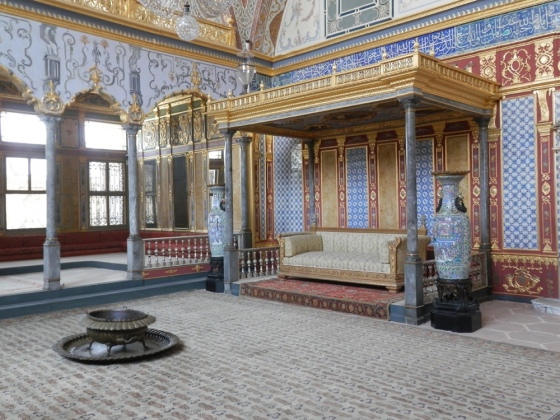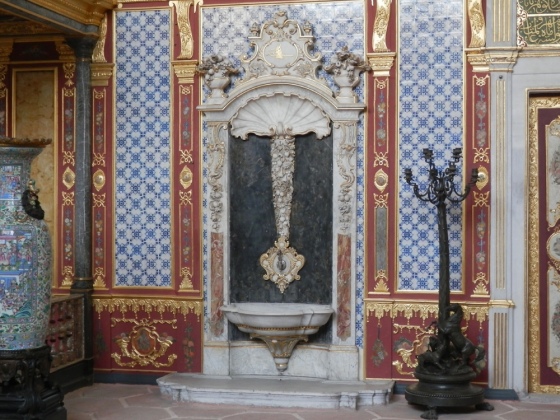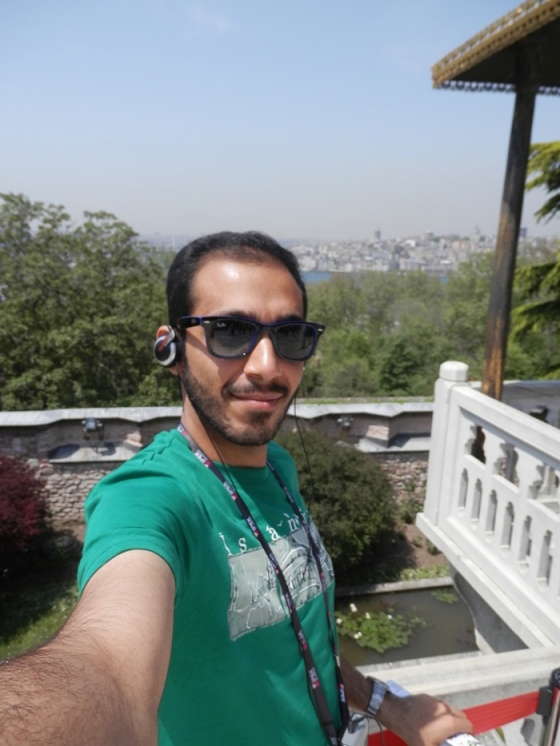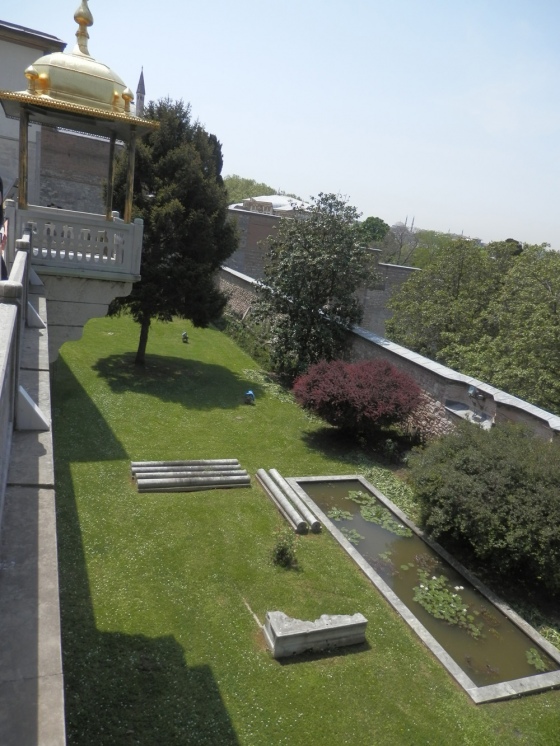 Topkapi Palace museum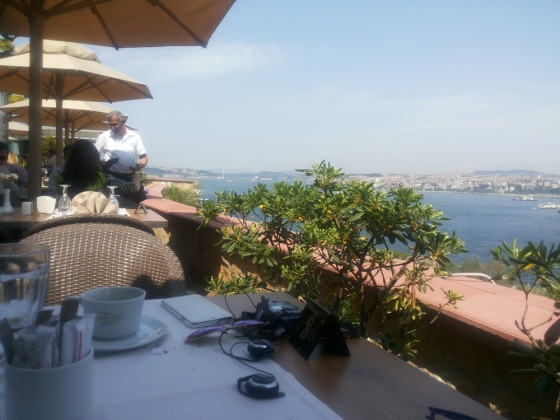 nice resturant beside of sea and palace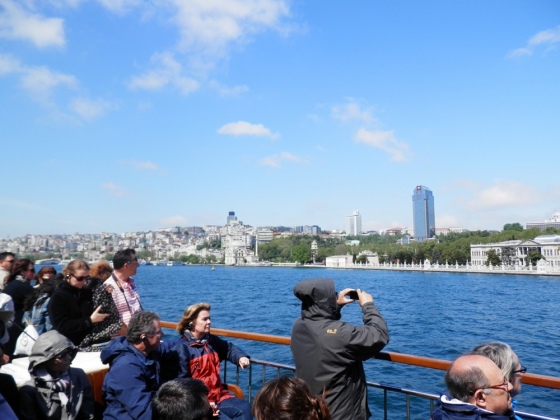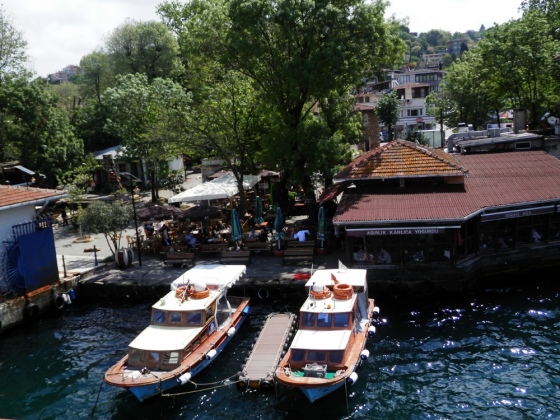 Bosphorus tour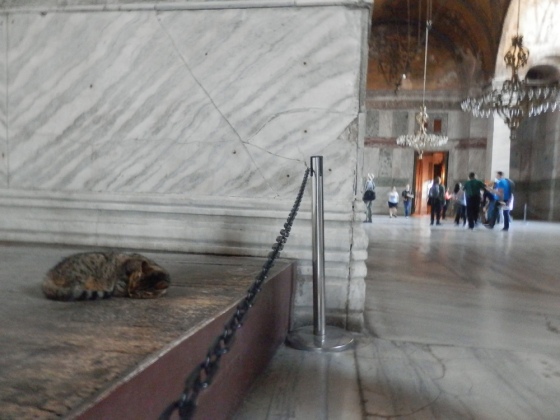 sleepy cat in mosque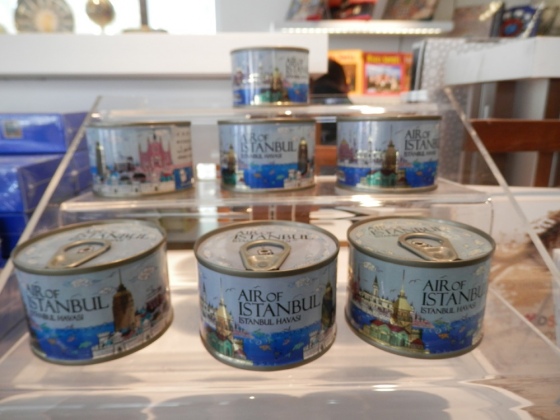 funny Souvenirs


Permalink: Istanbul_meeting.html
Words: 355
Last Modified: 06/08/15 06:23
<-- Earlier Entries
Author Info
Date Cloud
My Fav Posts
This user has zero favorite blogs selected ;(