Category: food
01/25/15 04:42 - 28.ºF - ID#59790
Japanese kit kat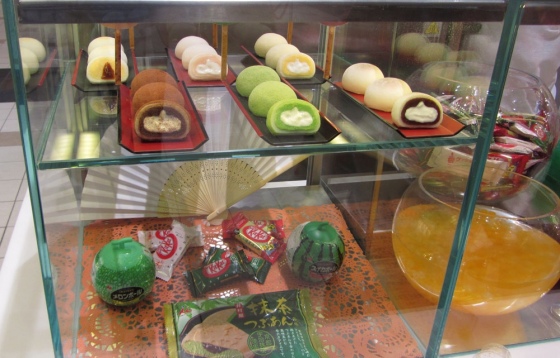 look at to those Japanese kitKats. I like to try these local products.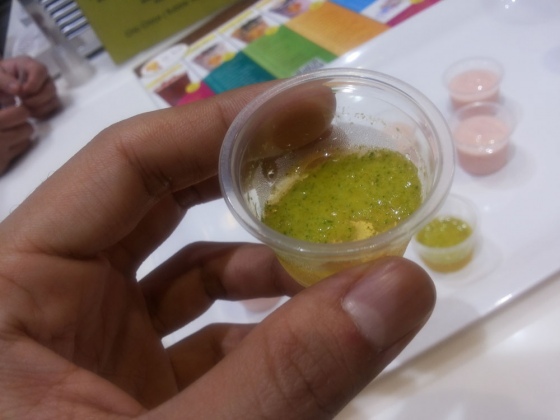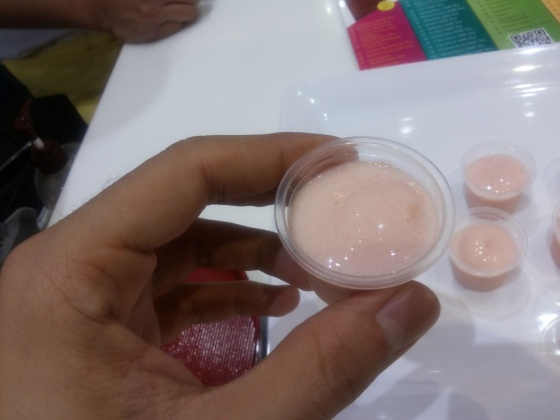 and these are Japanese drink. one of them made with mint and mango, and the second one was made with banana and strawberry.
I tested both of them, banana and straw was awful, actually does not the taste of banana or even strawberry. but the green drink was good!


Permalink: Japanese_kit_kat.html
Words: 66
Last Modified: 01/25/15 04:46
Category: birthday
01/23/15 03:46 - 29.ºF - ID#59779
happy birthday Paul!
happy birthday to you dear Paul.
i wish you the best moments and good event!
11/02/13 the date of my first post at estrip.org , just after a picture from Paul by this caption: this one's for Sina.
before that i checked this site 3 or 4 times a week, and i remember sent 2 email for Paul!
now I am very happy, because i have good freinds like you, and wish some day meet you!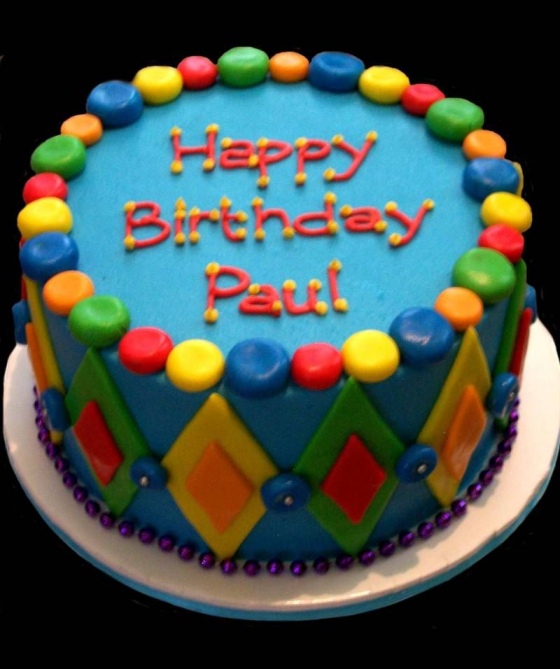 Permalink: happy_birthday_Paul_.html
Words: 74
Last Modified: 01/23/15 03:46
<-- Earlier Entries
Author Info
Date Cloud
My Fav Posts
This user has zero favorite blogs selected ;(