Category: photos
07/25/06 11:57 - ID#33908
More Silly Seals
Another late day trip on the bay....this time, the seals were a tad more cooperative. (Many getting close enough to splash me as they flipped over in dives...) Without further ado...here's the best I can do..lol.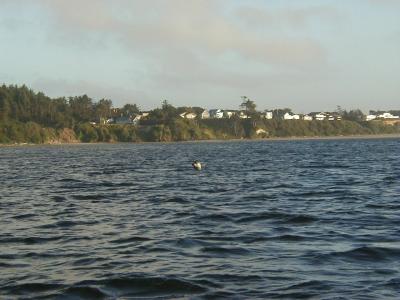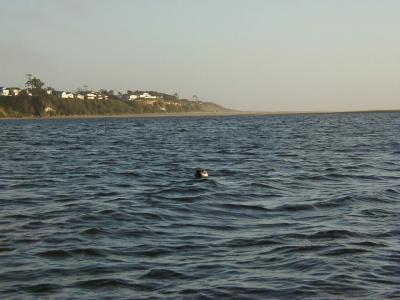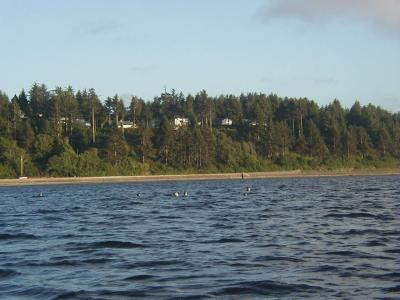 The last one you probably can't make them all out, but there are six seal heads in the shot.
During the paddle, we also scared up a bunch of gulls....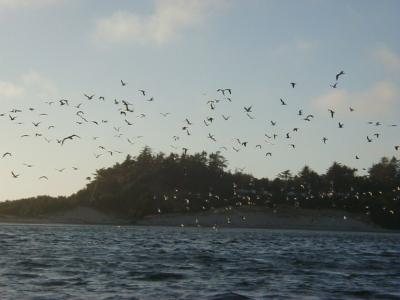 All-around it was another good day in Oregon...
Cheers,
Austin


Permalink: More_Silly_Seals.html
Words: 87
Category: photos
07/20/06 11:04 - ID#33906
Moregon
Here's a couple of shots of the beach we've been launching from to head out to the ocean and one of the Jetta decked out....lol.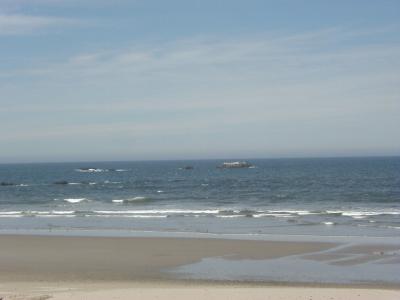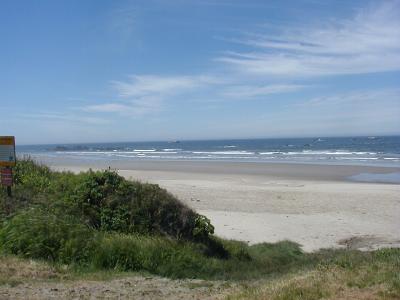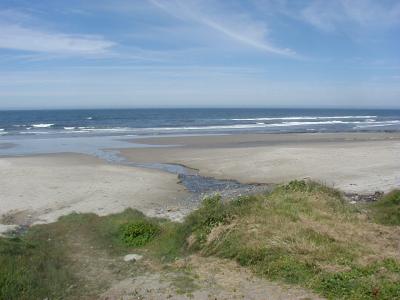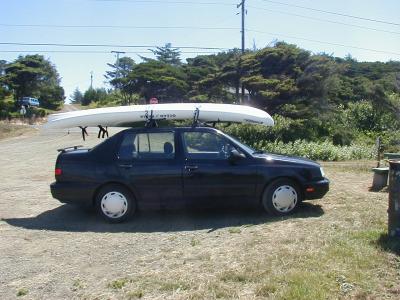 The surf yesterday wasn't that spectacular...4-5 ft max...nothing overly fun to ride until you got out past the surf line and into the swells....I'll try and grab a couple of shots on a windier/wavier day...
I'll grab a couple of the seals this afternoon too when I'm out and about...


Permalink: Moregon.html
Words: 88
Category: photos
03/13/06 02:10 - ID#33887
New Years Eve @ Frank's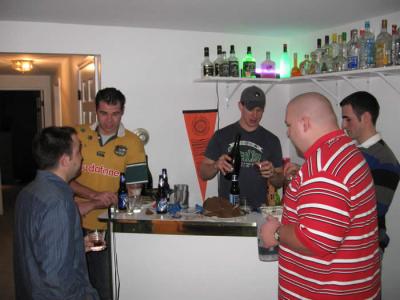 Permalink: New_Years_Eve_Frank_s.html
Words: 3
<-- Earlier Entries
Author Info
Category Cloud
More Entries
My Fav Posts
This user has zero favorite blogs selected ;(