Category: vacation
05/13/06 02:40 - ID#29409
See You Monday!!!
OK kids, I'm off to Chitown for the NRA show. Now before you all jump on me for being invoved with such an organization let me tell you that it is not the gun totting, card carrying organization that you are thinking. It's actually my trade organization, the National Restaurant Association. Let's hope the weather is nice this weekend, but just incase I've packed my rain slicker

Got a new suit too, a taupe window pain with light orangish lines. It was kinda cheap but I keep on growing out of these things so I opted for something that fits me now. Both the suits I purchased in September are too small now. I'm up to like 205#'s plus, which is kinda making me a little sad to be this heavy. Even though 5 of those pounds are extra muscle glycogen/fluid and water retention from the creatine it still has a small effect on my self esteem. But summers comin and after the BFL challenge I'll let out my old suits and take in the new one.

I've got reservations at Charlie Trotter's, who touts the world's best wine list, tonight and tomorrow dinner with Mike Andrzejewski, owner/chef of Tsunami, for a special chefs only night at Moto, Chicago's best asian restaurant. Should be some interseting culinary adventures here. Not-to-mention Jen's gonna pick up the Trotter's tab and the meal at Moto is comped!!! I'll be staying at the Hard Rock Hotel so I think I'm in for a rockin weekend.

Well, my plain leaves in an hour so I'd better go.

Love you, MrDT



Permalink: See_You_Monday_.html
Words: 266
Category: vacation
03/17/06 03:20 - ID#29369
comin' home
I can't believe its 3:30 and in a few hours I will be on a plane back to cold buffalo. the weather is gorgeous here. take for instance the time and the fact that its still 70 degrees out. I had the top down on the mustang on the way home pumping some armin van buuren. so many looks...so many complements...i want one of my own if i ever move down here.

brought some drunk ass youngins back to the hotle with me. i can't ever remember being that young, foolish or immature. it seems that the only thing on their minds was meeting hot guys tomorrow on the beach. good for them i guess i'm glad its out of my system. however i do wish i would have met some hot girl to share this time in the fun and sun with.

can't say i'm in a hurry to get home but it will be nice to get back into my old regimen. i miss the gym, the brownrice and every morning's regularity that come from eating a well balanced high nutrition and fiber diet.

my nose is peeling and i have to pack...i changed my user sound for all of those who appreciatate music.

lookin' for some sunshine in buffalo...with love, MrDT



Permalink: comin_home.html
Words: 216
Category: vacation
03/12/06 08:40 - ID#29368
The Car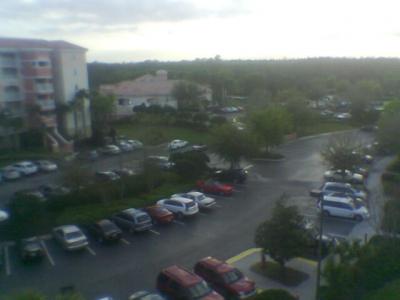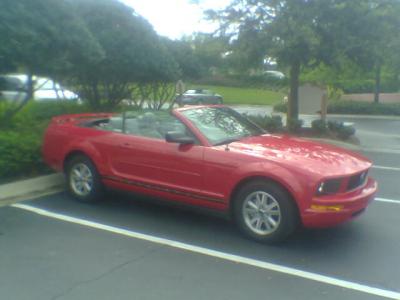 Time for some fun big willie style.
Love, MrDT


Permalink: The_Car.html
Words: 13
Category: vacation
03/11/06 09:46 - ID#29367
Is anything perfect?
Its about 2:30 right now and I'm wakin up from a nap...looks like I won't be able to so anything else until tomorrow...I blew it!!! (should have gotten up at 12:00).
This resort is great...I ogt kinda boned on my car rental and instead of a convertible ,ustang I got a chrysler sebring...which is really disappointing I payed extra to go with Budget who rents Fords and not Dollar who rents chyslers. They're gonna get an earful from me in the morning.
Here are some pics from my .5 megapixel phone camera: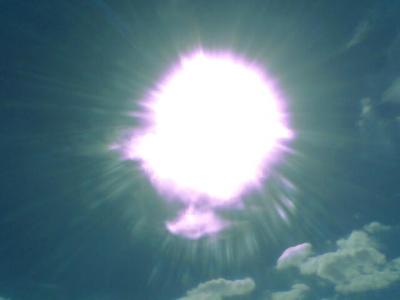 I bet you guys miss this!!!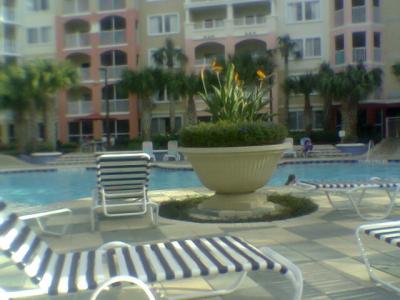 Even the pool is wifi---you should have seen the looks I got when I pulled out my laptop!!!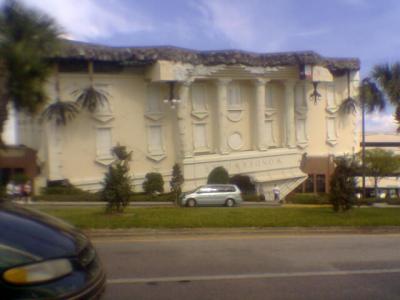 Damn I need to get some sleep...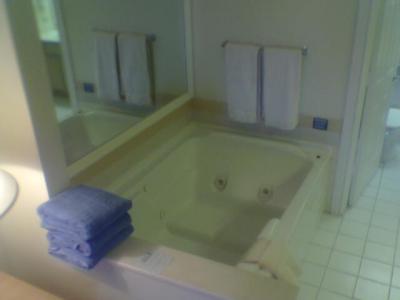 One very, very big tub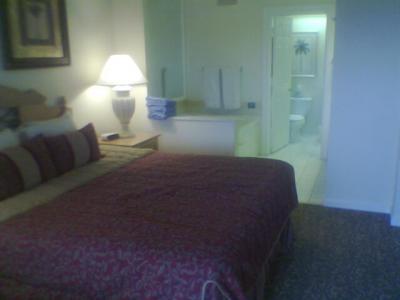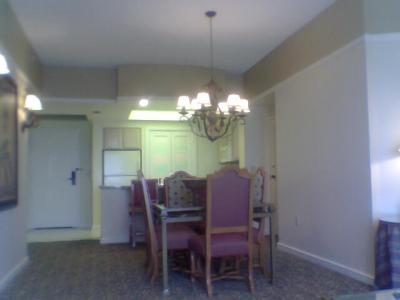 Damn this room is big...I keep on having to walk thorugh doors to get to rooms.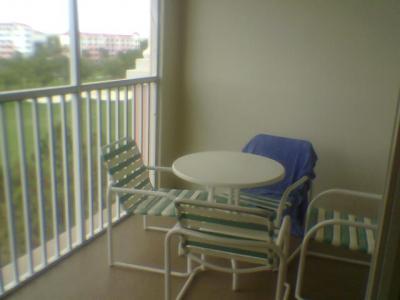 Notice the shitty golf coarse off the patio...not to shabby...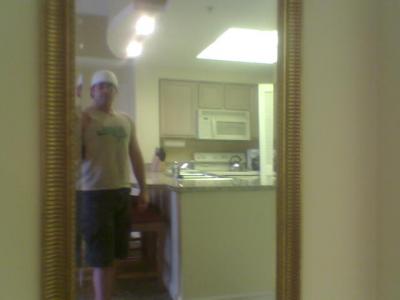 OOO .... and a full kitchen too...
Notice yankees cap, backwards...Yeah I love NY
I made a trip to Walmart in the evening....Holy shit what a nightmare that was. I must have waited an hour for about 6 people to ring and bag their carts all to have their first credit card declined...everyone and I'm not kidding....DT tip #2 if you value your sanity on vacation stay the hell away from Walmart.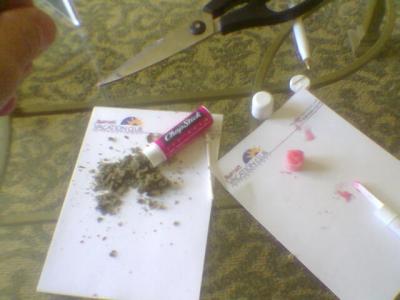 Good thing I brought some fine Indian tabacco to calm me down.
I'm out...it seems like I had some funny captions for these pictures but they all slipped my mind...TIme to go back to bed.,,
Love you, MrDT


Permalink: Is_anything_perfect_.html
Words: 288
<-- Earlier Entries
Author Info
More Entries
My Fav Posts
This user has zero favorite blogs selected ;(