Category: astronomy
03/10/08 12:25 - ID#43602
Time for a new hobby...
Between family, friends, co-workers, neighbors, etc... none of them are remotely interested in Astronomy. =P to all of you. I'm excited.
I ordered a couple books and a telescope over the weekend. All of which all should be arriving tomorrow at my house sometime mid day.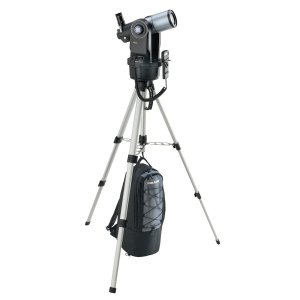 It is a simple telescope, not much too it. Can't wait. Now, all I need is some cooperative weather. =)
I figure if I really get into it, I'll upgrade.


Permalink: Time_for_a_new_hobby_.html
Words: 77
<-- Earlier Entries
Author Info
More Entries
My Fav Posts
This user has zero favorite blogs selected ;(