Category: random, family
11/06/11 08:24 - ID#55455
The Long Walk
The kids and I went for a walk yesterday, up to the Dollar Store (a blessing and a curse, that. Deets to come in a sub to come!).
A trip that may take me 45 minutes, tops took 2 and a half hours. Bless the littlest one, and her wee li'l legs.
Any way, the kids and the overpass that runs over 95-S are hereby represented. I only include the overpass shot because I think it's a cool one of the highway leading into the city...and I think my Wanderlust is kicking in.
K�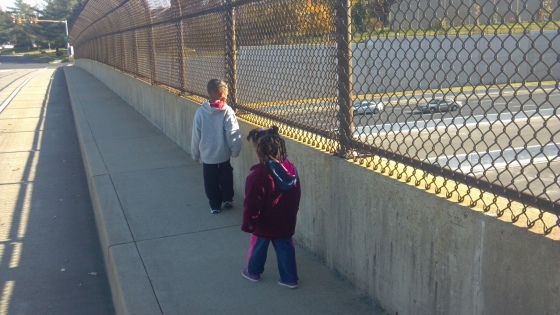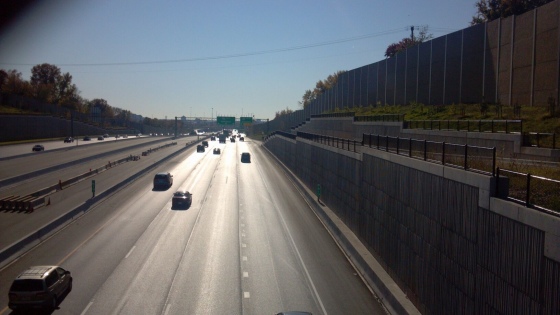 Permalink: The_Long_Walk.html
Words: 95
Last Modified: 11/06/11 08:25
<-- Earlier Entries
Author Info
Category Cloud
User must have at least 3 blogs in one category for categories list to show.
More Entries
My Fav Posts
This user has zero favorite blogs selected ;(