Category: musings, random
10/26/11 06:23 - ID#55382

Public Transportation
Again, big shouts for the estrip welcome!

The thing about public transportation is this: when it's crowded, and your feet hurt from working, and you're fed up with the unwashed masses, do you stand, or risk having someone's ass staring you impolitely in the face for 45 minutes? I mean, I'll eat ass under the right circumstances, but THESE are not them.




Permalink: Public_Transportation.html
Words: 61
Last Modified: 10/26/11 06:23
Category: random
10/26/11 11:58 - ID#55381

Can you dig it?
Big shouts to the good folks at estrip.org for actually allowing this admitted sociopath to join up.
This being my first foray into the blogging world, expect these to be totally random as I attempt to find my voice. Your patience is appreciated in advance. ;-)
First up, I'm listening to "Someone Saved My Life Tonight", by Sir Elton. So topical...I have to thank an erstwhile friend for doing something I couldn't. ~.~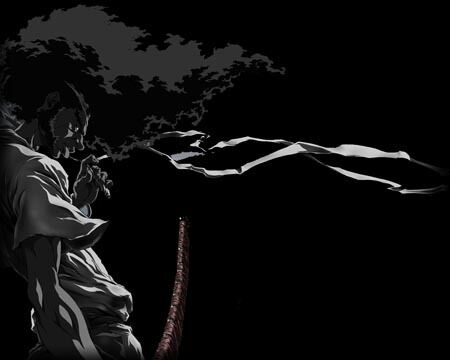 Permalink: Can_you_dig_it_.html
Words: 76
Last Modified: 11/05/11 01:28
<-- Earlier Entries
Author Info
Category Cloud
User must have at least 3 blogs in one category for categories list to show.
More Entries
My Fav Posts
This user has zero favorite blogs selected ;(