Category: me
04/24/06 09:38 - 47ºF - ID#26530
introducing.. me :)
This is going to be the typical "hi... this is my journal" entry.
Sorry to dissapoint :P
My name's Liz.
I'm 19 (I'll be 20 on May 12th, which is making me feel like the years where I can get away with being childish are gone).
I live in South Buffalo, with a roomate, and my extremely fun old english sheepdog (who my neighbor calls the monster that lives on our backyard). I grew up here, and even though most of my upbringing screams private school princess, I don't enjoy the stereotype and will fight anyone who tries to use it.
I'm a pharm D candidate at UB, and I work at Frederick's of Hollywood. It's a great job, just a little too personal for me sometimes.
Hm.
I think that's it for now.
I'll be more interesting later, I promise :)
my little monster :)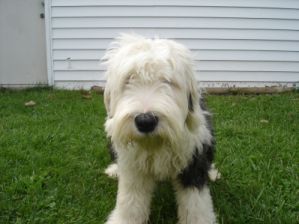 Permalink: introducing_me_.html
Words: 144
Location: Buffalo, NY
<-- Earlier Entries
Author Info
littlecupcake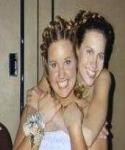 Category Cloud
User must have at least 3 blogs in one category for categories list to show.
More Entries
My Fav Posts
This user has zero favorite blogs selected ;(