Category: stupidity
02/27/06 10:11 - ID#24897
My stupidity. . .
When I get stressed, my body hatres me and I feel like I am going to be sick. This my friends is how I have felt all night. Why do you ask? Becasue I let myself get all worked up over a stupid assignment for my History of Higher Ed class. Tell me, can I get anymore stupid?
I mean, I know this is stupid but yet it still happends. However, I have yet to really find a way to make it NOT happen. Its like an unconscious thing. It just naturally occurs without me thinking about it. One minute i'm find and next thing...BOOM...there goes my stomach. BLAH!
I hate my life sometimes.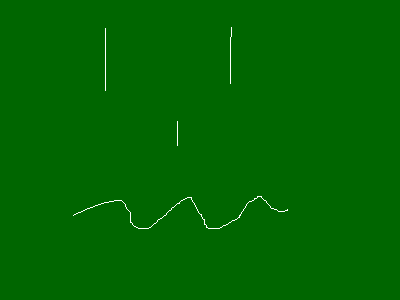 Permalink: My_stupidity_.html
Words: 117
<-- Earlier Entries
Author Info
Category Cloud
User must have at least 3 blogs in one category for categories list to show.
More Entries
My Fav Posts
This user has zero favorite blogs selected ;(