Category: photos
07/09/14 10:41 - ID#59176
Maybe I Should Have Been a Photographer?
...Not Really.
But I took these awesome shots at the Blue Heron Music Fest this past weekend, and I'm pretty proud of them.
Also, my boyfriend is so ridiculously photogenic I'm gonna need a min to cool off.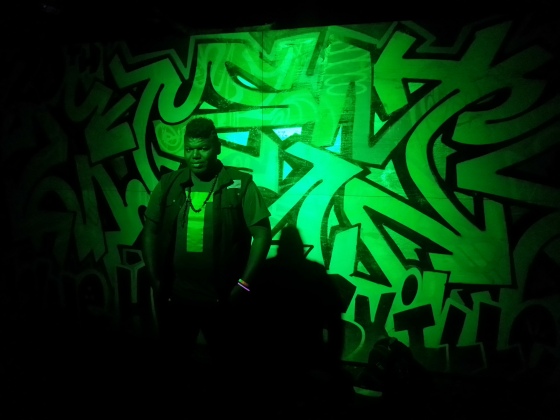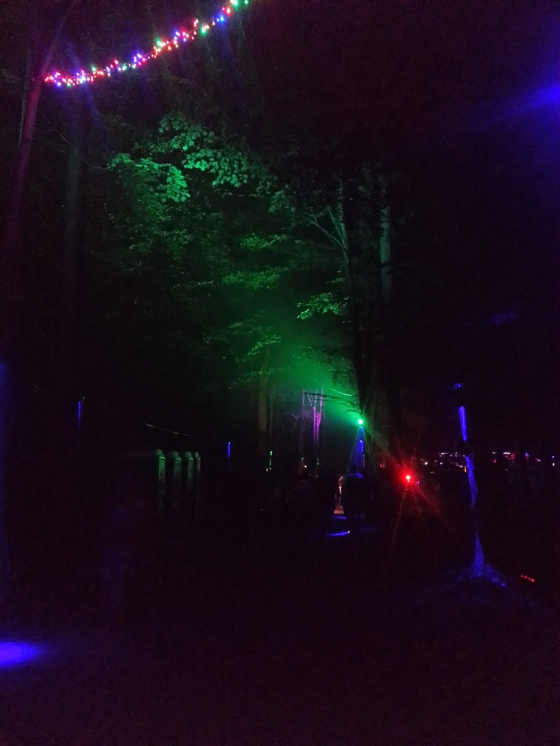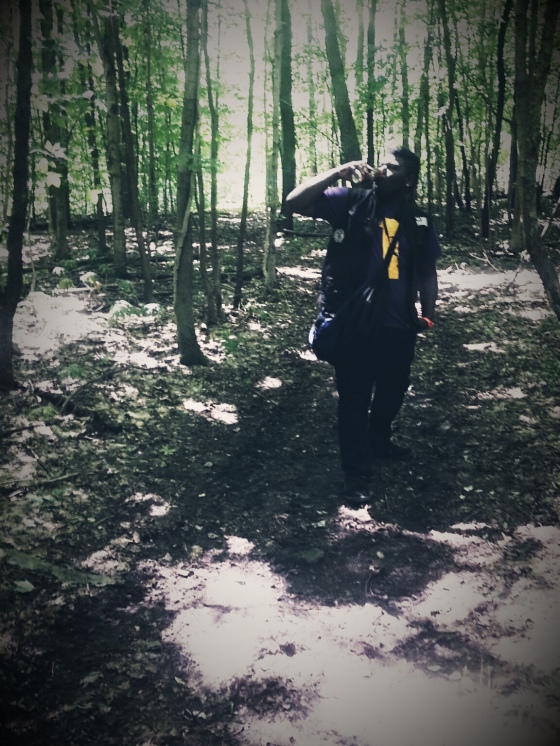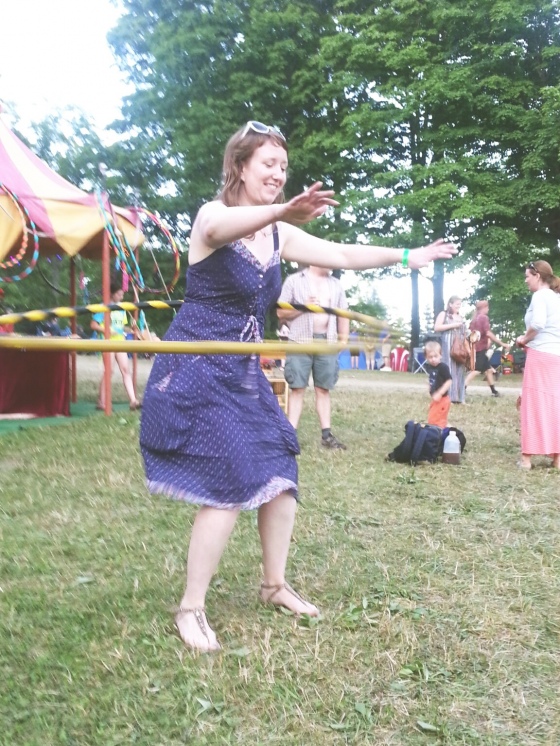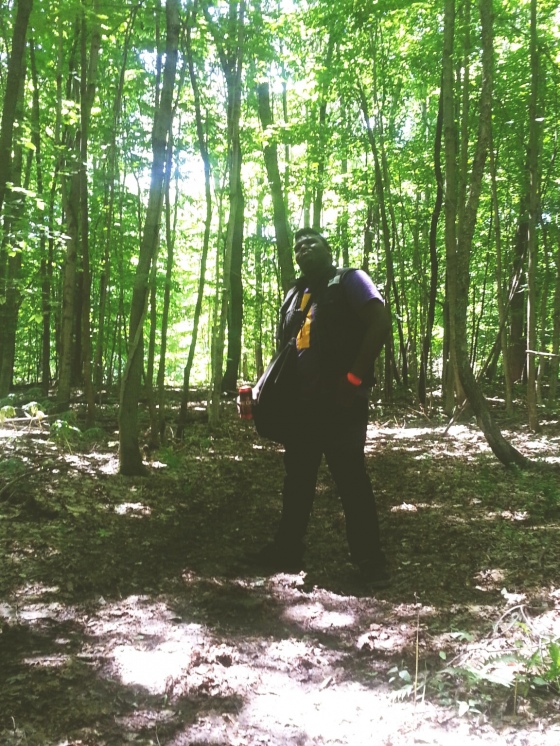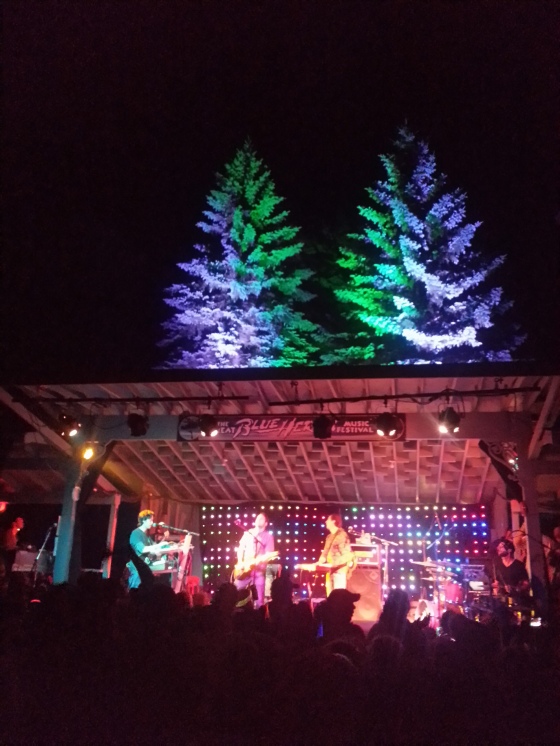 Also I have some shows coming up if anyone's free and wants to see what I've been working on lately!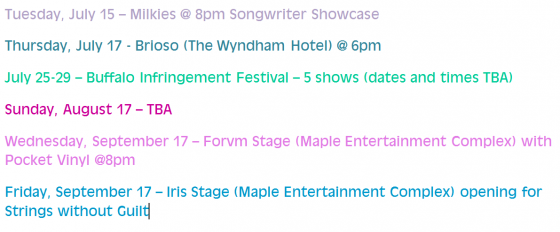 Permalink: Maybe_I_Should_Have_Been_a_Photographer_.html
Words: 73
Last Modified: 07/09/14 10:41
<-- Earlier Entries
Author Info
Category Cloud
User must have at least 3 blogs in one category for categories list to show.
More Entries
My Fav Posts
This user has zero favorite blogs selected ;(