06/30/09 01:31 - 64ºF - ID#49130
Long time no blog.
Ever since
(e:hodown)
stopped blogging, I haven't felt like it much either. Also, I've been busy writing my stupid thesis.
Anyway, last week after hearing the news that MJ died, I headed home from lab, had dinner, and then Eamonn and I got sucked into the excessive media coverage on TV and the interwebs. Around 10pm he said, "Is this what we want to remember doing the night Michael Jackson died?". No. I suggested we hop on the A train and head down to the Apollo, where an impromptu block party had been building since the news broke.
Here are a few of my pictures from the celebration. There was a dance off between the little kid and the old man, plenty of good people watching, and a huge group sing-along in front of the theater where hundreds of people sang Billy Jean, Black or White, and Beat It in unison. Magical.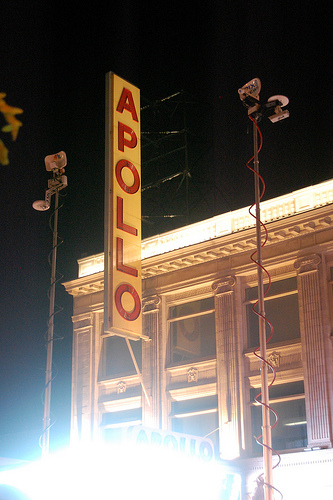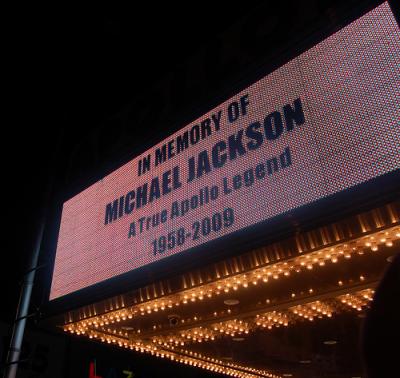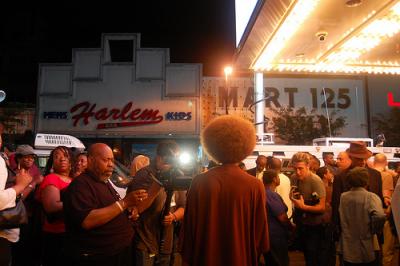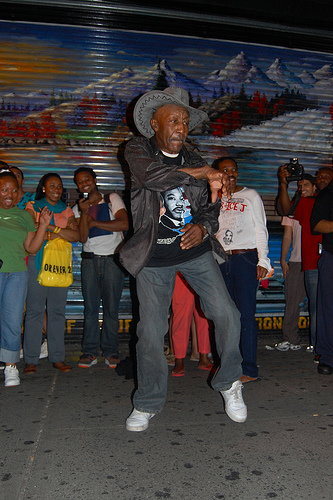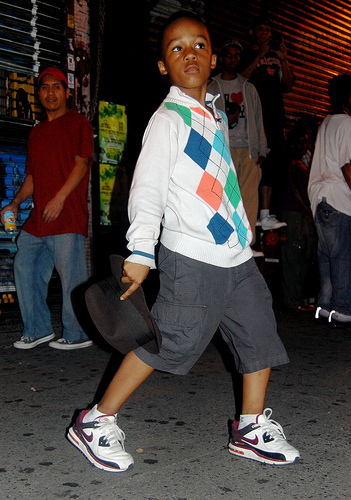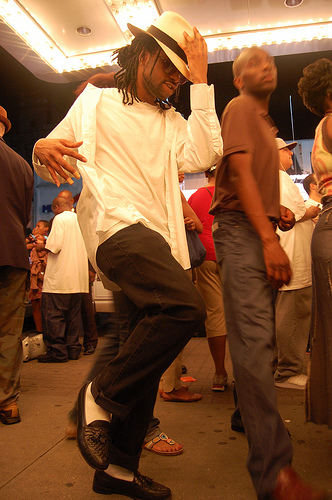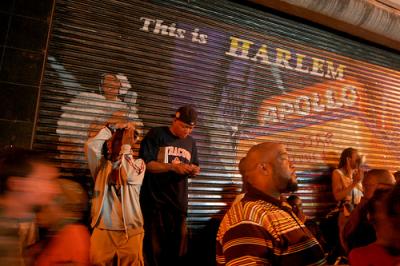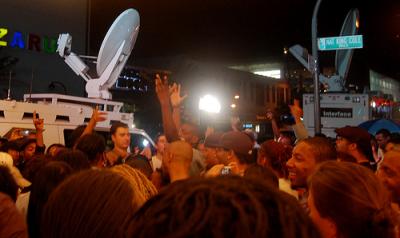 Permalink: Long_time_no_blog_.html
Words: 169
Location: NEW YORK, NY
<-- Earlier Entries
Author Info
businesscheese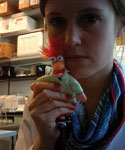 Category Cloud
User must have at least 3 blogs in one category for categories list to show.
More Entries
My Fav Posts
This user has zero favorite blogs selected ;(