Mk's Journal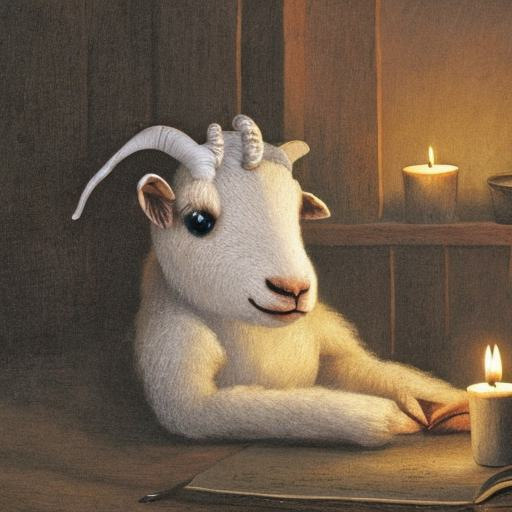 My Podcast Link
03/07/2010 18:35 #51126
partay
02/02/2010 20:26 #50956
it's pretty amazing...
...how easy it is to eat an entire pint of Ben and Jerry's in one sitting...

12/27/2009 16:19 #50669
lots of thoughts on xmas break
Well, here I am on my 3rd annual trip to Albany to spend time with my "sister-in-law" and her children. These trips always make me think of many things, such as the consequences of having children. I feel like whenever I see parents with young children, they are either 1) stressed 2) tired 3) arguing with their spouse 4) frustrated 5) some or all of the above. It really does not look appealing to me in the slightest...but I know that there are many positives to having children as well...

Being here also makes me focus on my lack of exercise. I've had the same problem since the spring of 2008. I used to LOVE running. Like I was kind of addicted to it for awhile. Then I ran a marathon. For some people, that might inspire them, but not me. It wiped me out. Ever since then, it has been a lot of effort to get me to run for more than half an hour. It's so freakin' sad. I also don't have a friend to run with anymore, and that was a big part of it. Cory's sister and her husband are really active. They do triathalons and stuff. So they get to sit and eat whatever they want, and they talk about their work-outs, and it makes me really depressed. I used to eat whatever I wanted and think about working out, too. But now I dwell on how I don't work out and how I shouldn't eat so much. It's really a sad way of living.

So of course I think to myself, I'm going to change things! I'm going to dedicate more time this winter and spring to myself! I'm going to run again!

Except what's going to happen is, I will probably run 3-4 times next week when I have off. And then BOOM school starts and I will not have time for myself anymore. It seems like I can have running or I can have my job. I can't seem to have both. Because now I have millions of after-school rehearsals, and who the hell wants to go running after putting in an 8-10 hour workday? Plus, I have my Master's Project to start worrying about.

So basically, I need to figure out how to balance everything. After-school rehearsals, Master's Project, and running. It doesn't seem like a lot but it really is. It's times like these I wish that I taught elementary school so I would have fewer after school and evening commitments.

I feel very whiny right now. I guess I just have all these things on my mind. It seems like I'm constantly wondering if I'm doing the right thing with my life. I see my friends who make changes and I get kind of jealous. Do I really want to stay in where I am for my whole career? Let's face it, my district is pretty lame. I love my job but I don't love the district. There's just nothing there. No one seems to care about much of anything, there's no standard for excellence, and it's so small. It's nothing like what I grew up with. I constantly look at people at other districts and wonder what it would be like to be surrounded by more talent, more money, more culture. It's just a lot to think about. What if I left my job, and found that I missed it?

WHAT IF WHAT IF WHAT IF WHAT IF

I think I need to get home, go running, eat some Ben and Jerry's, snuggle with Maximus, and I'll be a little happier.

11/25/2009 21:46 #50383
trotting
I CAN'T BELIEVE THERE WILL BE 12,000 PEOPLE RUNNING THE TURKEY TROT TOMORROW!!! THAT'S INSAAAAAAAAAAAAAAANE. I'm planning on spending the first part of the race waiting to actually get started and then getting out of the crowd. Sounds like....fun....

11/22/2009 16:30 #50367
Dear Buffalo Bills...
Go away. I hate you. I am boycotting you for the rest of the season and maybe for the rest of my life. Go to Toronto. Good riddance.

MK