Twisted's Journal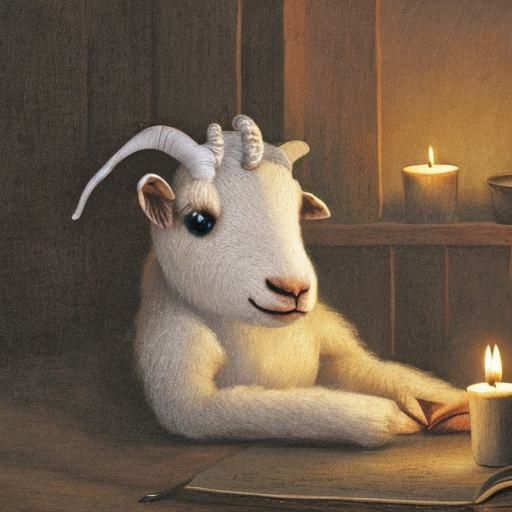 My Podcast Link
12/09/2007 00:28 #42444
Red
Category:
music
New user sound. Antidote to green...

Happy holidays.


12/01/2007 15:16 #42355
Jackson
Category: pups
11/27/2007 22:07 #42311
$000 0/10
Category:
biking
(Sign seen on a fellow biker's courier bag today. Ha!)

11/14/2007 22:11 #42127
bombs going off in my head
Category:
music
Full post might come later. But probably not.
My friend Larry has a photo exhibit coming up in Chicago. If you're in the neighborhood, you should check it out!

Damn, he's been to some amazing shows! Of course, he has a few years on me, and had the good sense to move to SF in the 70s. Which wasn't an option for me.
We saw Of Montreal last night at GAMH. What a fucking great show! Shades of Brian Eno and Oingo Boingo (although you totally don't have to get that to get them). Thanks to
(e:Jason)
for being the first to clue me into OM, or I might have passed. Indie, Outie, Black, White, Purple. I don't pay that much attention to what "type" of music it is any more. Oh sure, there was a day I thought anything post 80s was crap. Those days are gone. There's still crap, but I'm blown away by some of what's out there. I'm just glad I got to rediscover it.
Tonight is SWR at the Fillmore. Yeah, I've seen them a million times. I could pass this time, but Larry is into their new album (which I didn't even know about), so I'm ready to give them a listen. Plus, we're grabbing sushi in J'town beforehand. What more do you want? ;-)
10/27/2007 00:00 #41827
Scenes from an art de-installation
My life has been chock-full of coincidences lately. When I started working downtown, I decided to have lunch with Mark's Burning Man sculptures. Took a pic while I was at it.

A few weeks later (looks like they're going to keep me, btw), I felt compelled to bring the camera to work again. That day they brought in a crane and a flatbed trailer to haul the sculptures away. I shot a few pics again. It was sad.





I love commuting by bike. That phrase cannot even come close to describing the experience . . . Maybe I'll try to describe it later.