01/01/06 09:43 - 35ºF - ID#23145
Runnin' down a dream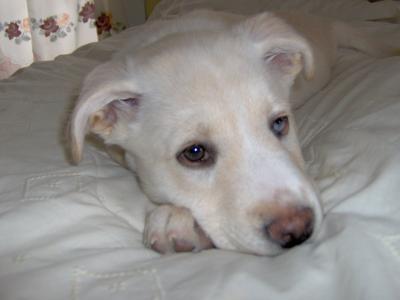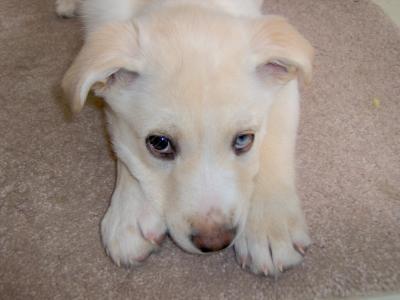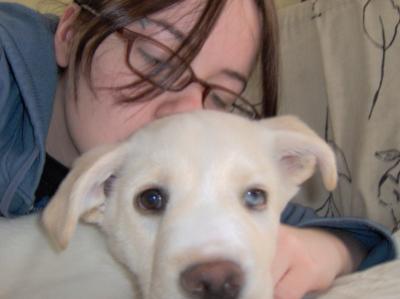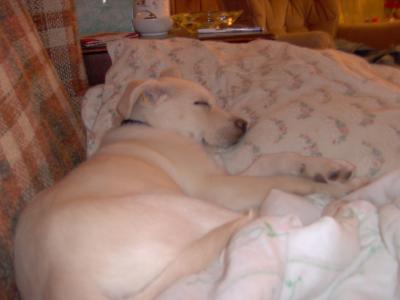 Permalink: Runnin_down_a_dream.html
Words: 10
Location: Hamburg(Patchin), NY
12/19/05 12:29 - 19ºF - ID#23143
No quarter
well here's the quote of the day and picture, enjoy.
"Those who wish to appear wise among fools, among the wise seem foolish."- Quintilian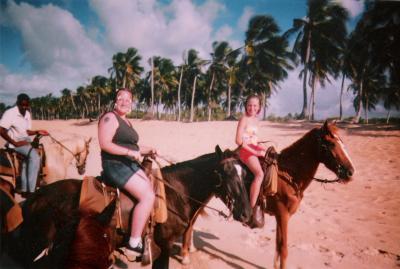 that's me and some other girl in the Dominican Republic about 3 years ago, I was a lot bigger then, 70 pounds bigger to be exact


Permalink: No_quarter.html
Words: 54
Location: Hamburg(Patchin), NY
12/14/05 04:52 - 20ºF - ID#23135
Eyebrow
So I forgot to tell people but two saturdays ago I got my eyebrow peirced here's a pic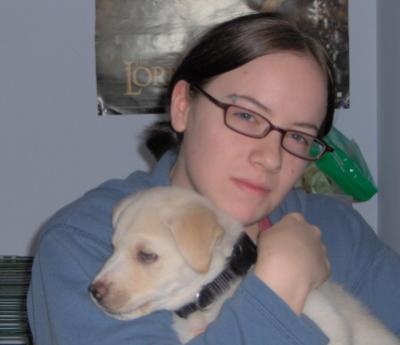 you can kind of see it in my main photo. Anyways it was nice cause it only cost $5, the guy who did it was trying to get a job at the place and had to show the owner 10 different peircings he could do, I think he did a great job and it didn't really hurt or anything.
Random photo: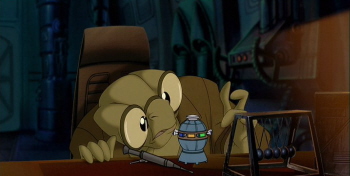 it's Gune from Titan A.E., a veeery good movie


Permalink: Eyebrow.html
Words: 91
Location: Hamburg(Patchin), NY
<-- Earlier Entries
Author Info
Category Cloud
User must have at least 3 blogs in one category for categories list to show.
More Entries
My Fav Posts
This user has zero favorite blogs selected ;(